Watch: 7 games we'd love to play in virtual reality
When you wish upon VR.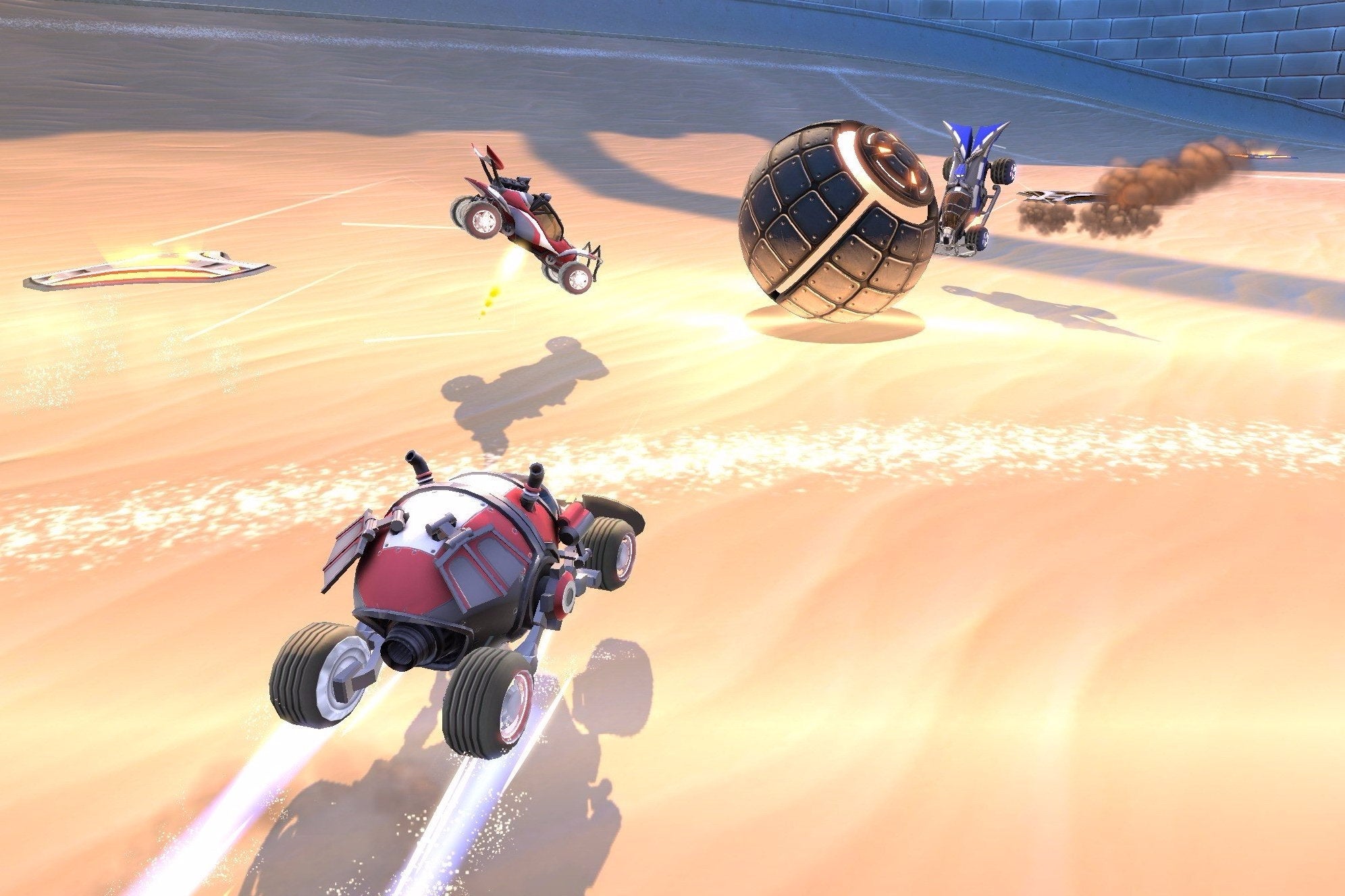 The PSVR is very nearly out - we've been playing with one for a couple of days now, in fact - and it's got us thinking about all the other games we'd like to see adapted to VR tech. Which, funnily enough, is why we made a video about the games we'd most like to play in VR.
Click the video above for Cannon Fodder, Planet Coaster, Rocket League and oh yes, every point and click game ever made. Be sure to let us know which games you'd most like to play in VR in the comments below.