Vampyr, Wargroove, Call of Cthulhu and more are just £10/$12 in the latest Humble Choice bundle
Plus, get F1 2018 for free for a limited time!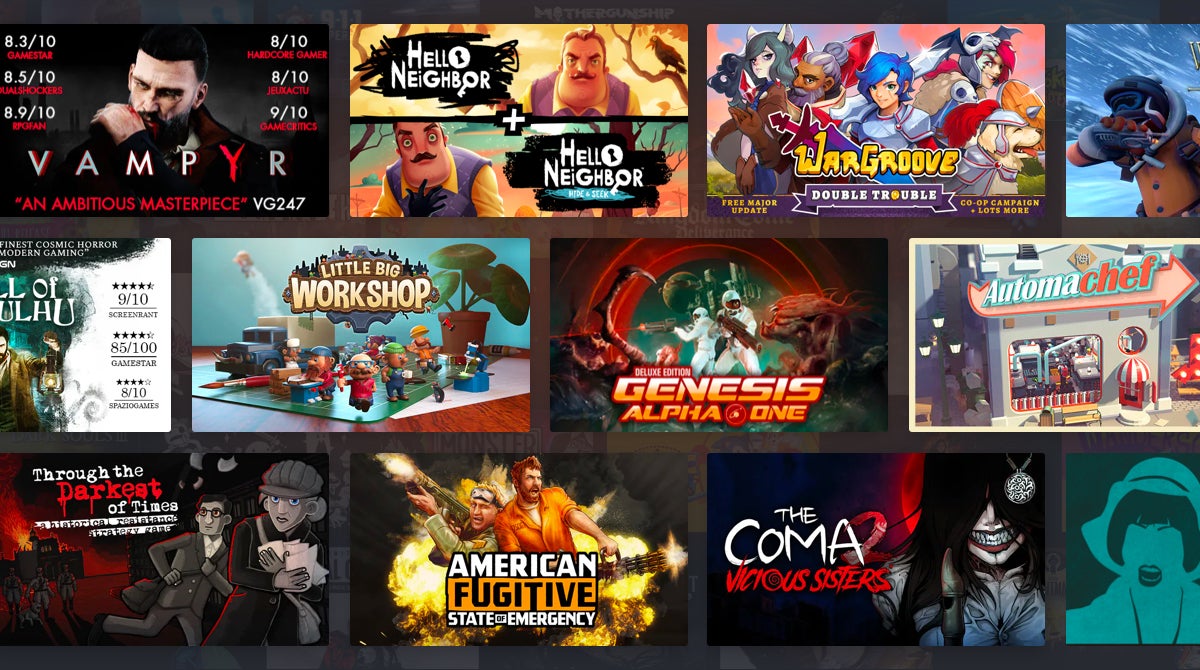 A new month means a new Humble Choice offering - and this has to be one of the more tempting ones we've seen for some time.
Members of Humble's gaming subscription service can get 12 games to keep forever this month, including Vampyr, Wargroove, Call of Cthulhu, Hello Neighbour and more for just £10/$12.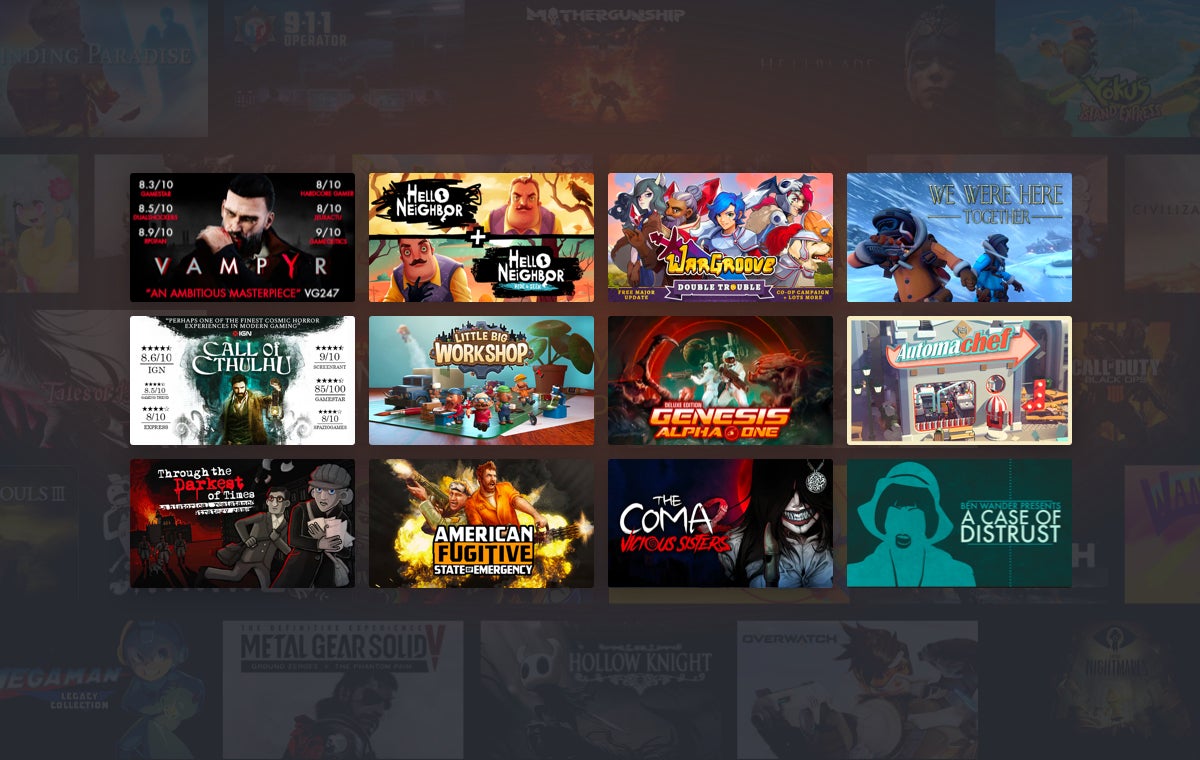 Dontnod's Vampyr is quite a good draw here as it hasn't been discounted this low until now. You will find it for under £10 on its own on the PSN Store right now, though.
Anyway, the action-RPG from the folks behind Life is Strange puts you in the shoes of Doctor Jonathan E. Reid, whose adherence to the Hippocratic Oath is somewhat challenged after he is turned into a vampire. Sucks to be him.
I can appreciate why it might not be the exact form of escapism you want right now given it's set in London in 1918 during the Spanish flu pandemic. However, there is a fascinating game lurking in here, even if it does feel a bit bland at times, according to Aoife's review.
Another highlight is Wargroove, the homage to Advance Wars from Chucklefish. It may not live up to the memory of that classic according to Christian, but there's a lot to like for the strategy RPG fan out there.
Elsewhere, there are some other neat games worth checking out. There's residential hide-and-seek simulator Hello Neighbour - a game which seems infinitely more popular than I would've ever considered. Survival horror RPG Call of Cthulhu is in there too. The small section I played was a little clunky but dripping with atmosphere.
And let's not forget a couple of cool little indies in there, including co-op puzzle adventure We Were Here Together and swish 1920s-set hard-boiled mystery game A Case of Distrust. All around, I think it's a really solid offering.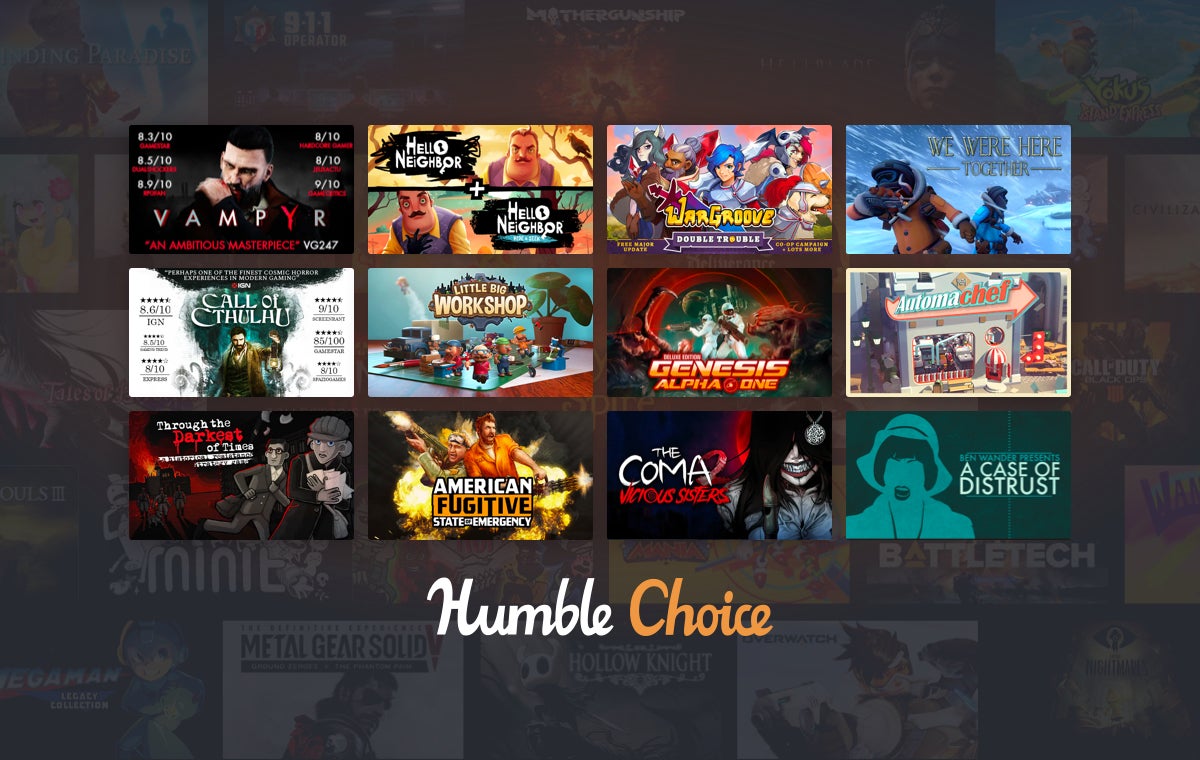 But wait! If you've never signed up to Humble Choice before you could also play it very smart and get one cracking deal. You'll need to pick up the Humble Double Fine Anniversary bundle for £7 which will also net you a voucher for a free month of Humble Choice.
With that, you'll get about 40 games for just 7 quid. Definitely not to be sniffed at.
Oh, and you can then throw in a copy of F1 2018 for free by signing up to the Humble newsletter.
Phew. Think I need to lie down after all that.
Remember, if you sign up to Humble Choice, your subscription will automatically renew each month when a new selection of games will be added to your library. Unlike Game Pass or PS Now, all of these are available to keep forever, so you can dip in-and-out each month depending on your interest in what's on offer.
This latest Humble Choice bundle will be available until 4th September.