Valhalla is the biggest Assassin's Creed launch ever
Thor it'd done well.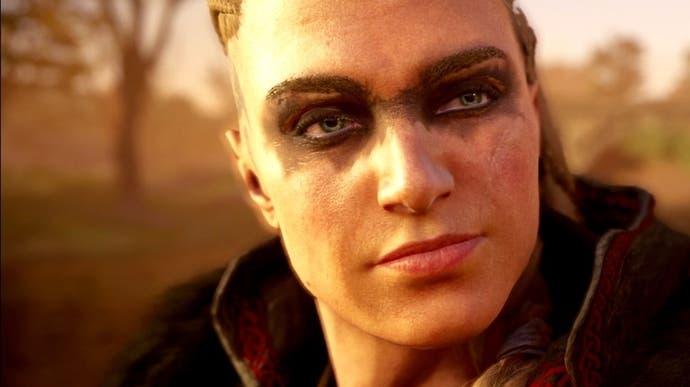 Assassin's Creed Valhalla shifted more copies in its launch week than any other game in the long-running series to date.
It has also been Ubisoft's best PC launch ever, with an "all-time record" for sales directly from Ubisoft's own digital store.
Valhalla is the 12th mainline Assassin's Creed game, and the third since it shifted genres and adopted a biannual release schedule.
It's worth noting Ubisoft has not announced any actual sales figures here, though we can safely assume Valhalla has beaten the franchise's previously-stated launch week total set by Assassin's Creed 3 of 3.5m units worldwide.
As video games analyst Daniel Ahmad pointed out on Twitter, sales directly from its own PC store (and also via Epic) will mean Valhalla's launch has been more profitable versus launching on Steam and losing Valve's higher cut.
Here in the UK specifically, Valhalla sold double the launch week boxed sales of Odyssey two years ago - no small feat considering the rising percentage of digital sales and the fact many high street game shops are currently locked down.
It was also enough for Call of Duty to be denied its typical UK chart top spot for the first time 13 years.