Use these discount codes to get Breath of the Wild for £42
Currys store also has discount code for select games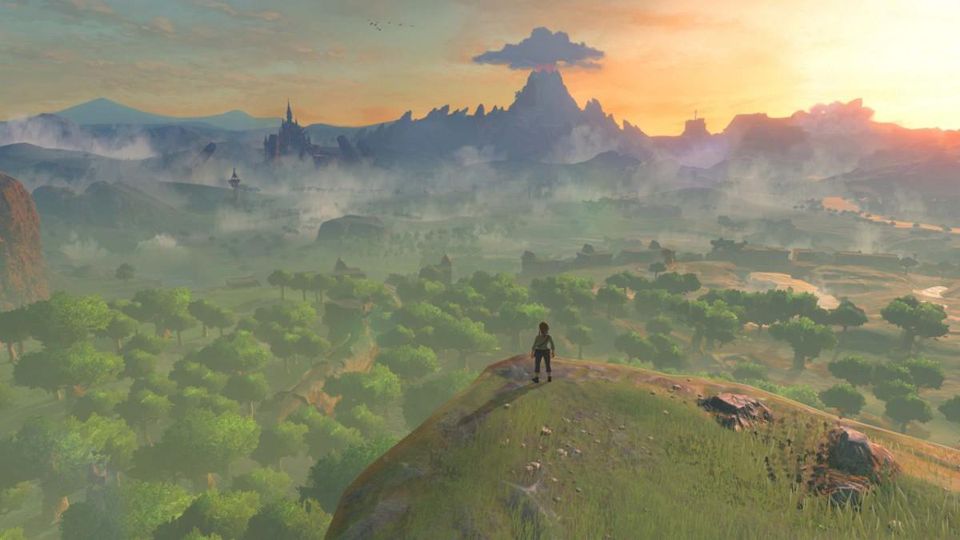 Over three years after release, it's still rare to get a good discount on Breath of the Wild. But if you're a new Switch owner, here's how you can a copy for just under £42.
Right now on Currys' eBay site, select products have a 5% discount, Breath of the Wild strangely being the only game included under this offer, which is applied automatically at checkout. While that 5% doesn't sound like an awful lot, you can also apply discount code 'PRICE8', which takes a further 8% off, giving you a 13% discount and final price of £41.94.
In addition, Currys' own store site also has its own offer using the discount code 'FNDDGAMING'. While the site only mentions that this offer is for free next day delivery, as next day delivery isn't actually an option, what it does instead is apply a £5 discount. This only applies to one individual purchase, though there doesn't seem to be any reason you can't buy multiple games one transaction at a time. Here's a list of games that the offer is applicable to and how much you'll be getting them for:
---
Jelly Deals has even more ways to save you money on top games, tech and more. We've got our picks for the best external hard drive for Xbox One, where to buy all the Animal Crossing amiibo cards and where to buy all the Mario Lego sets.
---