Up to 70% off Xbox 'Play Anywhere' titles today
Sea of Thieves for £30, Forza 7 for £15 and more.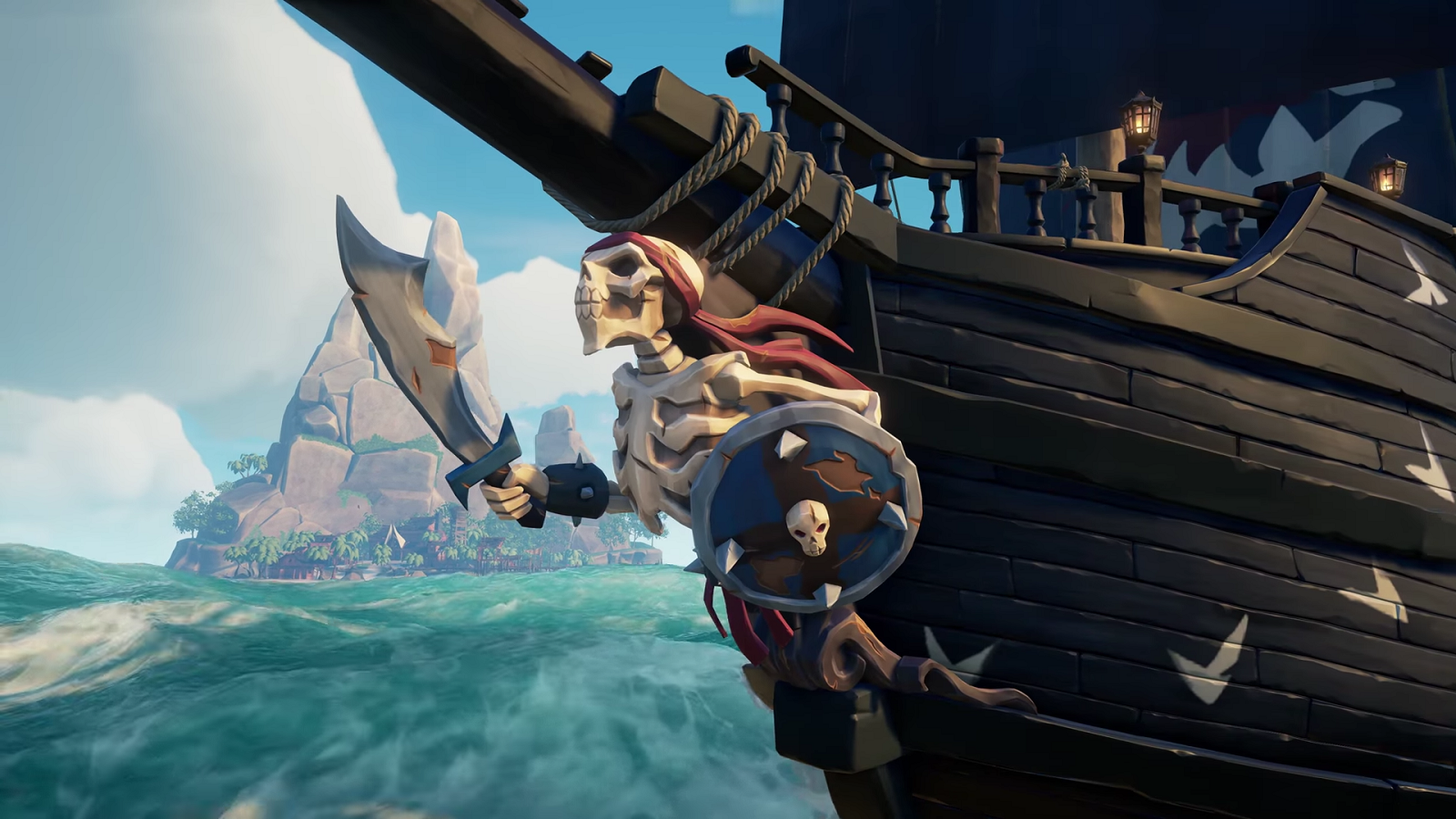 One of the best decisions Microsoft has made in recent years - at least, in my opinion - was to launch its 'Play Anywhere' initiative that lets users buy a game digitally on their Xbox One and gain access to its PC equivalent for no extra cost. While I'm still waiting for the company to remaster Jet Set Radio Future so I can spend dozens of hours playing that on my PC, a handful of the current Play Anywhere titles are getting discounts of up to 70 per cent today over at Amazon.

Right now, you can pick up a copy of Sea of Thieves for £29.99, Forza Motorsport 7 for £14.99, Forza 7's Ultimate Edition for £46.99, State of Decay 2 for £14.99 and State of Decay 2's Ultimate Edition for £23.99. All of these can be grabbed from Amazon's current deals page.
Of course, State of Decay 2 and Sea of Thieves are available as part of the Xbox Game Pass program as well, so if you'd prefer to go that route you can start a 14-day free trial or sign up for a one-month membership for £7.99 through Xbox Live itself. Though it's a lot cheaper at CDKeys, if you'd prefer to grab a code there - a one-month membership is £1.99 and a 3-month membership is £19.99. The options are there, do with that what you will.
Elsewhere on the internet, you can check out Jelly Deals for daily lists of the day's best deals as well as guides to the cheapest Red Dead 2 pre order, the best Fortnite mouse and more.