UFC 3 discounted to £34.99 today
Dana White DLC available now, for some reason.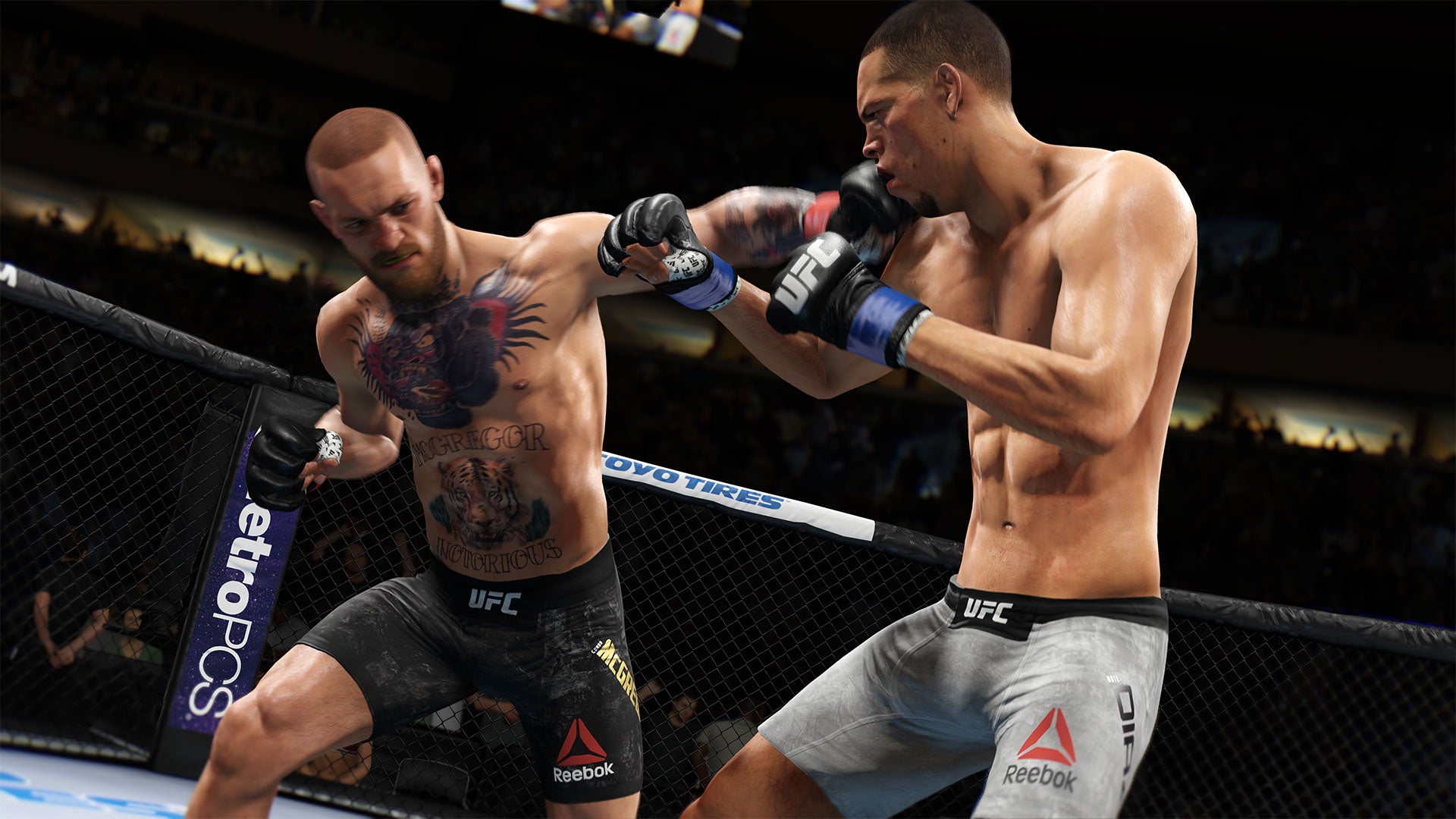 Just in time for the rather baffling addition of a playable Dana White via an update this week, EA Sports UFC 3 has seen its first significant discount on consoles.

Head over to Amazon UK and you can pick up either the Xbox One or PS4 versions of the game for its current lowest price of £34.99.
If you happen to have a distaste for buying from Amazon, you can also pick up the game for the same price from Currys on either format.
As previously mentioned, this is the first decent discount the game has had since its launch just over a month ago. Buying a copy will almost definitely make Conor McGregor smile, wherever in the world he happens to be right now.
Meanwhile, over at Jelly Deals, you'll find a bunch of discounts in today's best deals, including Logitech's C920 webcam for £30, the G402 gaming mouse for £20, and more. There's also a guide to the best gaming mouse in 2018 ready to be read. Give it a look.