Ubisoft responds to shadow of doubt hanging over The Division's future
Following new Avatar game announcement.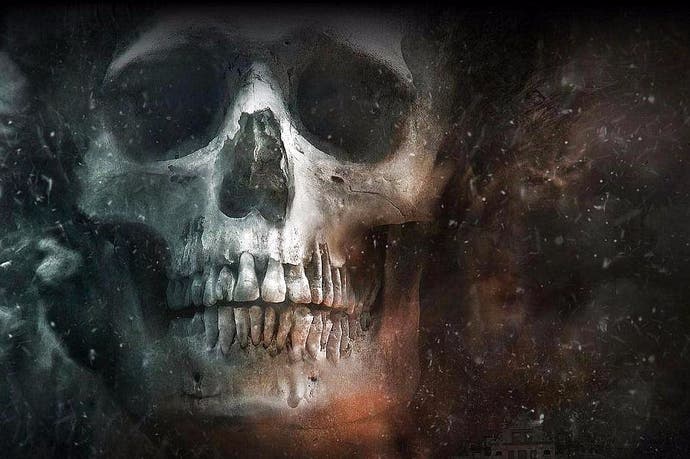 Two days ago a shadow was cast over The Division's future when Swedish developer Massive Entertainment, and owner Ubisoft, announced a blockbuster collaboration with Hollywood filmmaker James Cameron based around Avatar.
It was a vague announcement but the message was clear: this is high profile, this is big, this will be expensive. Question is, how will Massive Entertainment, a 400-person studio, take on the considerable Avatar project alongside The Division? Not only do online games require live operations teams, they require constant development and evolution. They are huge projects.
Moreover, how will Massive Entertainment do the above while continuing the series with The Division 2? No sequel has been announced but the hope is there. Will something have to give?
In response to ongoing development of The Division, Ubisoft told Eurogamer:
However, a project sounding an awful lot like The Division 2 was revealed as cancelled by Ubisoft during the company's latest financial earnings conference call.
Wrote Tom in his report:
The same day the Avatar deal was announced, The Division received a huge update - the third and final expansion due in year one's roadmap and Season Pass: Last Stand. A 'year two' hasn't been revealed but there have been whiffs of it, in passing mention on a CV of an employee at Ubisoft Reflections, based in Newcastle. Ubisoft tends to have multiple studios working together on big games.
I expect a second year of The Division content will go ahead whether or not The Division 2 was cancelled. If it was, would Ubisoft pillage content from it for year two?
Regardless, a question mark over The Division's long-term future remains.