Watch Dogs 2 had "soft" launch sales but Ubisoft happy with franchise
Just four big game launches next year to focus on live game support.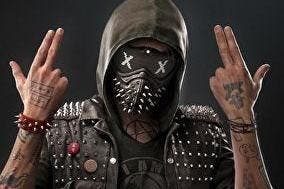 Watch Dogs 2 launch sales have been described as "soft" compared to expectations by publisher Ubisoft - but it sounds like the company will stick with the franchise.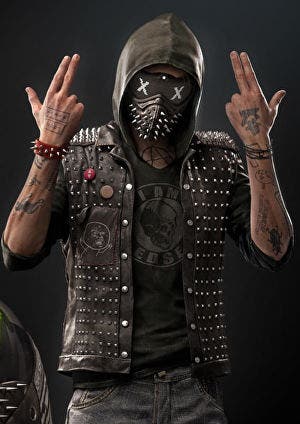 Longer-term sales of the game have been strong due to positive word-of-mouth, Ubisoft boss Yves Guillemot explained in a just-finished financial call. It's good news - at launch, Watch Dogs 2's sales looked very dicey.
The continued healthy sales of Watch Dogs 2 were important for the "long-term" future of the franchise, Guillemot continued, of which Ubisoft was "happy".
Watch Dogs 2 sales were now higher than those of 2015's Assassin's Creed Syndicate - although Syndicate sales weren't huge either, due to the disappointment of previous game Assassin's Creed Unity.
Looking to the future, Ubisoft said it would focus on a smaller number of big, triple-A game releases in the coming financial year while growing its support of a record six live games, such as Rainbow Six and The Division.
(Rainbow Six 6, by the way, continues to grow its active player base to its highest levels week on week, despite launching back in December 2015).
Just four triple-A Ubisoft games will launch between April 2017 and March 2018, Guillemot revealed.
This will include South Park: The Fractured But Whole, which was previously set for launch before the end of March this year but has now slipped to a vague date during next financial year.
Assassin's Creed is expected to return, refreshed, at some point later this year. This leaves two other big game launches (Far Cry 5? The Crew 2?) yet to be confirmed.
Interestingly, Ubisoft said it had another triple-A game lined up for the coming financial year but that this will now be replaced by continued support for an existing, well-performing live game (The Division? Rainbow 6?) instead, such was the continued engagement with the game in question.