Ubisoft and The Division dev announce new Avatar video game
Pandora-ing to the masses.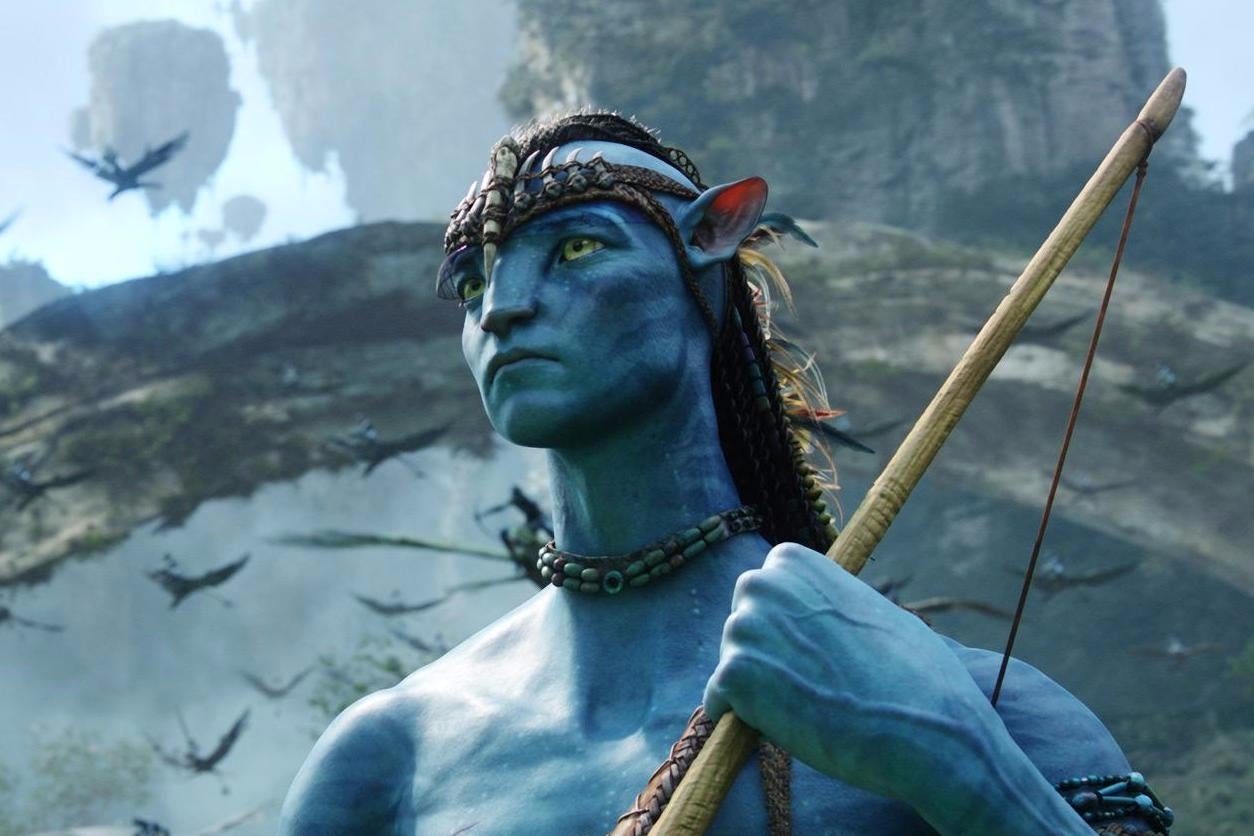 Ubisoft and The Division developer Massive Entertainment are making a new game set in James Cameron's Avatar world of Pandora. It's in partnership with Cameron's Lightstorm company and Fox.
There are no concrete details about the game only hyperbolic waffle about how excited everyone, including James Cameron, is. Apparently the partnership was agreed upon after Massive showed an early game prototype built on its Snowdrop engine.
Says Cameron in an announcement trailer: "With the power of Massive's Snowdrop game engine, and with the team's passion and obsessive focus on detail, we know they're the right group to bring the beauty and danger of Pandora to life."
There's talk of recreating the "insane" detail that made Avatar a cinematic hit, and of players experiencing the story their way, which I suppose is what people say about every game ever.
Massive is currently recruiting for the project. Little is given away in the job postings although there is a position for a live producer, suggesting the game will have a live service like The Division.
Ubisoft made an Avatar film tie-in game in 2009, but it was naff, as we wrote in our review.
There are a further four Avatar films in development, with Avatar 2 due Christmas 2018.
Where this leaves development of The Division and any potential sequel, we don't know. Ubisoft returned no comment.