Two new Wasteland 2 screenshots released as beta nears
Won't be available for at least a few weeks.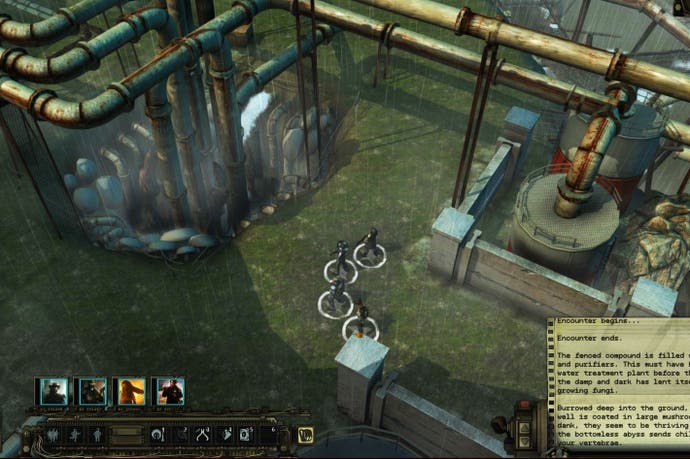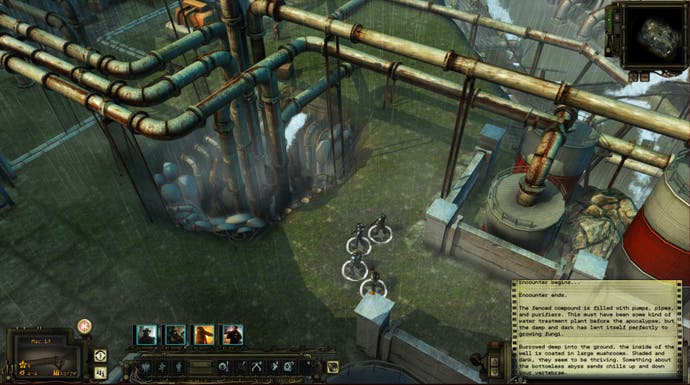 inXile Entertainment has released two new screenshots of post-apocalyptic role-playing game Wasteland 2 ahead of the launch of the early beta.
The screenshots, above and below, show "a wide variety of diversity amongst the environments you will travel through, both in aesthetic and environment design", project lead Chris Keenan wrote on the Wasteland 2 Kickstarter page.
Meanwhile, the Wasteland 2 beta nears release. inXile is currently fixing bugs found by its internal QA team, with the goal of getting the sections that will be available in the early beta stable and playable. It expects this process to take a few more weeks.
Once this is done, a select few will play the early beta to make sure it's ready for release to beta backers. So we could be looking at release right at the end of October, if not early November.
So, what does the beta include? inXile will release the first four large areas and all associated COPS maps (COPS maps are smaller scenes that can be accessed through the world map and tie into the main areas).
Keenan said inXile won't put the full game into beta to prevent spoilers becoming widely known before it's finished.
The beta will at first be released for Windows PC. inXile will soon perform tests to try to get the promised Mac and Linux versions ready for release.
Keenan warned the early beta will be a little rough around the edges, as you'd expect.
"Some systems won't be fully polished, there will be weird bugs, and balance will be far from final," he said. "We will be fixing these things throughout the beta - we promise the game won't be released before the game plays beautifully. It's been difficult for me to get used to personally, but we've fully embraced getting screenshots and demo videos out before we feel they are truly ready and polished. I'm much more at peace with it now as this has helped us get great feedback early, and give us time to pivot when necessary. This early beta is no exception."
There's loads more in the Kickstarter update, including detailed information on attributes and skills. My favourite: Toaster Repair: Fix broken toasters and who doesn't need that?