Wasteland 2: Director's Cut confirms a release date
Coming to consoles in October.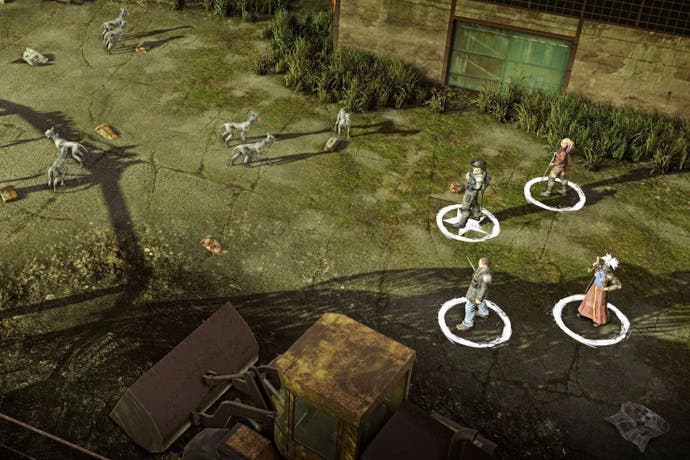 Wasteland 2: Director's Cut is coming to PS4, Xbox One, PC, Mac and Linux on 13th October, developer inXile has announced.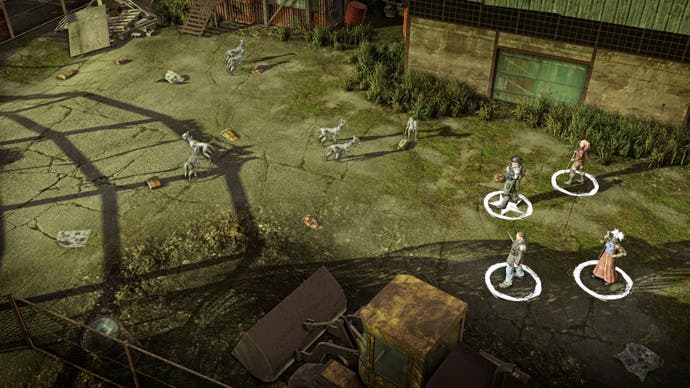 Retail versions of the console ports will launch the same day in North America, though these physical editions won't come out until 16th October in Europe.
Furthermore, those who own the PC, Mac or Linux versions will be able to upgrade to the Director's Cut at no additional charge.
The Director's Cut includes the entire game along with a bevy of new features. These include new systems like Quirks and Perks for added character depth, a Precision Strike combat technique for targeting specific body parts, and enhanced graphics on Unity 5.
There will be a lot of subtler tweaks as well. inXile noted in a Kickstarter update that the Director's Cut features "extensive rebalancing of virtually every combat encounter, loot drop, and item you'll find in the game."
Eurogamer contributor Richard Cobbett recommended Wasteland 2 upon its launch last year for PC, Mac and Linux. "Wasteland 2 is a great sequel," he said in his Wasteland 2 review. "It's very clearly made with love to be true to the original game while still learning from the games that followed."