Oh my RPG, Microsoft is buying Obsidian Entertainment and inXile
"To fully realise their creative ambitions."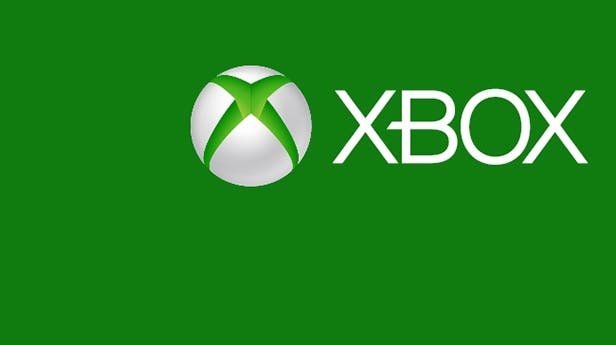 The rumours were true: Microsoft Studios is buying Obsidian Entertainment. It's also, in an unexpected twist, buying inXile Entertainment.
The acquisitions were announced during the X018 fan event in Mexico today.
In a statement sent to Eurogamer, Microsoft said of Obsidian: "As one of the industry's premiere RPG developers, we couldn't be more excited about the opportunity to add their expertise to Microsoft Studios, while enabling the studio to preserve its unique culture and build on its talent and vision to fully realise their creative ambitions."
Obsidian is the developer of cherished role-playing games like Fallout: New Vegas, Star Wars: Knights of the Old Republic 2 - The Sith Lords, South Park: The Stick of Truth, and the Pillars of Eternity series.
Obsidian is currently working on a triple-A-sized RPG for Take-Two's new publishing label Private Division.
Microsoft said of inXile: "As part of Microsoft Studios, inXile will have the support and freedom to fully realise its creative ambitions on both existing franchises and new projects. The studio will continue to operate autonomously and bring its unique talents, IP and expertise to Microsoft Studios as they build new RPG experiences for our players and fans."
Both acquisitions make sense. InXile has relied on crowdfunding since Wasteland 2 helped ignite the Kickstarter game-boom in 2012, but beyond Wasteland 2 it hasn't seen much of a return. Both Torment: Tides of Numenera (2017) and The Bard's Tale 4 (2018) sunk without a trace - a pity because they're both deep and imaginative games - and Wasteland 3 (2019) only has a crowdfunded $3.1m to work with. How does a studio with two offices - one in Newport Beach, California, and one in New Orleans - survive on that?
Similarly, Obsidian has struggled to stay afloat. Pillars of Eternity 1, another key Kickstarter success, actually kept the studio open after Microsoft cancelled Xbox One launch title Stormlands - funny how things change, isn't it? - but crowdfunded sequel Pillars of Eternity 2: Deadfire failed to have the same kind of impact (pity because again, I really enjoyed it - perhaps I'm the curse).
For both studios, acquisition will be a significant change. Both have operated independently for years, although Obsidian has openly said it would entertain acquisition approaches.
But what will it mean long-term? Obviously there's the tantalising prospect of both studios having more time and money to make more ambitious games. But will the companies be restructured at all? And what will happen to their crowdfunded series and games - will this be the end of the isometric nostalgia trip?
The Obsidian and inXile acquisitions are part of a Microsoft spending spree to revitalise the internal family of game studios there. A few months ago, Microsoft announced acquisitions of Hellblade developer Ninja Theory, Forza developer PlayGround Games, State of Decay developer Undead Labs, and We Happy Few developer Compulsion Games. Obsidian and inXile bring the Microsoft Studios studio-count to 13, apparently.
Presumably they're all now hard at work on games - possibly new franchises - to launch with the next generation of Xboxes Microsoft has said are in development. Will Obsidian carry on with its Private Division-published game in light of the acquisition? Will both studios now switch to solely working on PC and Xbox platforms? So many questions; I will try to get some answers.