Nintendo 2DS XL with three games for £129
Two bundles available, including Mario, Animal Crossing and Zelda.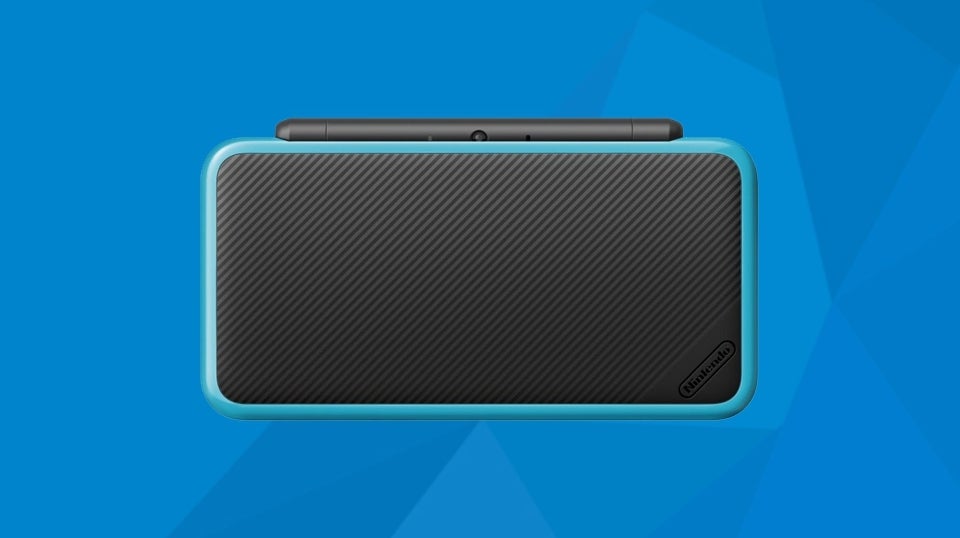 While the Nintendo 2DS XL may feel surplus in a Switch- and iPad-based world, it is not without its charms. Not only is this console rendered perfectly in a clam-shell design, it boasts a hearty catalogue of awesome Nintendo titles and is far, far cheaper than other modern portable console options.
Not to be confused with the standard 3DS, the 2DS XL is quite the different beast: it's got extra processing power, a bigger screen and NFC-based Amiibo support. However, as the title suggests, it does not play in 3D - although it supports 3D titles.
Onto the deal(s), there are two available in total, both at around the same price. Deal one will net you either a black/turquoise or white/orange Nintendo 2DS XL with Animal Crossing: Happy Home Designer, Mario and Luigi: Paper Jam Bros and Monster Hunter 4 Ultimate for £129.99, and is available at Argos until 25th January.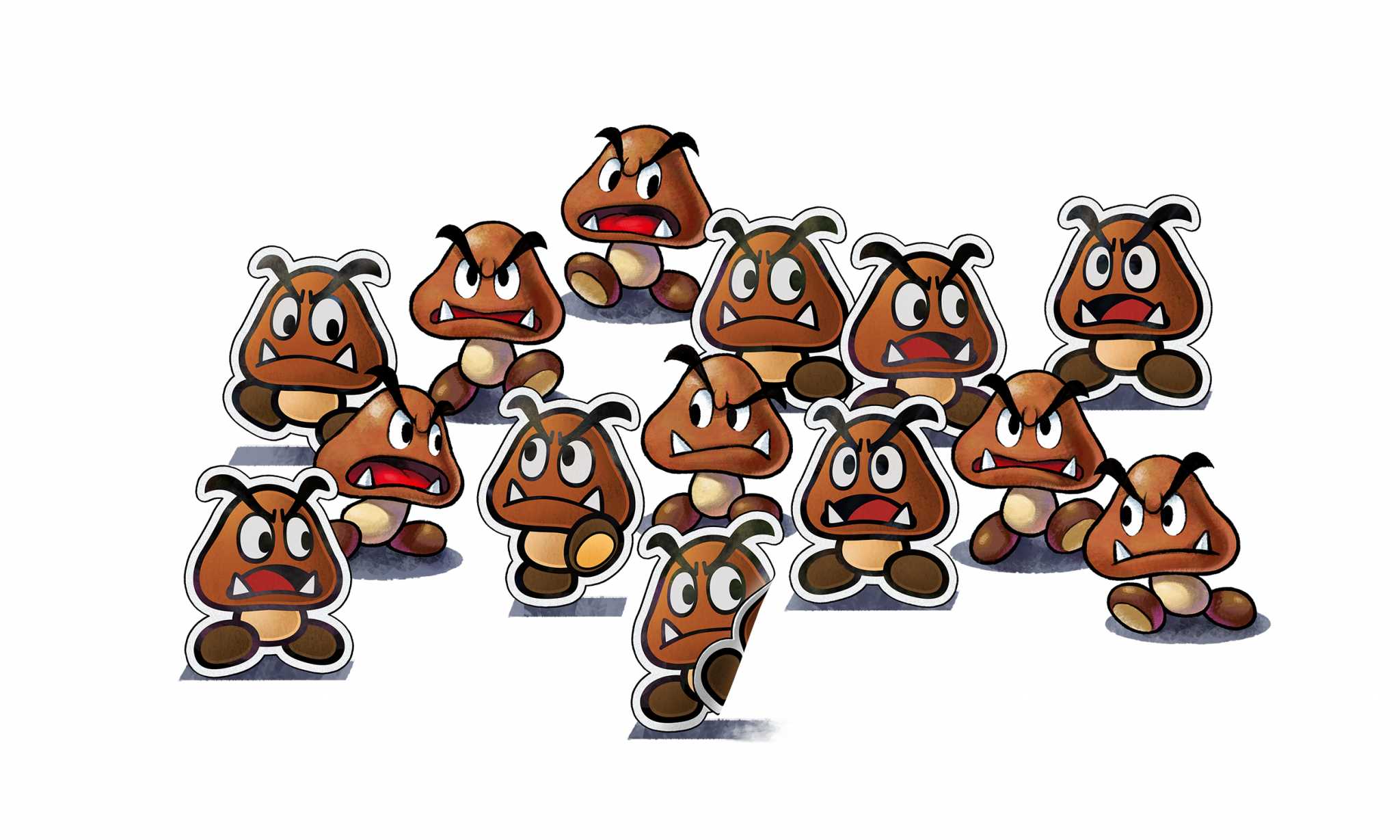 Meanwhile, discount number two consists of a white and orange Nintendo 2DS XL bundled with Devilish Brain Training, Zelda: Tri Force Heroes and Animal Crossing: Happy Home Designer for £129 at Currys.
The catalogue of games for the Nintendo 3DS is also impressive, with titles such as Pokémon Y, Luigi's Mansion 2, Mario Kart 7 and New Super Mario Bros. 2, along with some curious brain-training, reading and art games. Take a gander at the official Nintendo store 2DS library or the more "eclectic" GAME new and pre-owned section to bolster your collection.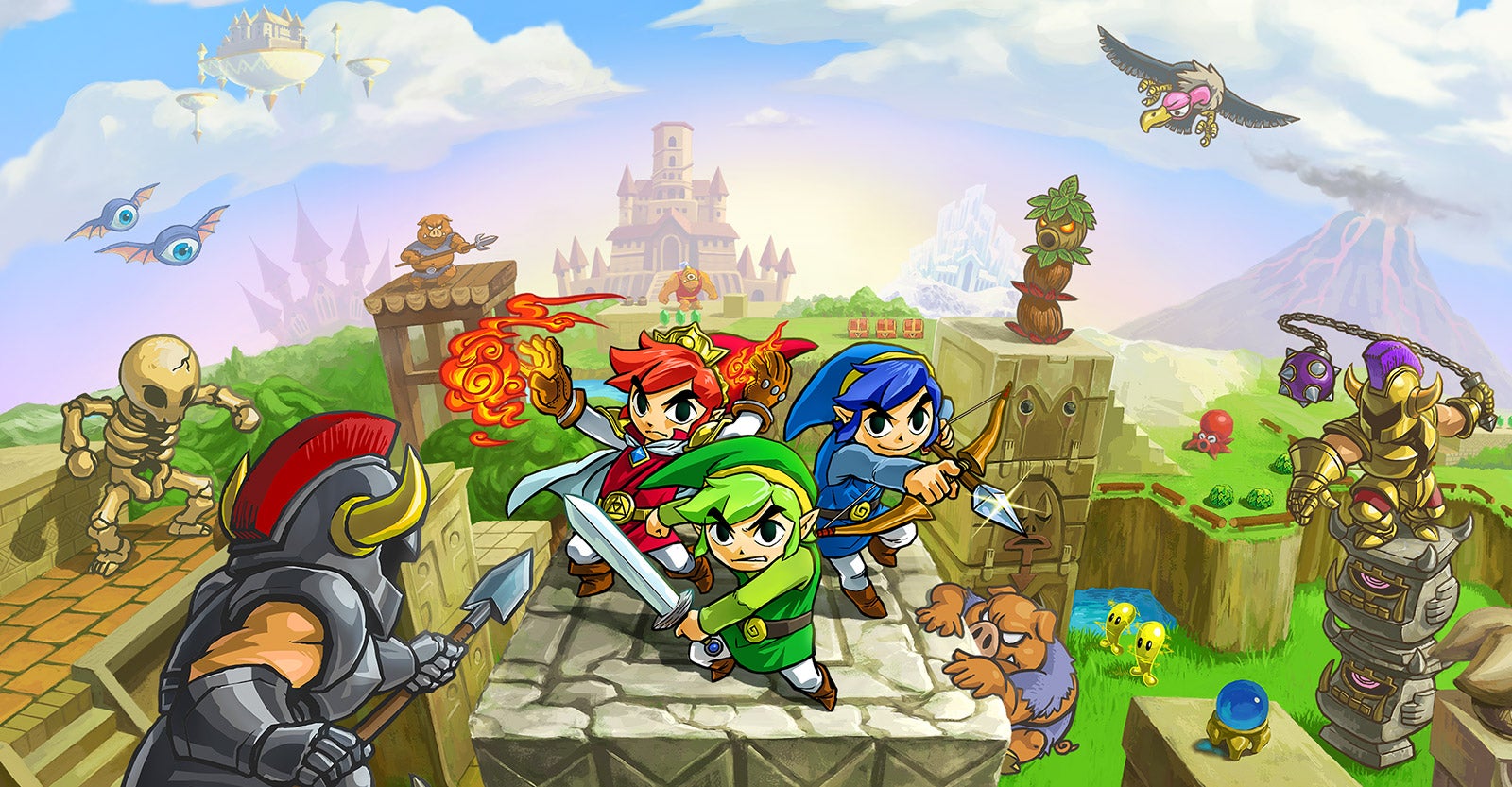 Lastly, if you don't have additional storage for your Nintendo 2DS XL, you'll want to nab a Nintendo-approved 32GB SDHC Memory Card. If you're feeling somewhat confused, check out the official Nintendo guide to upgrading your Nintendo DS storage.