Trackmania Turbo gets free VR update on PS4, Oculus and Vive
How strong is your stomach?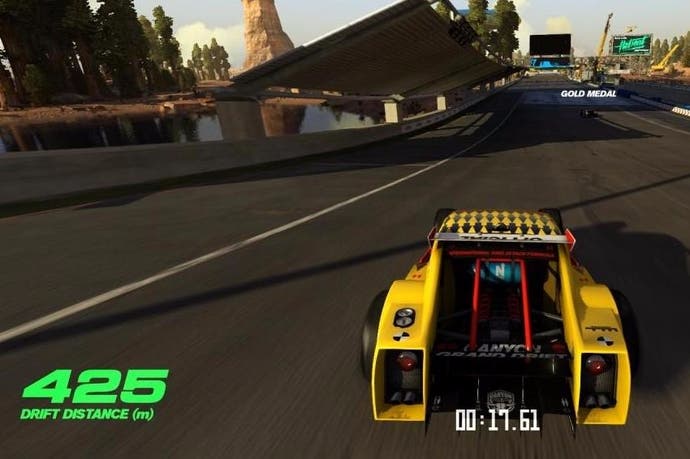 Well happy Tuesday everyone. Ubisoft has just releasedd a free update for Trackmania Turbo that brings VR to Nadeo's game via PlayStation VR, Oculus and Vive.
The update allows you to play on 40 tracks set across the game's four environments, though giving the twisting and often torturous nature of Trackmania courses I'm not sure it's the best way to a) set fast times or b) keep your lunch from interfacing with the rest of your living room. Still, I'm sure it'll be fun.
A four track demo is also available, though if you know what's good for you you'll already own Trackmania Turbo, an outstanding entry in Nadeo's series.