Trackmania Turbo delayed until early 2016
Ubisoft taps the brakes on its next racing game.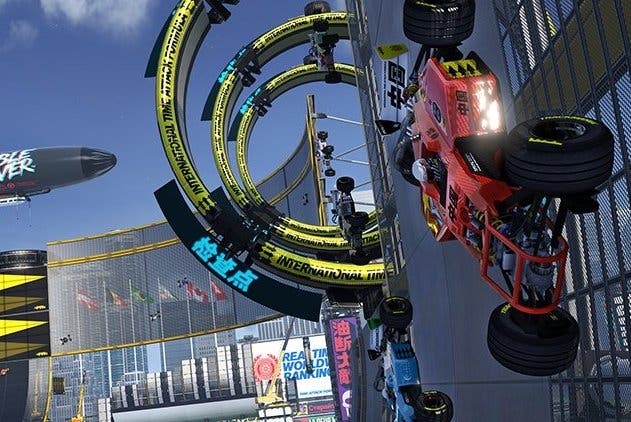 Trackmania Turbo has been delayed until early 2016.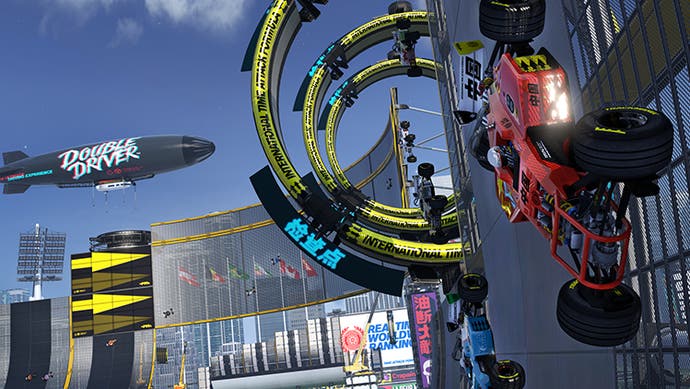 Originally it was planned for a November release on Xbox One, PS4 and PC.
After extensive playtesting and feedback Ubisoft decided Trackmania Turbo needed more time in the oven to fine-tune its interface and multiplayer modes. "The extra time will give us an opportunity to make sure that the online infrastructure is stable and that the online experience is a smooth one," the publisher stated on its official blog.
Developer Ubisoft Nadeo is also adding a new feature so you can challenge your friends across user-made tracks.
One of Trackmania Turbo's most interesting features is a random generator that will compose new stages at the touch of a button. "We will be able to fine-tune the random generator feature and make the Trackbuilder even more accessible and complete," Ubisoft said. "These improvements will allow the community to create more tracks that are faster and crazier than ever before."
Trackmania Turbo will also feature a co-op mode called Double Driver in which two players share control of the same vehicle. Think of it like a three-legged race, only with cars.