There's a problem with Trackmania Turbo PSN pre-orders
Sony aware, "working on a resolution".
PlayStation 4 owners who have pre-ordered the digital version of Trackmania Turbo have found themselves only able to access the game's trial version.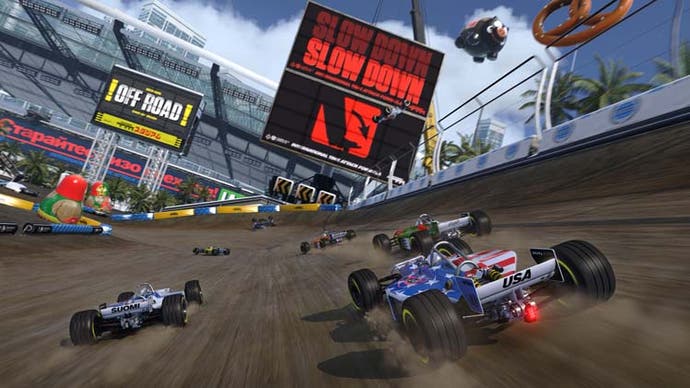 Sony has responded to complaints from people who have paid for the full game but are unable to access it, and said it is aware of the problem.
"We are aware of an issue affecting pre-orders of Trackmania Turbo where users are unable to access the full game," PlayStation staff member 'KingGobbo' wrote.
"We are working on a resolution and will update you as soon as we have any further information. Sorry for the inconvenience and thanks for your patience."
Eurogamer readers have reported being affected by the issue.
"I have contacted Sony by phone, they asked me to restore licences which has not solved the issue," one aggrieved fan told us. "They said they will 'look into it'.
"There has been a colossal balls up."
Last week, Sony slipped up by offering Fallout 4's season pass for free - an offer it has since said it would not honour.