Today's Gran Turismo 5 DLC is Nissan shiny
Heralds Friday's arrival of GT5: Academy Edition.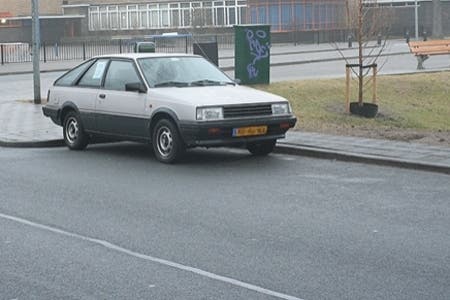 There's new Gran Turismo 5 DLC on the PS Store, highlighting the shop-arrival of GT5: Academy Edition on Friday.
I say DLC, but it's really just a few new cars: the Subaru BRZ S'12, the Nissan GT-R N24 Academy '12 (included in the Academy Edition) and the Honda Weider HSV-010 (Super GT) '11. How complicated car names are. They're 79 pence each.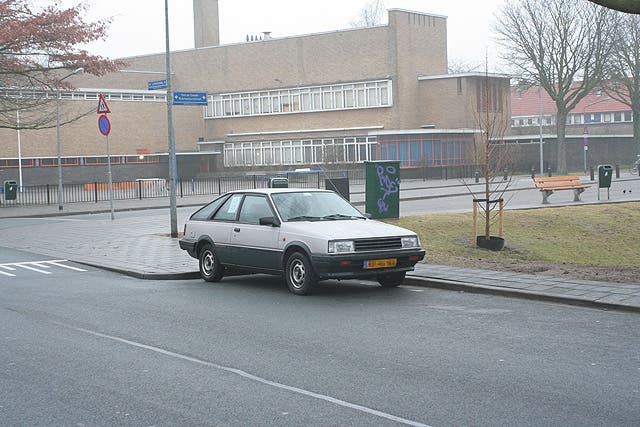 The Academy Edition is an updated and DLC-stuffed repackaging of Gran Turismo 5. It boasts some 30 extra cars and karts as well as new courses and a GT Academy Challenge. And it only costs only RRP £20.41. Amazon's flogging it for £16.97 already.
GT5: Academy Edition is one of the games bundled with the new 500GB super duper slim PS3. You can buy GT5: Academy Edition, Uncharted 3 and the console at Zavvi for £250.
The Gran Turismo Academy is a real thing, incidentally. It takes champion GT5 racers and attempts to turn them into real-life racing champions. Ho ho how audacious, you may say. But it worked for gamer Jann Mardenborough, as Eurogamer discovered.
Now seems like a good time to see what all this Gran Turismo nonsense is about, then. It's a beautiful love letter to fast cars, basically, and a great PS3 game. Our car connoisseur Oli Welsh reviewed Gran Turismo 5.