Titanfall 2 lands on EA and Origin Access
Less than a week after launching its horde mode.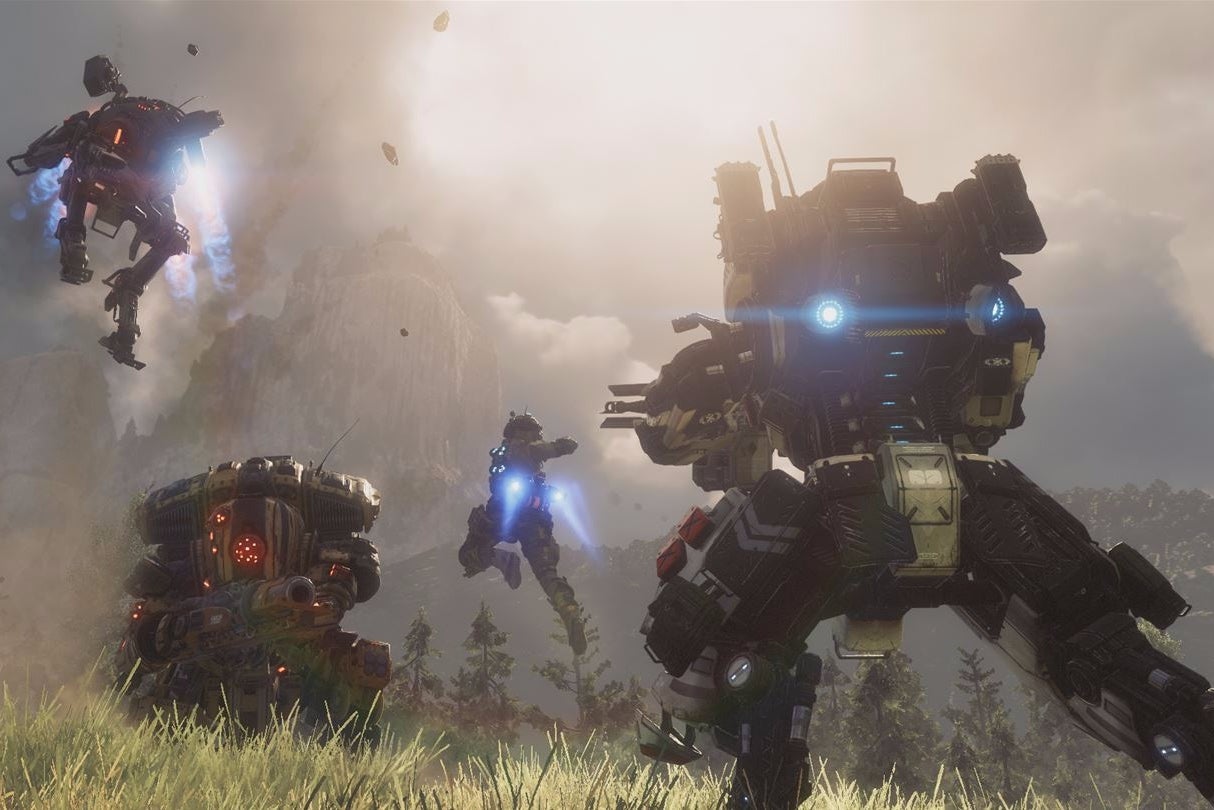 Titanfall 2 has been added to the vault of both EA and Origin Access, offering subscribers unlimited access to Respawn's acclaimed mech shooter.
EA Access is exclusive to Xbox One, while Origin Access provides a similar service with a slightly different library on PC. Both cost £3.99 / $4.99 a month or £19.99 / $29.99 for a year.
It's a good time to hop into Titanfall 2, as the game just received its horde-like co-op mode Frontier Defense last week.
Titanfall 2 was a big hit at Eurogamer. We deemed it essential in our Titanfall 2 review and it went on to be the runner-up for our prestigious Game of the Year award in 2016.