Eurogamer's top 50 games of 2016
Listomania.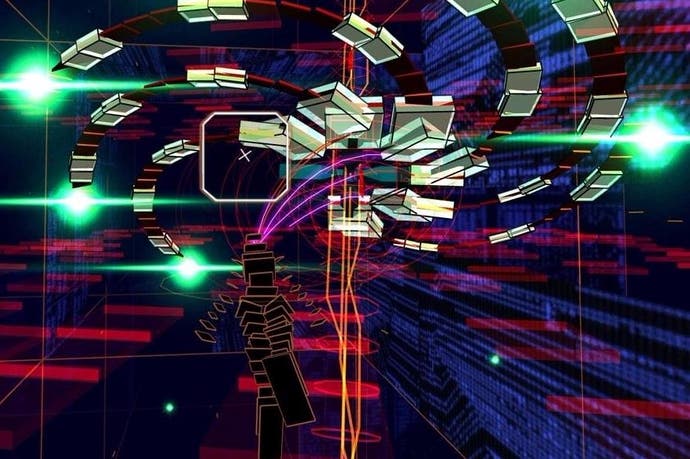 Hi, hello and how do you do. There's one last day left before the new working year starts, I've still got a whole load of gammon and wine to get through and I don't think anyone can really be bothered to do anything, you know, proper, so if it's alright with you here's a list of games I've just copied and pasted. Some people like that kind of thing, I hear.
We've already had our reader's top 50 games, where Uncharted 4 came out on top, and we crowned Overwatch our own game of the year. What follows is the rest of our list, compiled scientifically by getting Eurogamer's staff and contributors to let me know their top 10s in some sort of order and then totting up the votes to find the winner. Then I totally disregard the results and rig them so a game I actually like wins. It's simple, really!
Anyway, I've just caught wind that the Freaky Friday remake is on ITV2 this afternoon so I'm going to see if I can work myself into a porky stupor before then and just dump the list right here. See you tomorrow when we'll be properly back, and happy new year!
1. Overwatch
2. Titanfall 2
3. Doom
3= The Last Guardian
5. Pokémon Go
6. Uncharted 4
7. Rez Infinite VR
8. Inside
9. Civ 6
10. Dark Souls 3
11. Hitman
11= XCOM 2
13. Pokémon Sun/Moon
14. Virginia

5

15. The Witness
16. The Witcher 3: Blood & Wine
17. Street Fighter 5
18. Stardew Valley
18= Forza Horizon 3
18= Dishonored 2
21. Watch Dogs 2
22. Firewatch
23. Battlefield 1
23= Hyper Light Drifter
25. Total War Warhammer
25= FIFA 17
27. No Man's Sky
28. PES 2017
28= Budget Cuts
30. Overcooked
30= Grow Up
30= 10 Second Ninja X
33. Ultimate Chicken Horse
33= Final Fantasy 15
35. Fire Emblem Fates
35= Clash Royale
35= Thumper
35= Monster Hunter Generations
35= Guilty Gear Xrd Revelator
35= Far Cry Primal
35= That Dragon, Cancer
35= Stephen's Sausage Roll
43. Paper Mario
44. Edge of Nowhere
44= Rhythm Paradise Megamix
44= Steamworld Heist HD
44= Destiny Rise of Iron
44= Sunless Sea: Zubmariner
44= Abzu
44= The Banner Saga 2