Rez Infinite is a PlayStation VR launch game
Mizugoody!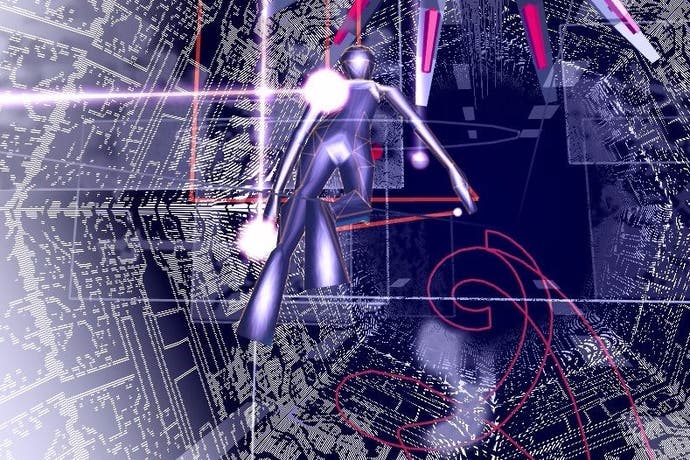 Rez Infinite comes out on 13th October 2016 for PlayStation 4 and PlayStation VR.
That makes it a PSVR launch title. Sony's virtual reality headset comes out on 13th October, too. It costs £350.
Martin Robinson took a look at Rez Infinite back in December and declared it PSVR's best game yet.
It's an evolution of Tetsuya Mizuguchi and United Game Artists' rhythmic 2001 Dreamcast game.
"How lovely it is to have Mizuguchi properly back, and how exciting it is to see Rez getting something that already feels like much more than a remaster," Martin said.