This week's best deals: No Man's Sky, Xbox One bundles, Bayonetta 2 and more.
Plus, Star Wars Speeder Bike drones for £50.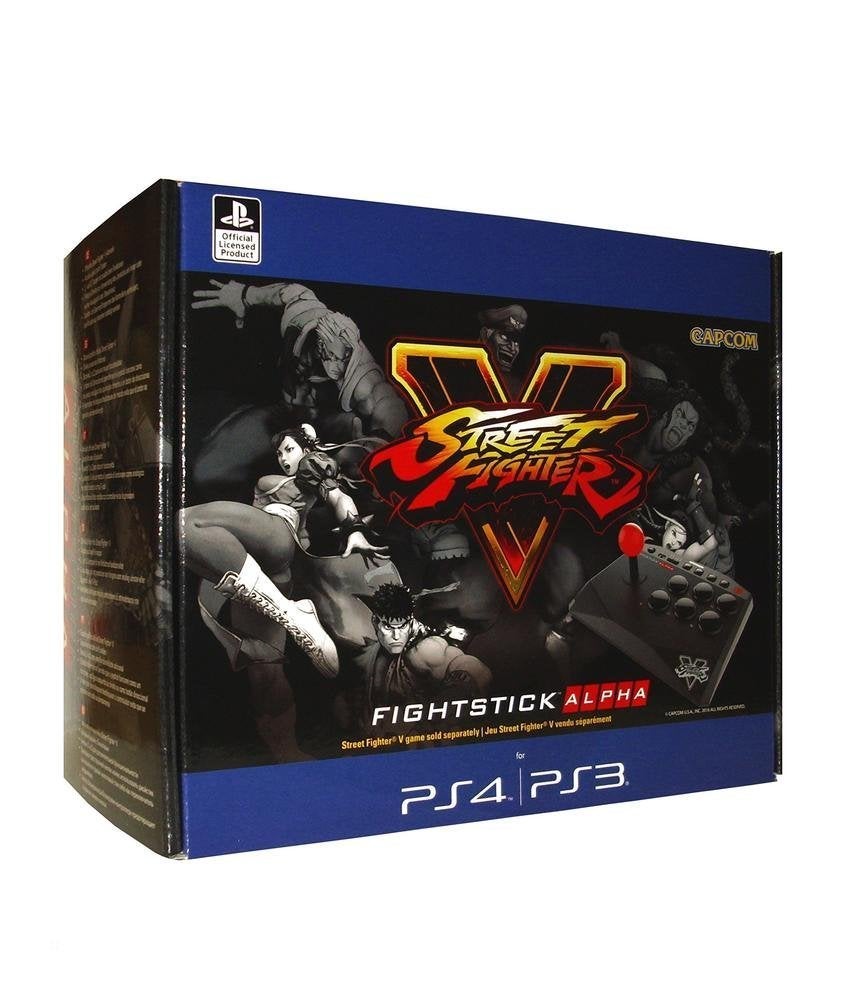 Yakuza 0 came out on PC this week, so before I disappear for the entire weekend, now would be a good time to take a look at this week's best gaming deals from around the web. This time around, we've got everything from 4K TVs to big PC digital discounts and even some actual Lego sets if you fancy something a little different.
As usual, we've got deals that'll work in the UK, deals that'll work in the US and some deals that will work in both the UK and US, as well as presumably many other places. Let's get started.
UK & US Deals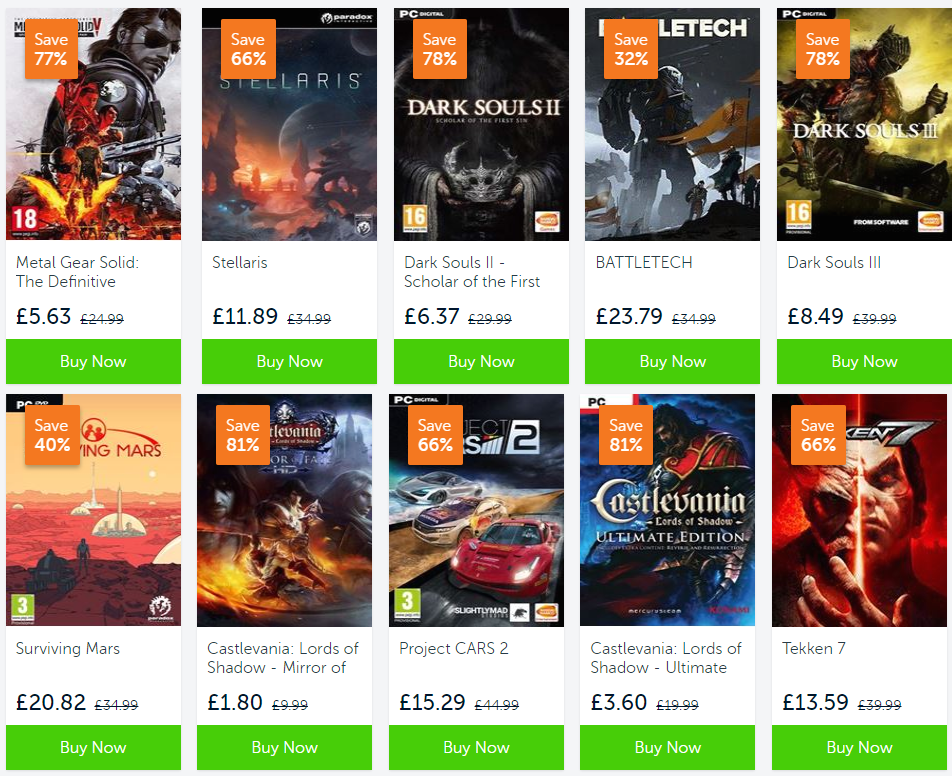 Voidu may be a relative newcomer in the realm of PC game retail websites, but it has wasted no time in making an impression with a wide range of discounts over the past few weeks. Right now, entering code SUMMER18 will take an extra 18 per cent off the price of any of the site's already-discounted games.
Get an extra 18% off using code SUMMER18 from Voidu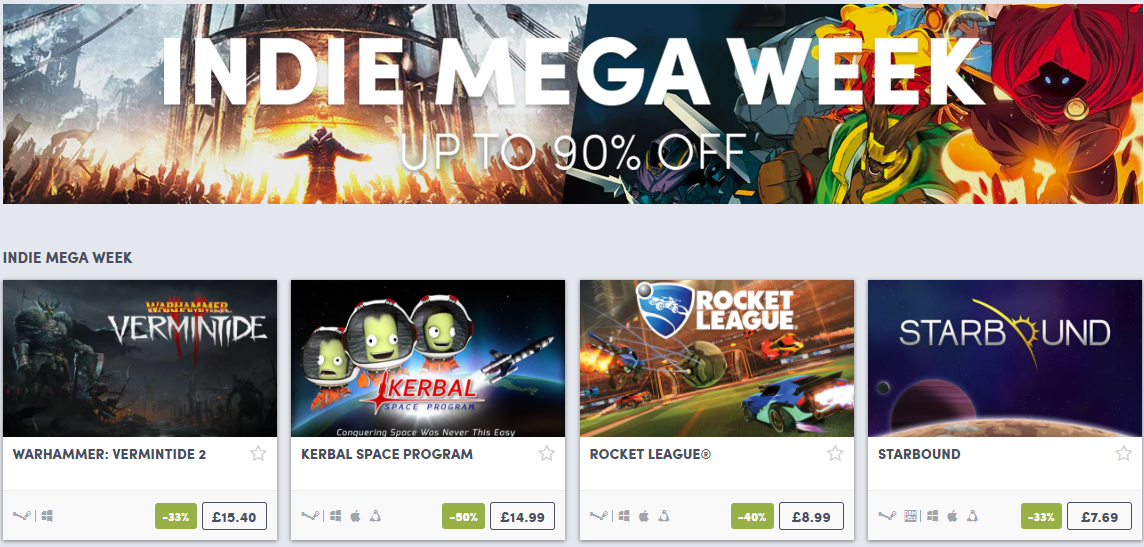 It's Indie Mega Week over at the Humble Store, which means discounts of up to 90 per cent on a big batch of games, including Frostpunk for £21.24, Warhammer Vermintide 2 for £15.40, Hellblade for £14.99, House Flipper for £13.16 and a whole bunch more. Humble Monthly subscribers get an additional 10 per cent discount, too.
Indie Mega Week Sale from Humble Store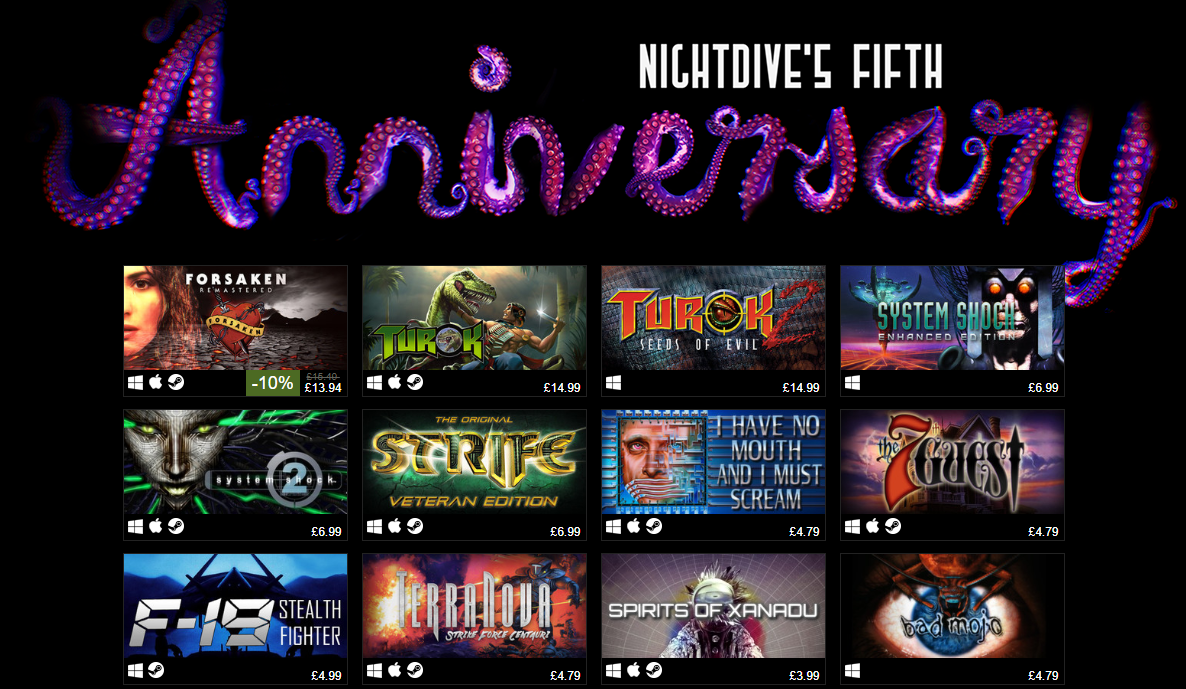 Night Dive Studios is celebrating its fifth anniversary this week (despite being founded in November 2012, according to Wikipedia) and to celebrate, the company's whole back catalogue is up for grabs and discounted from Steam right now. This includes remastered versions of Turok, Tex Murphy, Pajama Sam, The 11th Hour and I Have No Mouth and I Must Scream, and this week's release of Forsaken Remastered.
Night Dive Fifth Anniversary Sale from Steam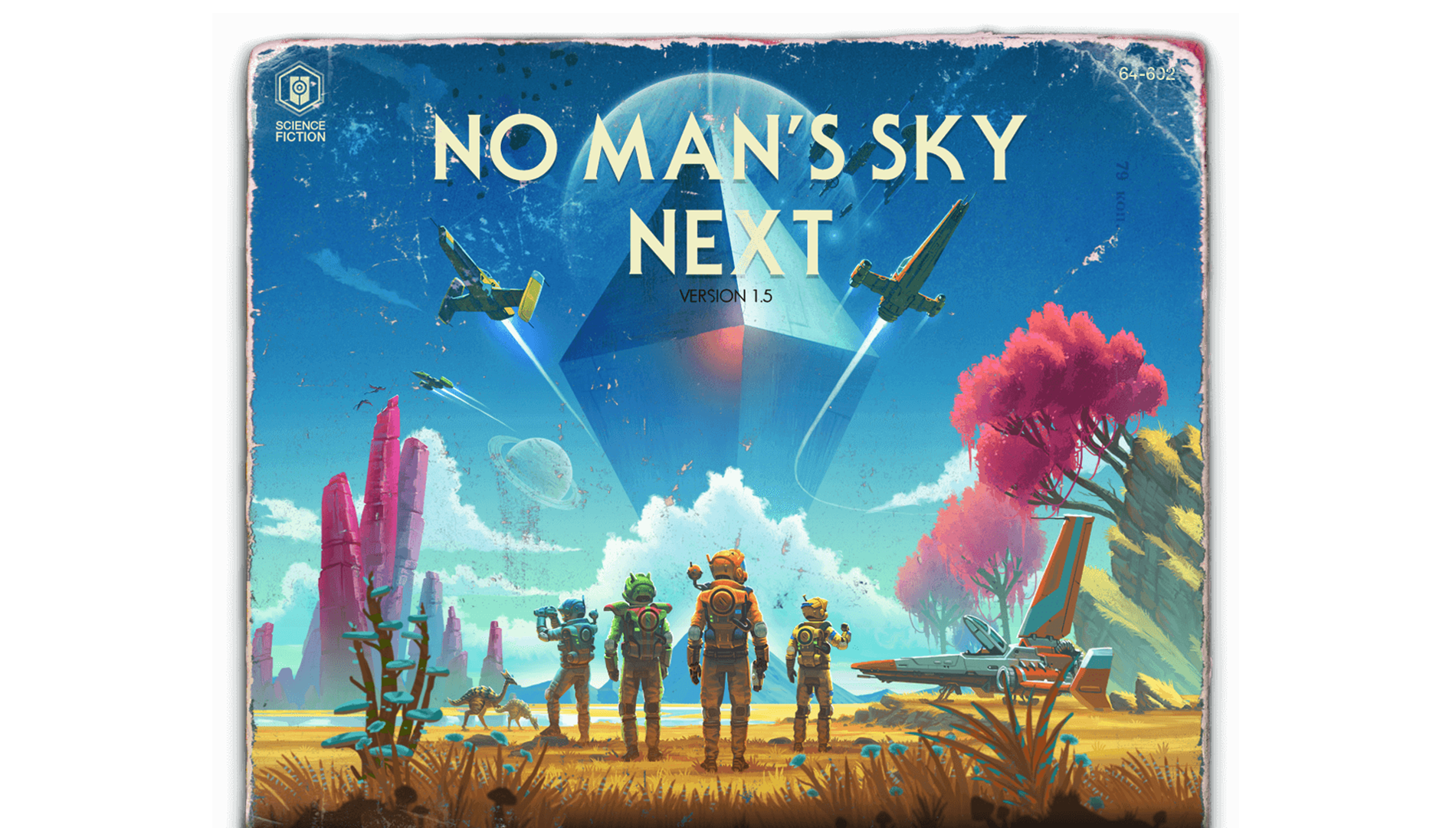 Almost a full two years after the initial release of No Man's Sky, the NEXT update has arrived and the game's reception has taken a huge turn, thanks largely to the massive improvements and additions Hello Games has made in that timespan. If you want to get involved, you can use the code NEXT10 to get the game for £18 on PC from Green Man Gaming.
No Man's Sky on PC (Steam) for £18 using code NEXT10 from Green Man Gaming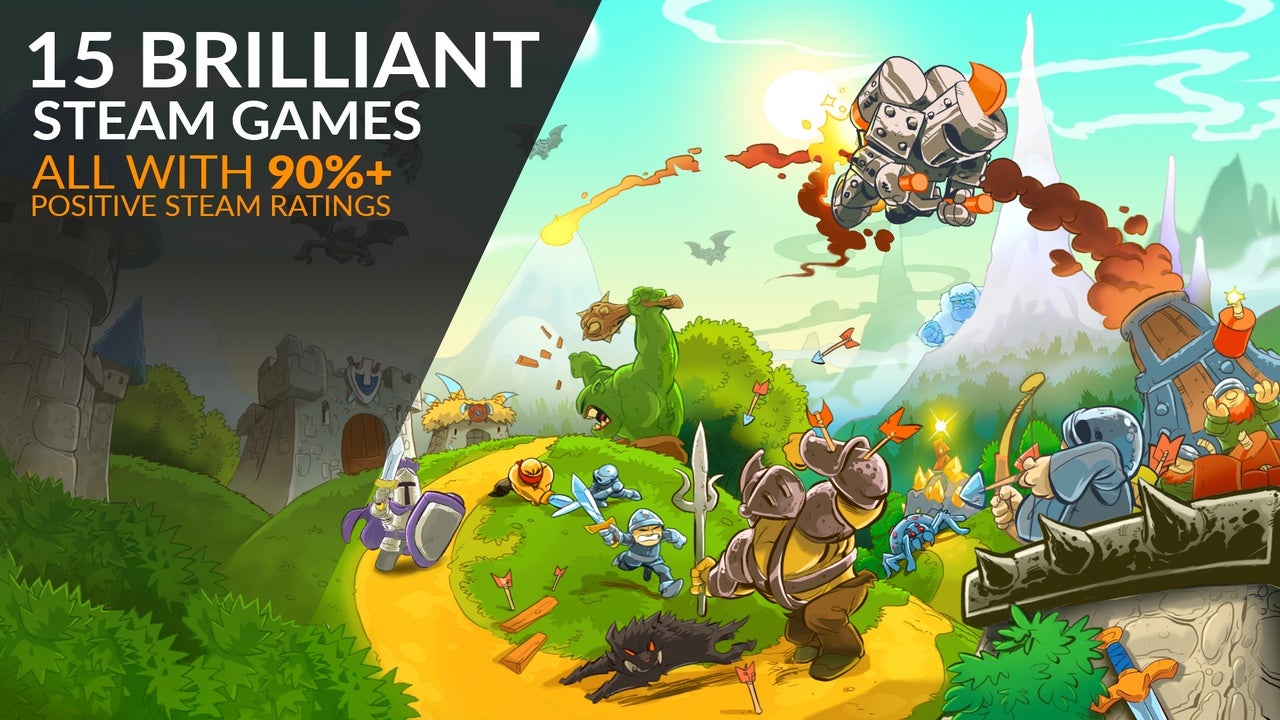 Fanatical's Anthology Awesome Bundle gathers together 15 games and offers them all for the bargain basement price of £2.69 / $2.99. The bundle includes System Shock 2, Kingdom Rush, One Finger Death Punch, Skulls of the Shogun, Lovely Planet and more, all for less than the price of a fancy coffee.
Fanatical Anthology Awesome Bundle for £2.69 / $2.99 from Fanatical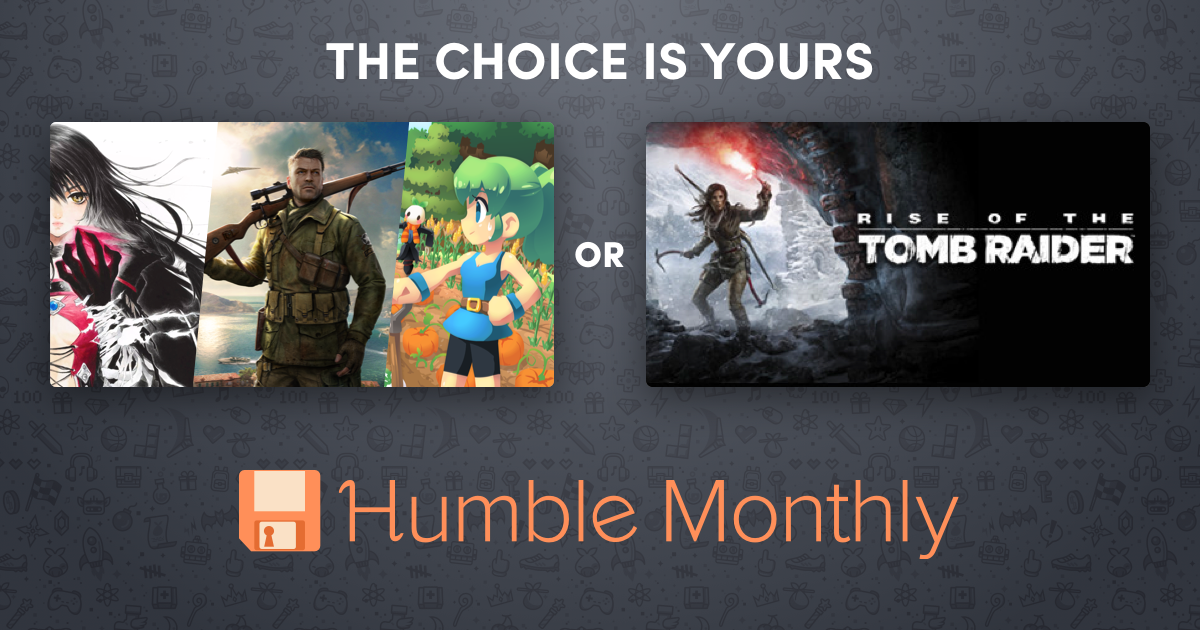 Now that we're into August, it's time for another fresh set of games up for grabs with a Humble Monthly membership. This time around, you can spend £10 / $12 and get instant access to Sniper Elite 4, Tales of Berseria and Staxel, or skip all of them and go for Rise of the Tomb Raider. Then, once the month finishes up, you'll get a stack of other games, too.
Sniper Elite 4, Tales of Berseria and Staxel (or Rise of the Tomb Raider) for £10 / $12 from Humble Monthly
UK Deals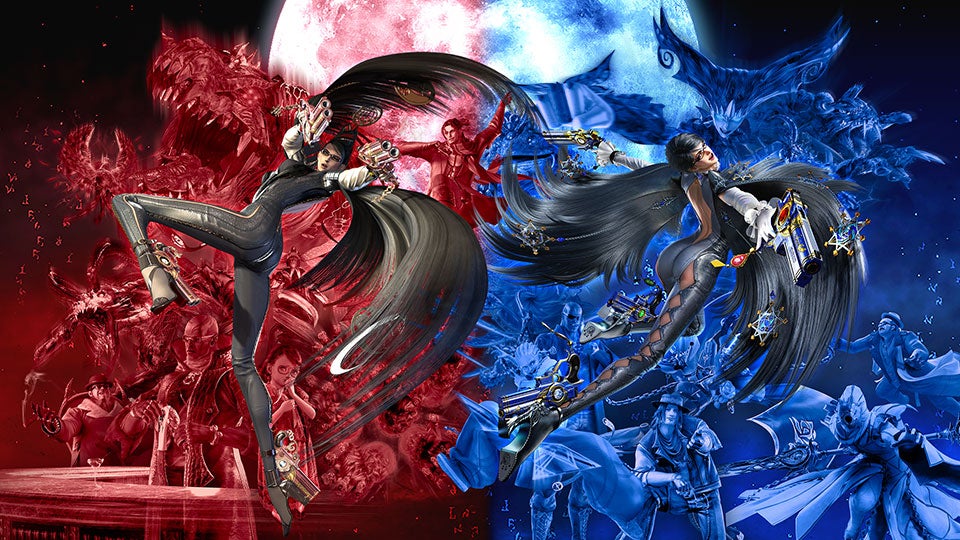 Experience the vaguely questionable lunacy that is the Bayonetta series with the recently released Switch ports of both games, now discounted to £35 for a limited time. Note that the cart you'll get will be for Bayonetta 2 while the first game is a download via a code in the box.
Bayonetta 2 (with Bayonetta 1) on Nintendo Switch for £34.99 from Amazon UK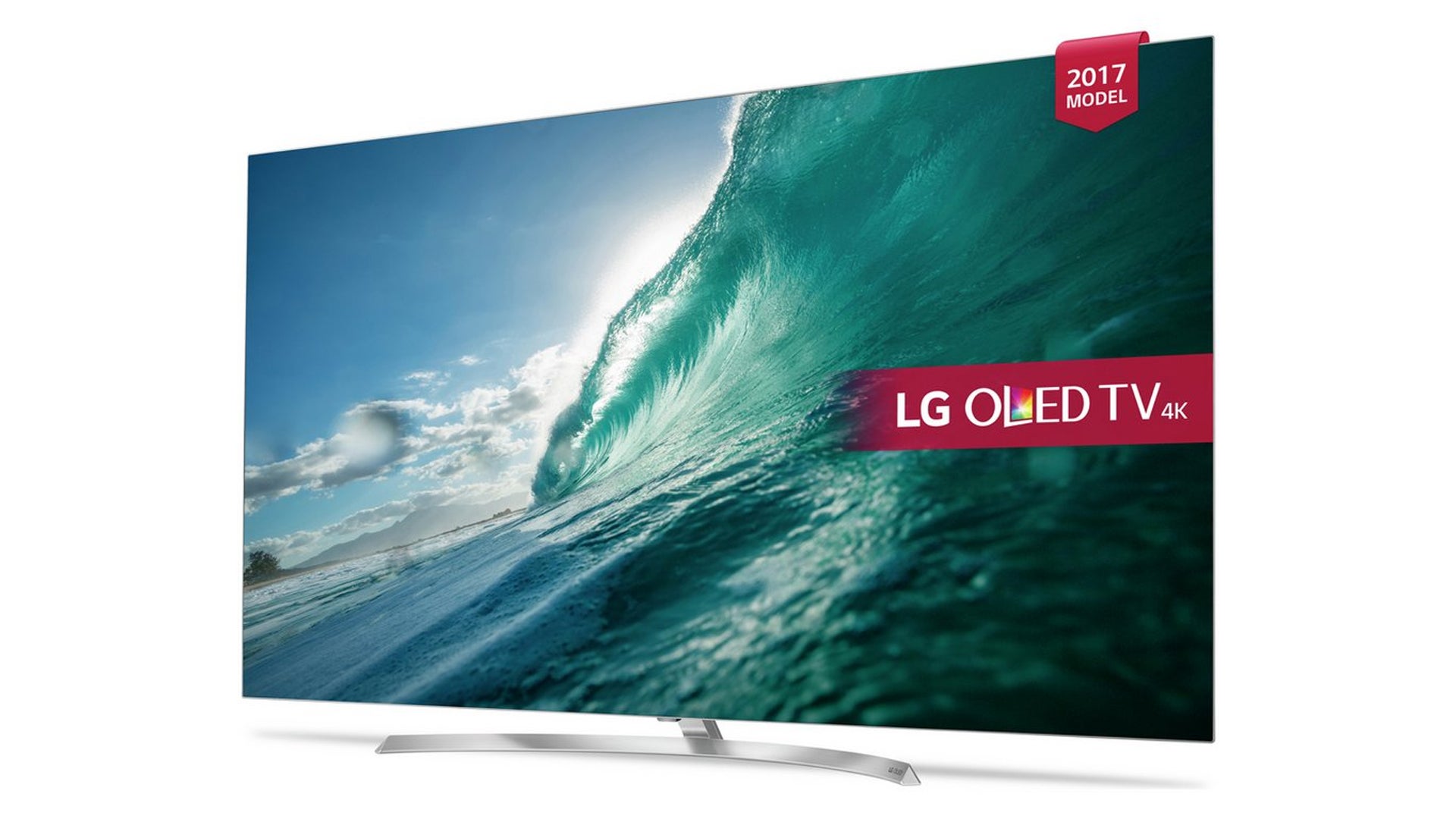 While this LG OLED 4K TV seems to get a new voucher or special offer every week, this time it's one of the cheapest ones found to date. Head to PRCDirect and use the code AUG100 and you'll be able to pick this set up for £1199 for a limited time.
LG OLED55B7V OLED 4k TV for £1199 using code AUG100 from PRCDirect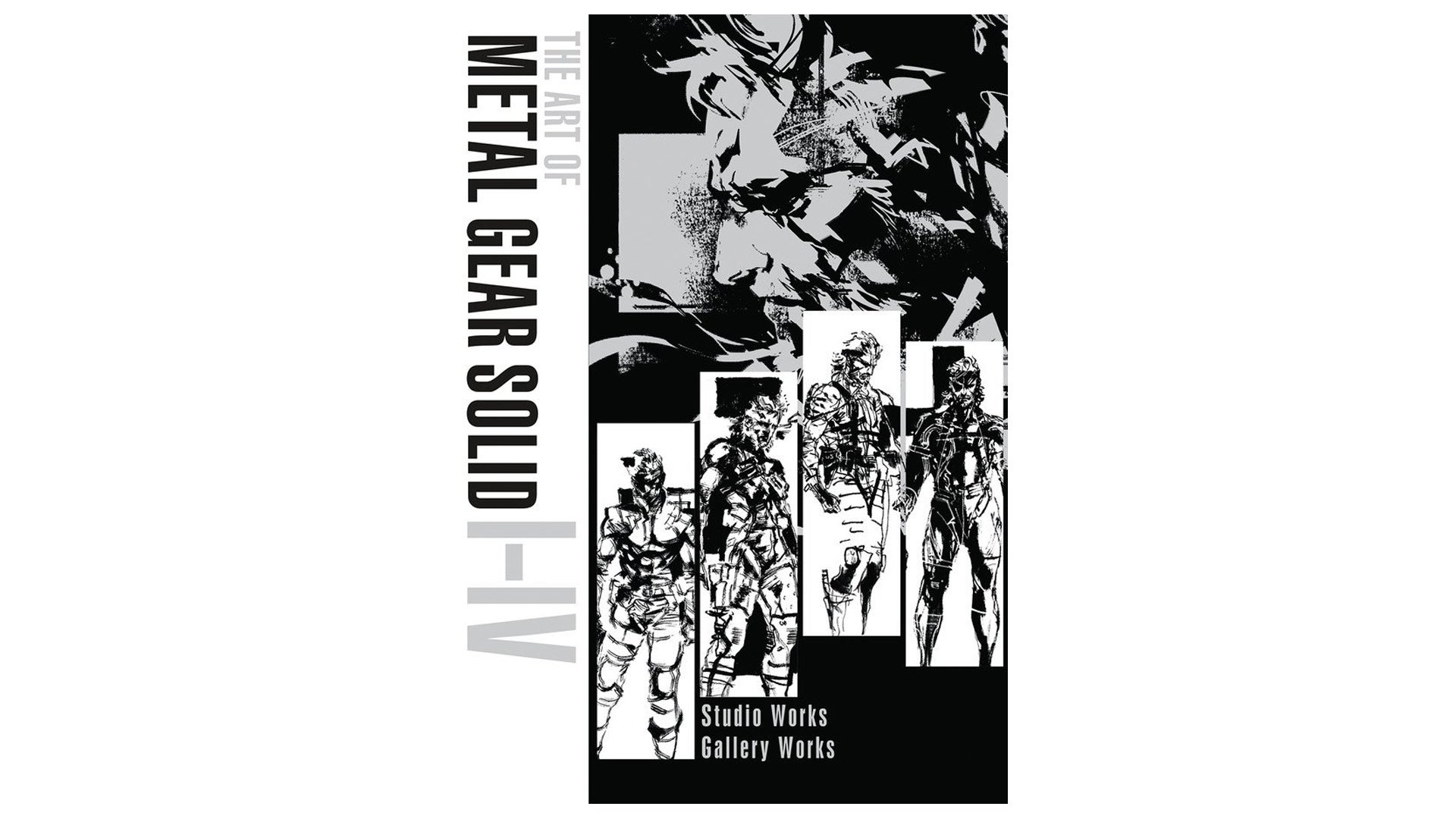 This hardcover, 800-page behemoth of an art book is finally seeing a release next week after its announcement a year ago. The Art of Metal Gear Solid 1-4 features character designs, concept art and more from the series and has gotten a pre-launch discount of £43.54, too.
The Art of Metal Gear Solid 1-4 hardcover for £43.54 from Amazon UK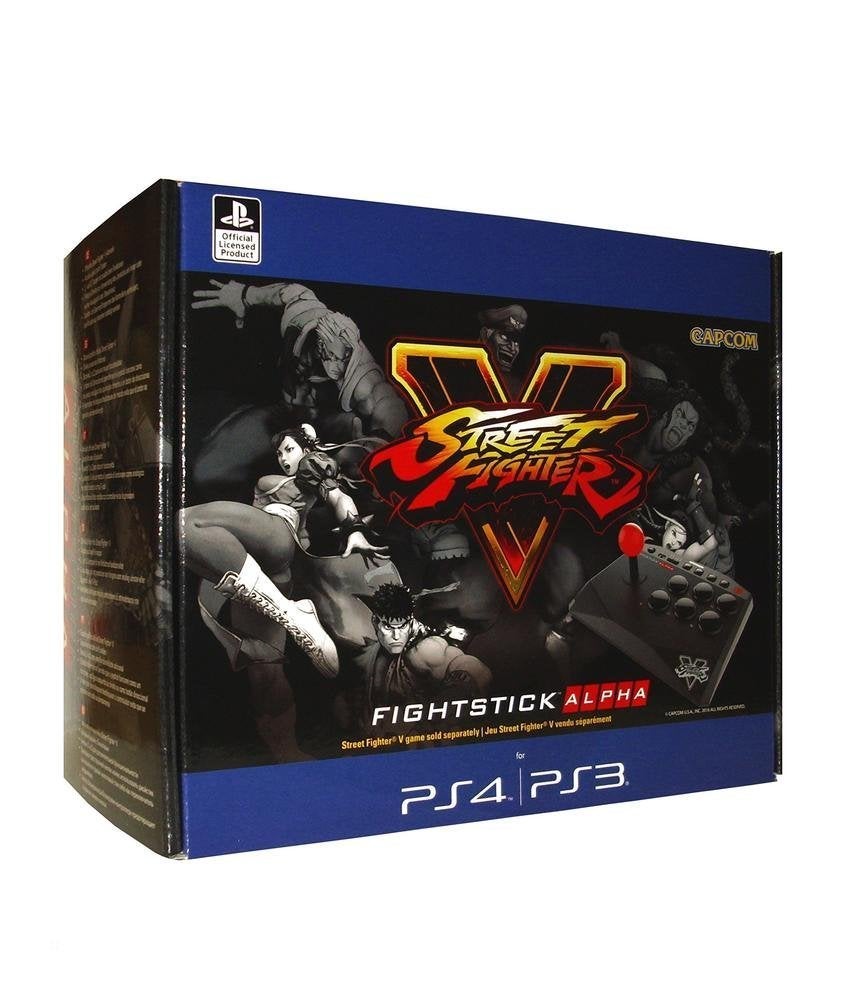 This Mad Catz FightStick Alpha may be Street Fighter 5-branded, but don't let that stop you from using it on any number of anime-themed fighters or other beat-'em-ups. You can grab one of these sticks for £27.64 while stock remains this week.
Mad Catz SFV FightStick Alpha on PS4 for £27.64 from Amazon UK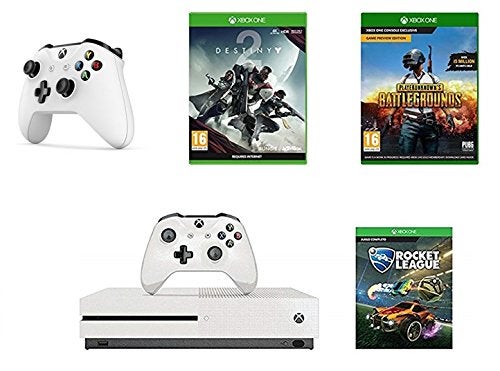 This week, Amazon is offering an Xbox One S bundle featuring a 1TB console along with Rocket League, Destiny 2, PUBG, an extra wireless controller and a three-month Xbox Live Gold membership, all for £239.99.
Xbox One S 1TB with Rocket League, extra controller, Destiny 2 and PUBG for £239.99 from Amazon UK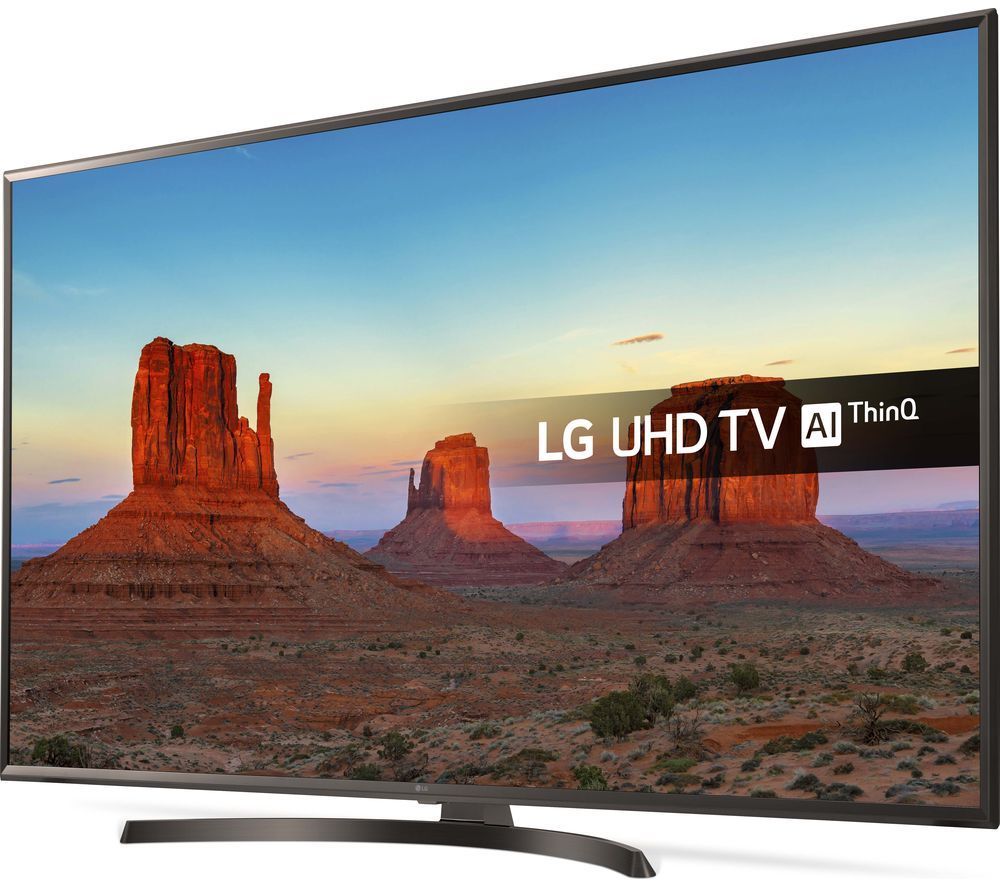 If all of that OLED madness doesn't quite fit your needs (or your budget), you can opt instead to get yourself one of LG's ThinQ 50-inch 4K HDR-enabled TV models, which are currently discounted to £499 via Currys PC World's official eBay outlet.
LG 50UK6470PLC 50-inch 4K LED TV for £499 from Currys via eBay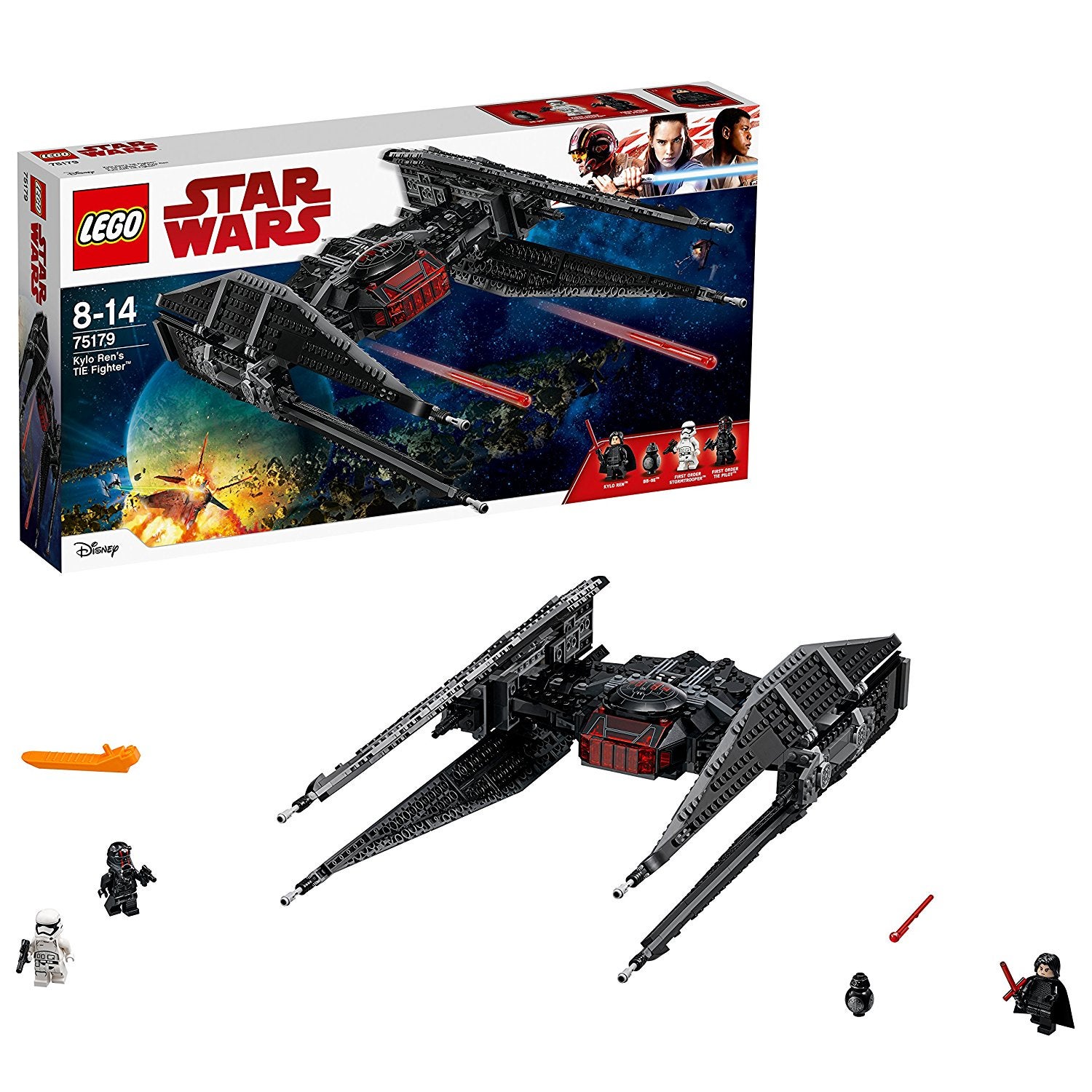 Actual physical Lego is notoriously expensive, so it's nice to see the odd discount that shows up every now and then. Currently, you can get yourself a Kylo Ren TIE Fighter from The Last Jedi in all of its Lego set glory for £49.99, discounted from £75.
LEGO Star Wars Last Jedi Kylo Ren TIE Fighter set for £49.99 from Amazon UK

WD is listing a bunch of its own recertified external hard drive My Books, in sizes of 3TB and up, at discounted prices this week. You can pick up a 3TB model for £54.99, a 4TB model for £61.99, a 6TB for £89.99 and an 8TB will cost you £109.99
My Book Recertified drive from £54.99 from WD

In news almost tailor-made to make you feel old, HMV is now offering a range of classic movie blu-rays in VHS-styled cases, complete with a faux-tape spool effect on the discs and a bubblegum card in the box. Not only that but the whole range is part of a two-for-£25 offer, in case you fancied picking some of them up.
2 for £25 on VHS Range blu-rays from HMV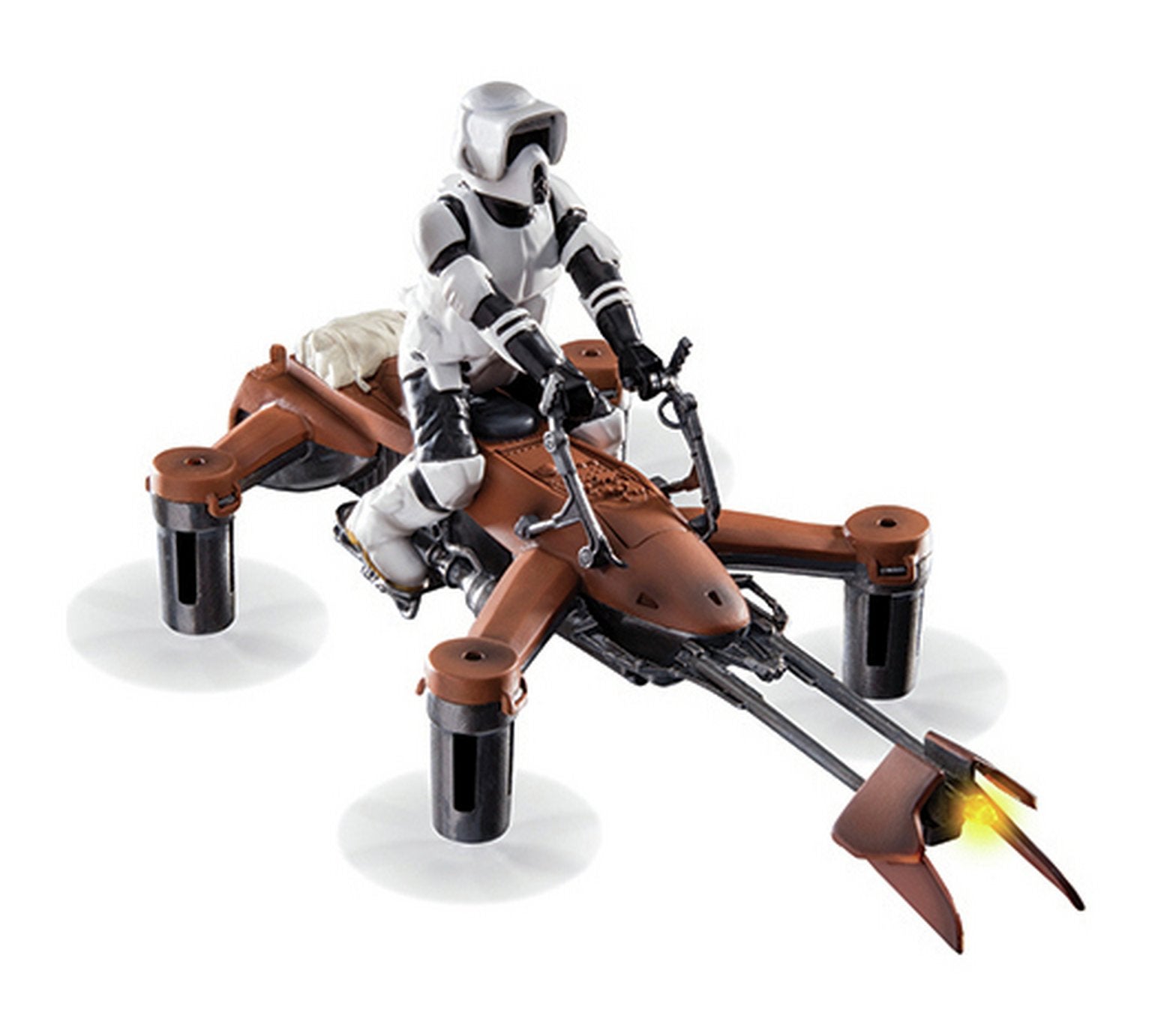 I'm not entirely sure if drones are still the in thing when it comes to expensive electric toys but, either way, this Collector's Edition Star Wars Speeder Bike drone is discounted massively at the moment - bringing its price down to £50 from £230.
Star Wars Collector's Edition Speeder Bike Quad Drone for £49.99 from Argos
US Deals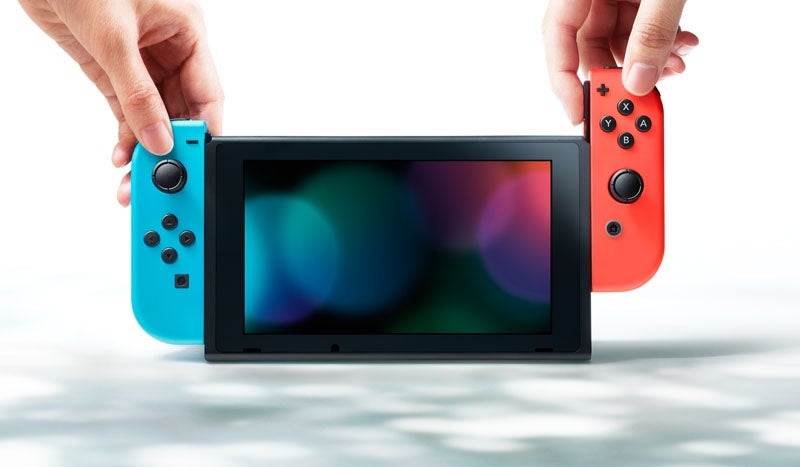 Need a Nintendo Switch in your life to make the weekends a little more bright and the lonely nights a little more fulfilling? Head to NewEgg's official eBay outlet today and you can pick one up for $279.99.
Nintendo Switch Neon console for $279.99 from NewEgg via eBay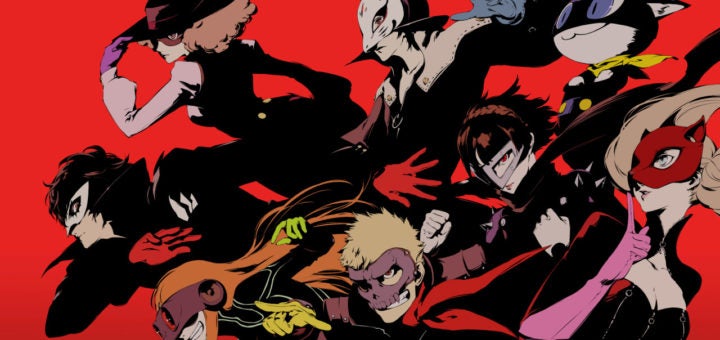 Persona 5 is still going strong and usually that means price cuts are few and far between - right now, however, you can grab a PS4 boxed copy for just shy of $30, and if you've been a Persona fan previously or even have had a passing interest in this game, you probably should do.
Persona 5 on PS4 for $29.99 from Amazon US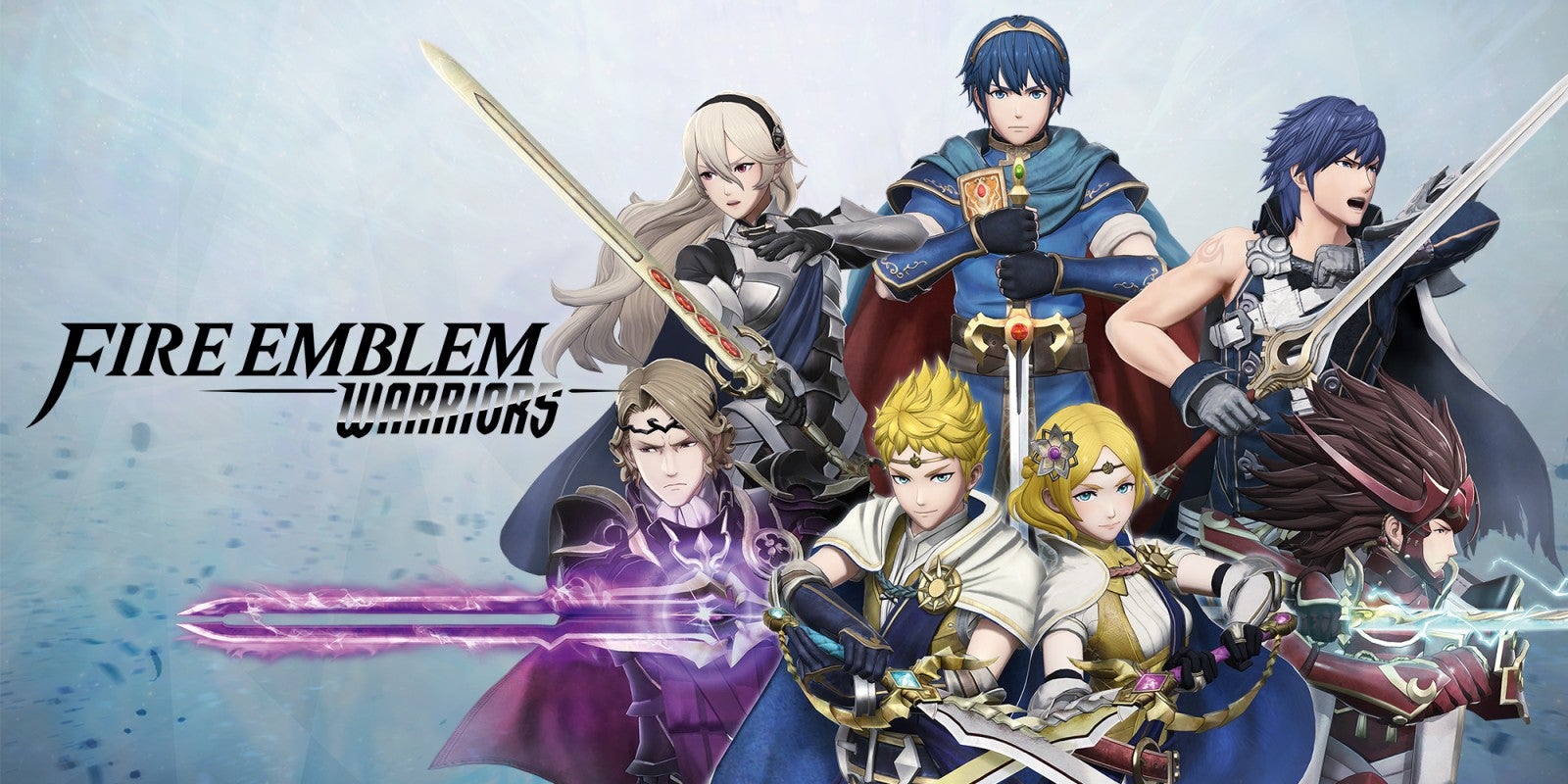 Last year's release of Fire Emblem Warriors gave us one of the biggest Switch titles to date and a rare example of a Switch and 3DS cross-platform release. Right now, you can pick up either edition at a discounted price - the Switch version will cost you $35.97, the 3DS version is $23.97.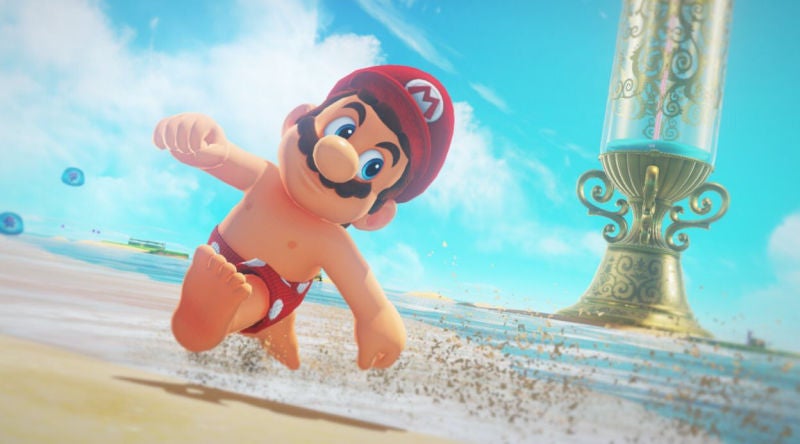 Super Mario Odyssey needs no introduction and if you're a Switch owner in 2018, you probably already own at least one copy of it at this point. That said, if you somehow missed out so far, you can snap up a copy for $49.99.
Super Mario Odyssey on Nintendo Switch for $49.99 from Amazon US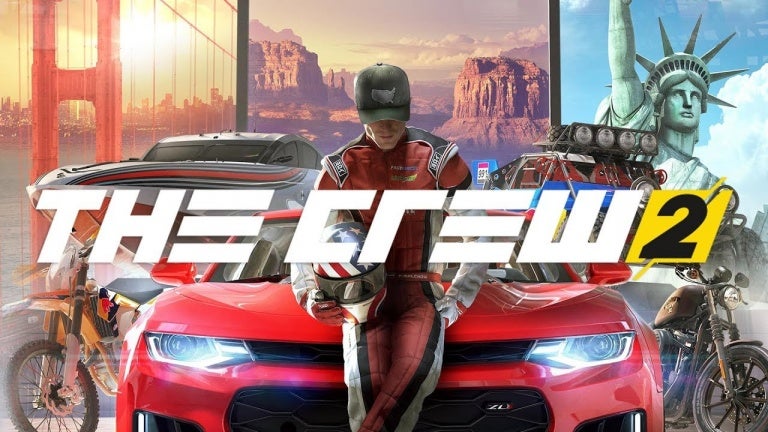 The Crew 2 hasn't been out long but if you fancy picking it up on a console format, you can do just that right now and save some money. The game is discounted to $39.99 at Amazon US right now on both PS4 and Xbox One.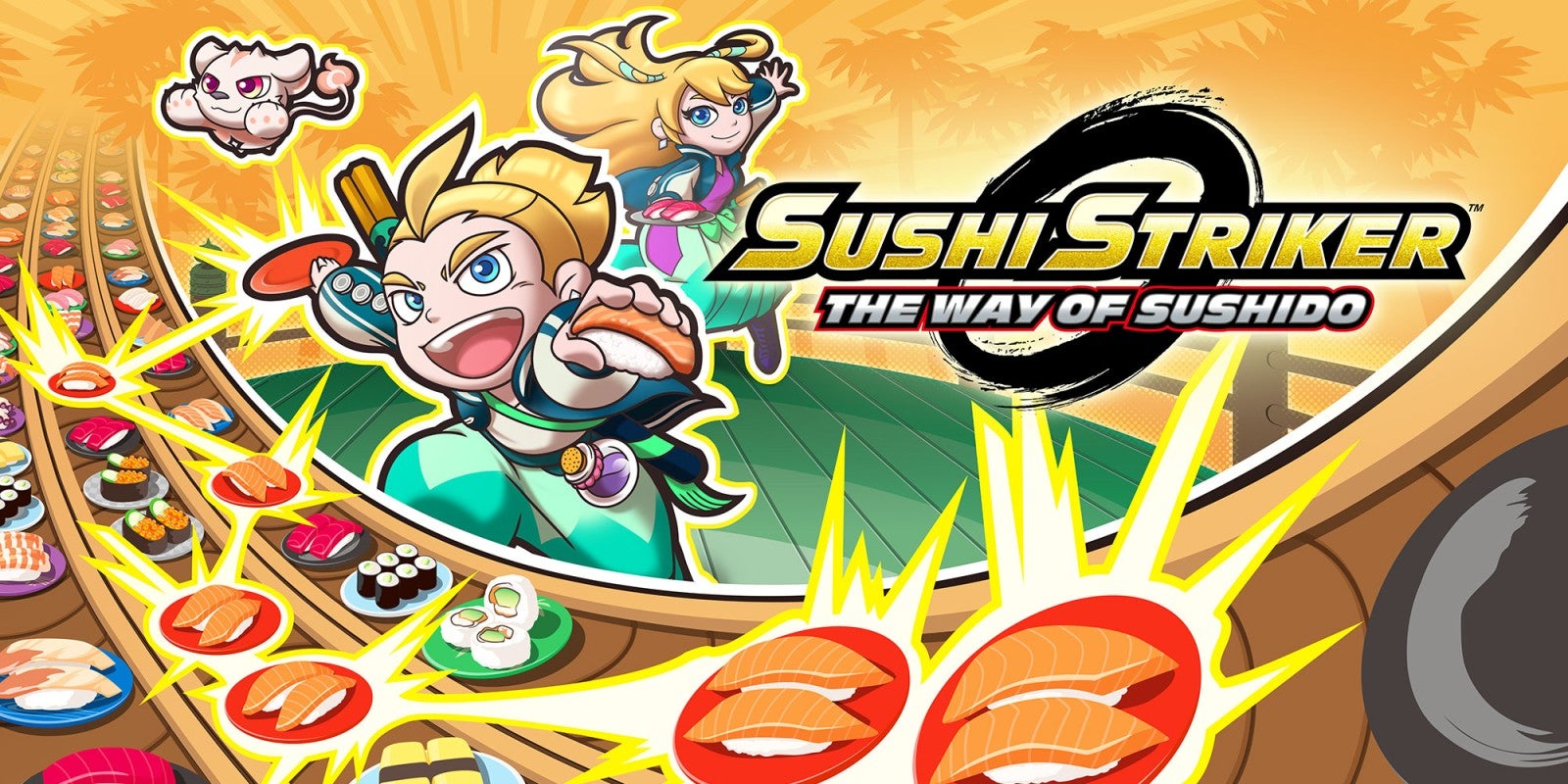 Sushi Striker is a game that not only mashes up the action-RPG and puzzle genres, but also the video game and anime genres, so you should have a fair idea of what you're getting into from that description alone. This one's discounted to $29.88 from its original $50 right now, while stock lasts.
Sushi Striker: The Way of the Bushido on Switch for $29.88 from Amazon US

If you're looking for a decent laptop for a budget price, you might want to check out this offer of an Acer Aspire 3 15.6-inch laptop equipped with an AMD Ryzen 3 2200U processor, 8GB RAM and a 1TB hard drive. It's currently discounted to $279.99, down from $460.
Acer Aspire 3 15.6-inch laptop with Ryzen 3 2200U for $279.99 from Staples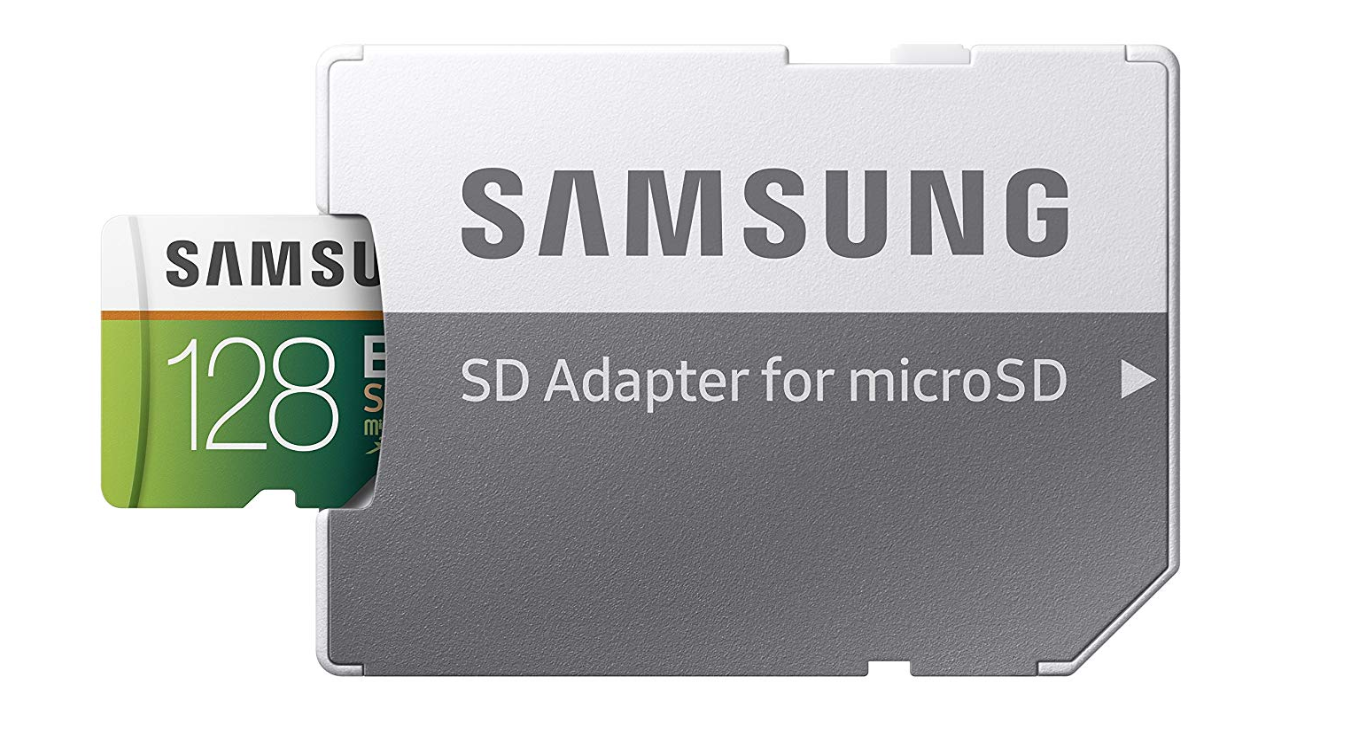 Micro SD cards, as versatile and tiny as they are, can sometimes be a little pricey - especially if you've got your eye on one with a larger storage capacity. At the moment, however, you can get yourself a 128GB Samsung Evo Micro SD for $35 while stock lasts, which is one of the more decent prices around.
Samsung 128GB 100MB/s for $34.99 from Amazon US
With that, we're done for another week. Keep in mind that deals, prices and availability can change at the drop of a hat, so apologies if you miss out on something you wanted. I'll be over at Jelly Deals scouring the world wide web for more deals. Feel free to visit, or follow us on Twitter and give us a like on Facebook.
Did you know that Jelly Deals has launched a newsletter? Let us bring the best deals directly to you each day. Subscribe here, if that seems like your kind of thing.