This week's best deals: Hitman, Monkey Island, Poké Ball Plus and more
Plus, build your own Pip-Boy.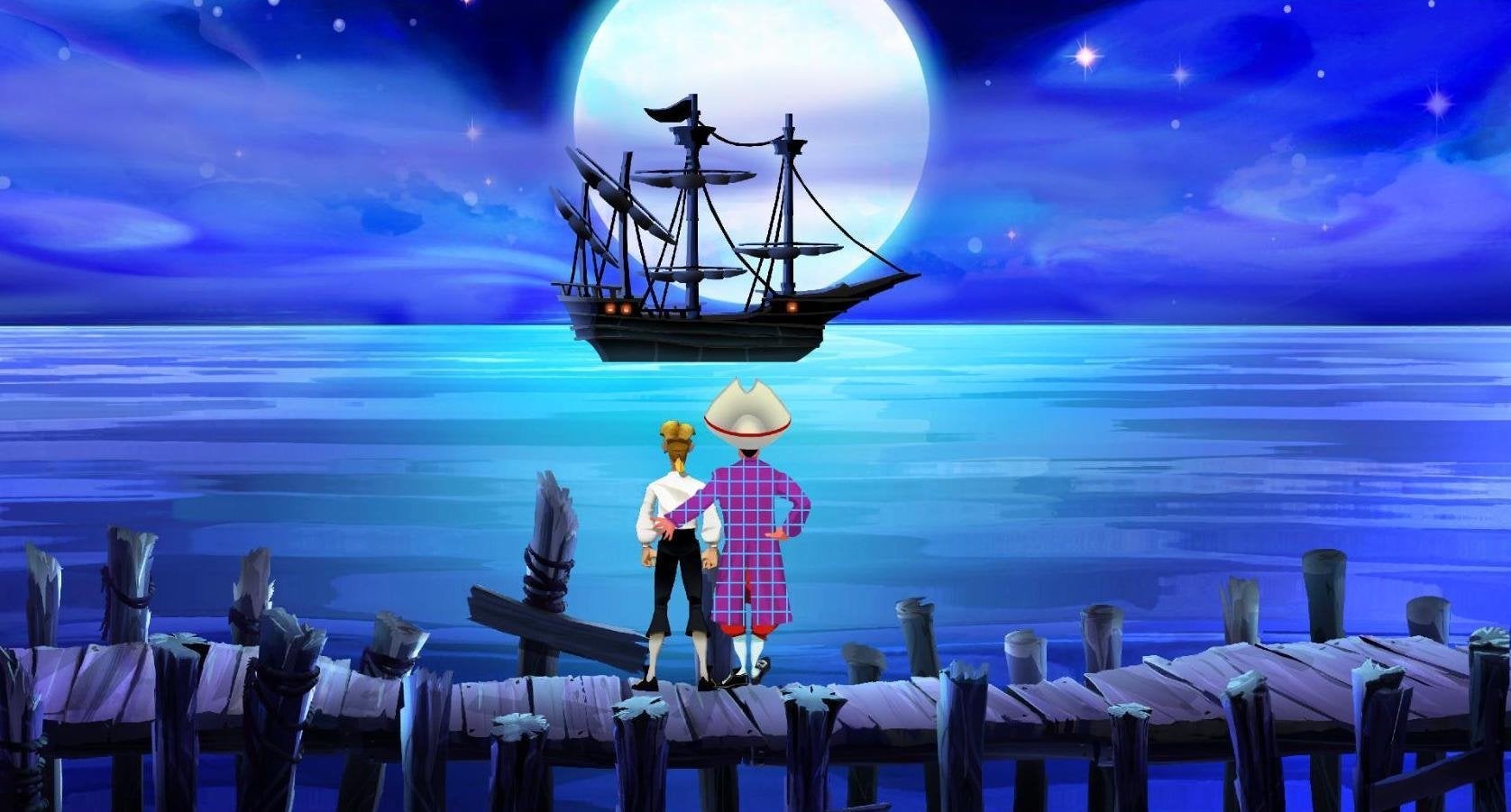 Well, it's the weekend, folks. You know as well as I do that a weekend means it's time for yet another roundup of the very best gaming deals this week has had to offer. It also means I'm going to spend a couple more hours trying to continue my first playthrough of Dark Souls 2, which, let me tell you - is an odd game to come to after just finishing Dark Souls Remastered. That said, GOG's recent addition of the last of the original Monkey Island games may make for an ideal distraction, given that three out of four of those games are essentially flawless.
Anyway, onto the deals! As usual, we've got deals that'll work in the UK, deals that'll work in the US and some deals that will work in both the UK and US, as well as presumably many other places. Let's get started.
UK & US Deals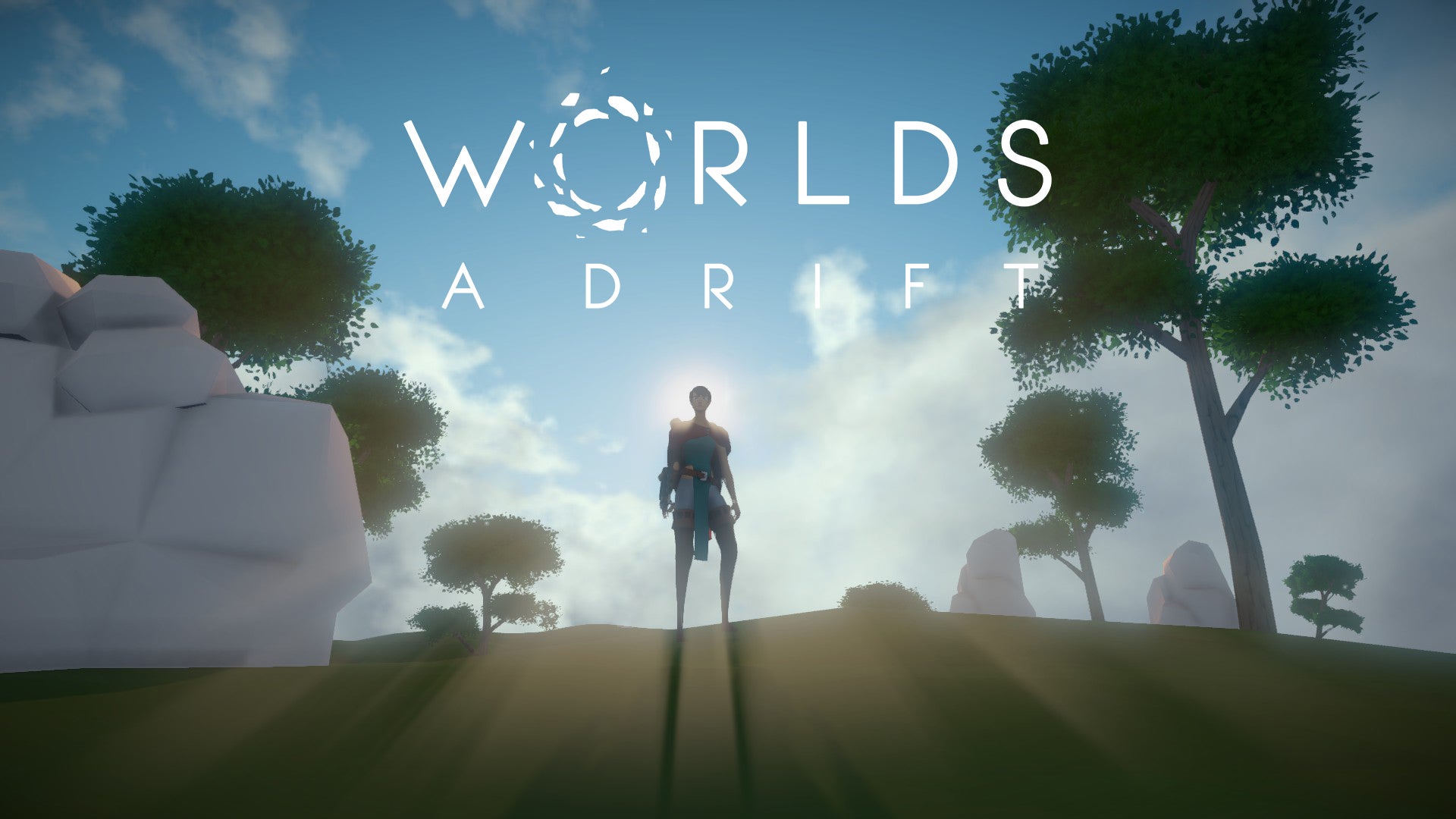 Worlds Adrift is a survival-y, build-y, floaty, flying, massively multiplayer type of game that's hit some headlines relatively recently. The folks from Green Man Gaming joined forces with our sister-site Jelly Deals to offer 40 copies of the game. To be in with a chance of winning a copy, you can enter on the link below.
Win one of 40 copies of Worlds Adrift Pioneer Edition from Green Man Gaming and Jelly Deals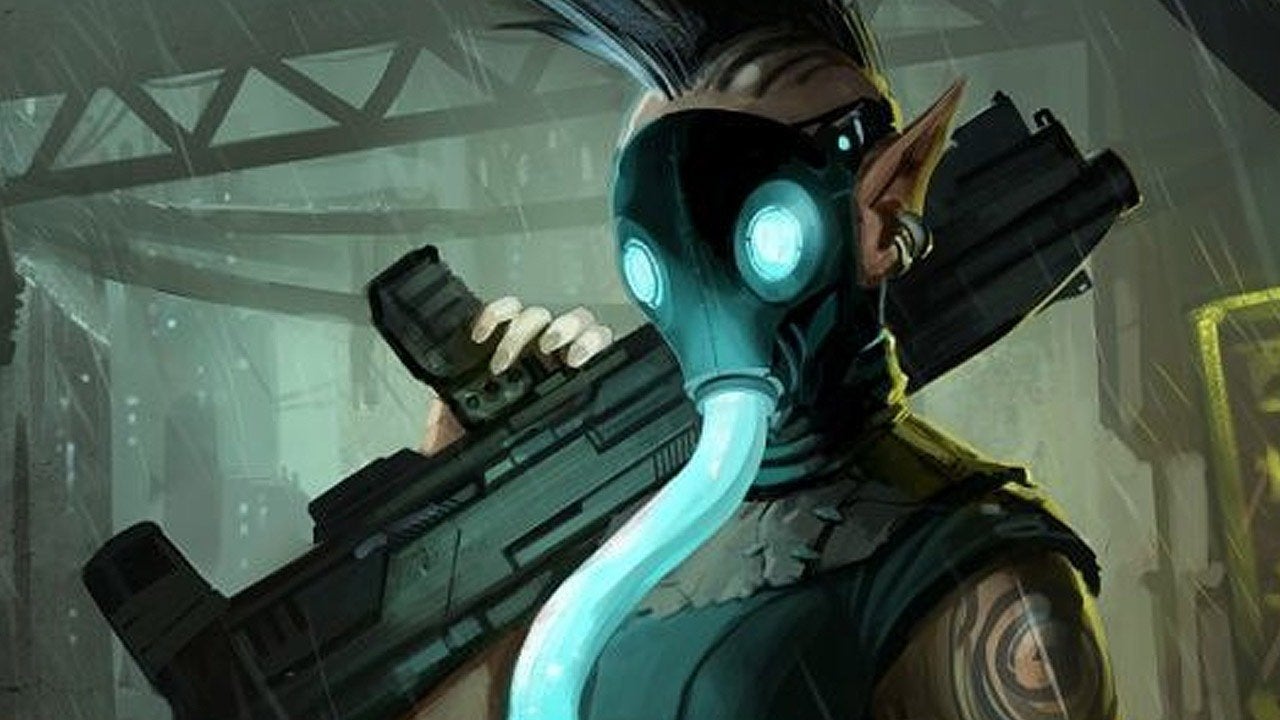 Just in time for the Steam sale to go live, Humble is offering their own limited time discount. A 100 per cent discount, to be exact, on Shadowrun Returns Deluxe for PC. Head to Humble's site and you can grab yourself a free copy of the game right now.
Shadowrun Returns Deluxe for free from Humble Store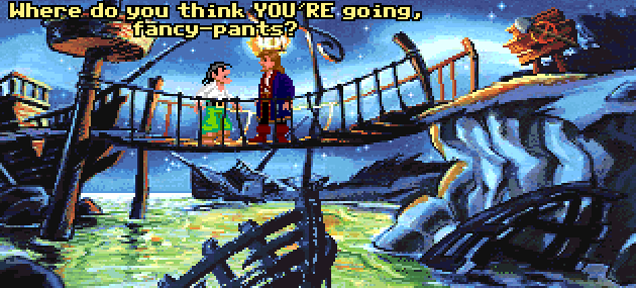 I am unashamedly a Monkey Island fanatic and have been ever since I was a young 'un and all those double entendres in the game's script sailed way over my head. That said, it's fantastic to see that not only has the series' forgotten son, Escape From Monkey Island, finally made its way onto GOG, but the first four games are in a big bundle with a nice discount, too.
The Secret of Monkey Island, Monkey Island 2, Curse of Monkey Island and Escape from Monkey Island for £14.18 / $19.98 from GOG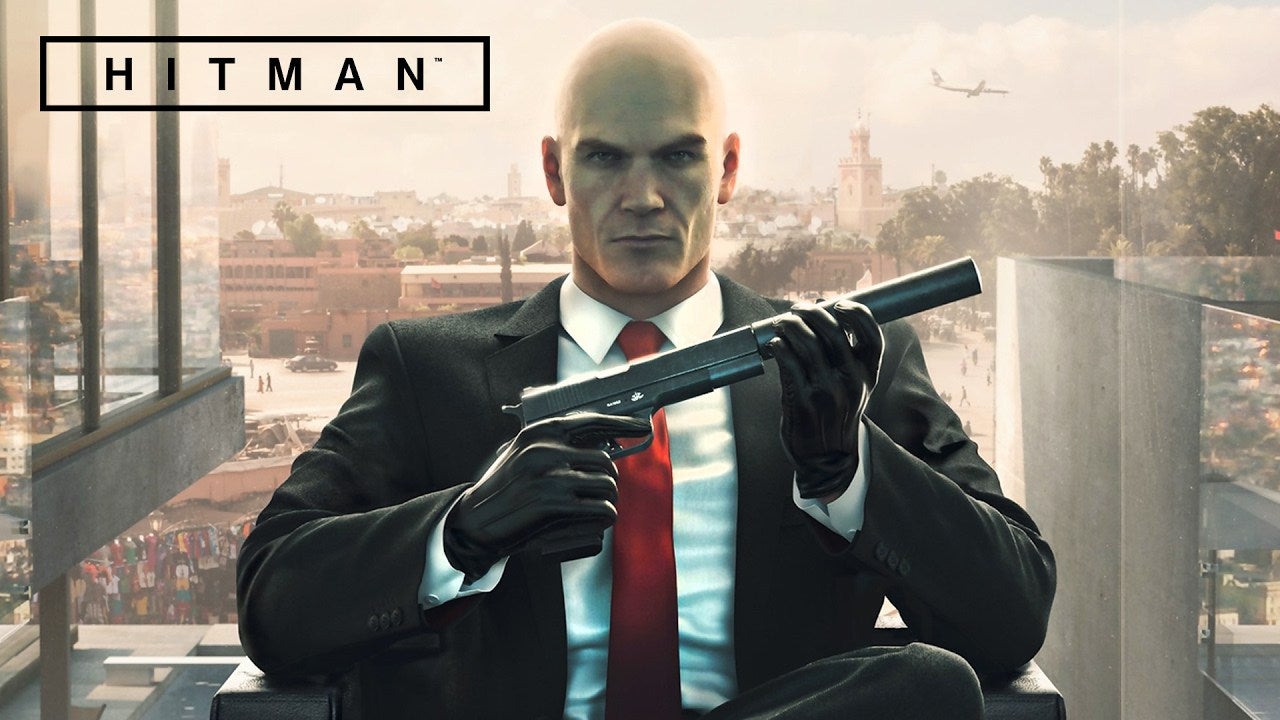 Murder! A seemingly intrinsic part of video games as a medium and what better way to take part in the whole grim affair than with some of IO Interactive's finest Hitman titles. The whole franchise is on sale right now over at Humble for a limited time.
Hitman franchise sale from Humble Store
If assassination isn't your thing, you could always check out the Far Cry franchise sale instead. That way, you can roam around an open world between your murders.
Far Cry franchise sale from Humble Store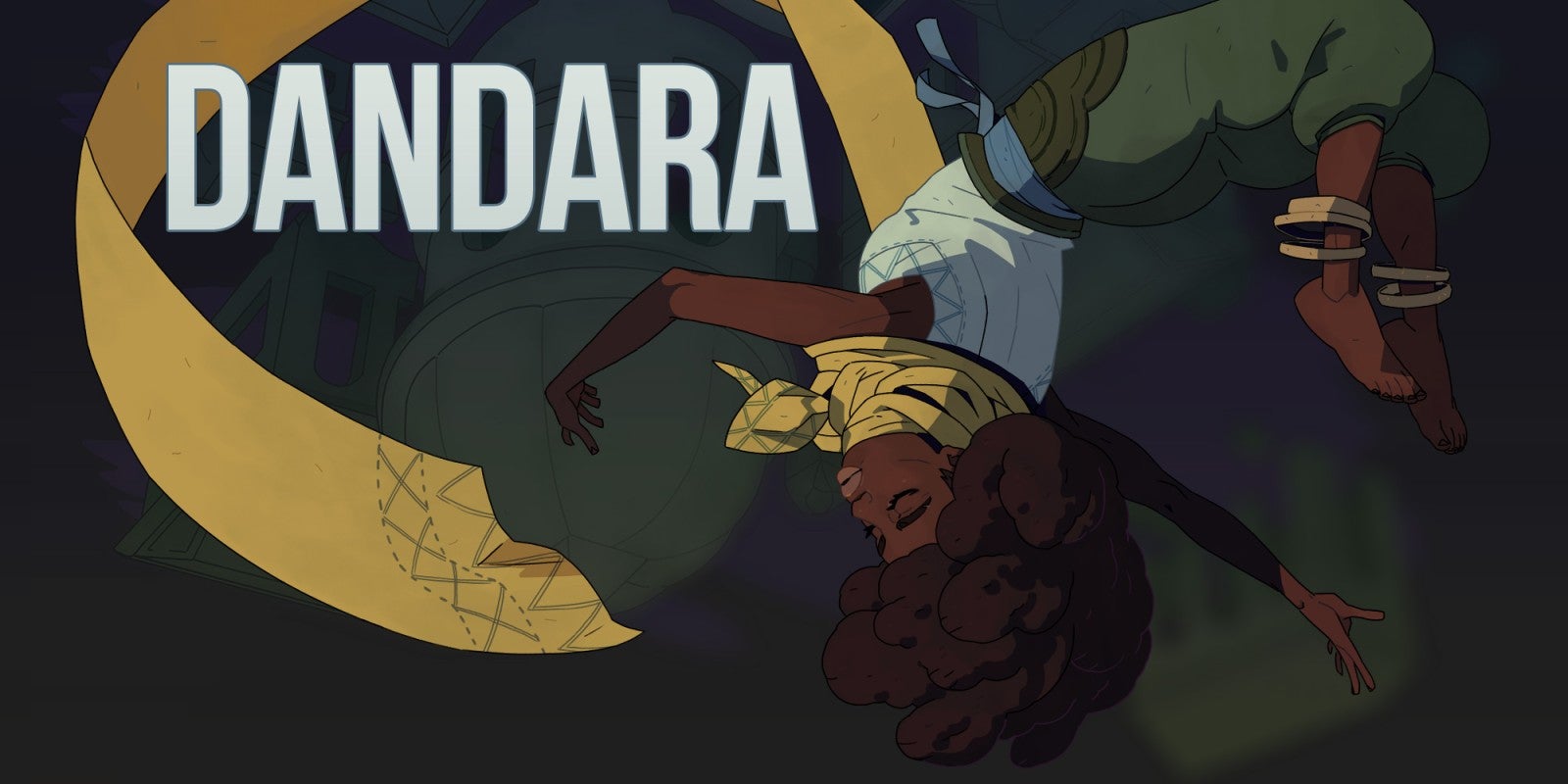 Just in time for the Steam sale, Green Man Gaming's gone and matched a bunch of those prices and thrown in an extra discount voucher on top of the lot. This means, for a limited time, you can pick up a bunch of fairly high-profile titles with an extra 20 per cent off.
PUBG for £14.03
Rocket League for £6.43
Overcooked 2 for £15.59
Cuphead for £9.35
Dandara for £6.94
PC Building Simulator for £9.93
In the US, this discount seems to be 22 per cent and the code JUNE20, by the way.
Get an extra 22 per cent off with code JUNE22 at checkout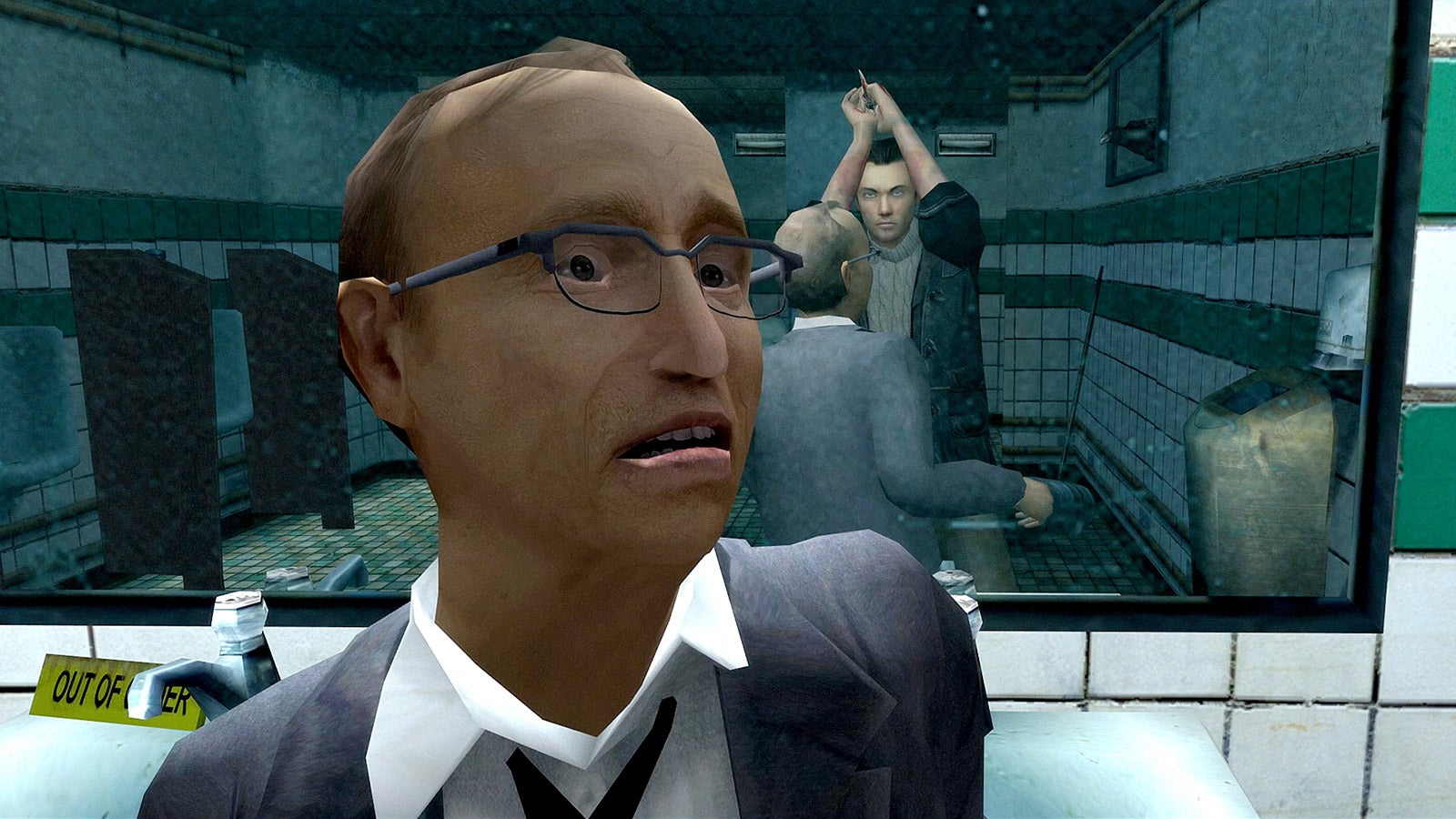 Over at Fanatical right now you can grab yourself a bundle of 'indie legends' with a whopping 96 per cent off the lot. While the use of 'indie' here is a touch debatable, given the inclusion of games like Fahrenheit and Broken Sword, it's a pretty fantastic set of games that will cost you £3.19 / $3.49 all-in at the moment.
Indie Legends 8 Bundle for £3.19 / $3.49 from Fanatical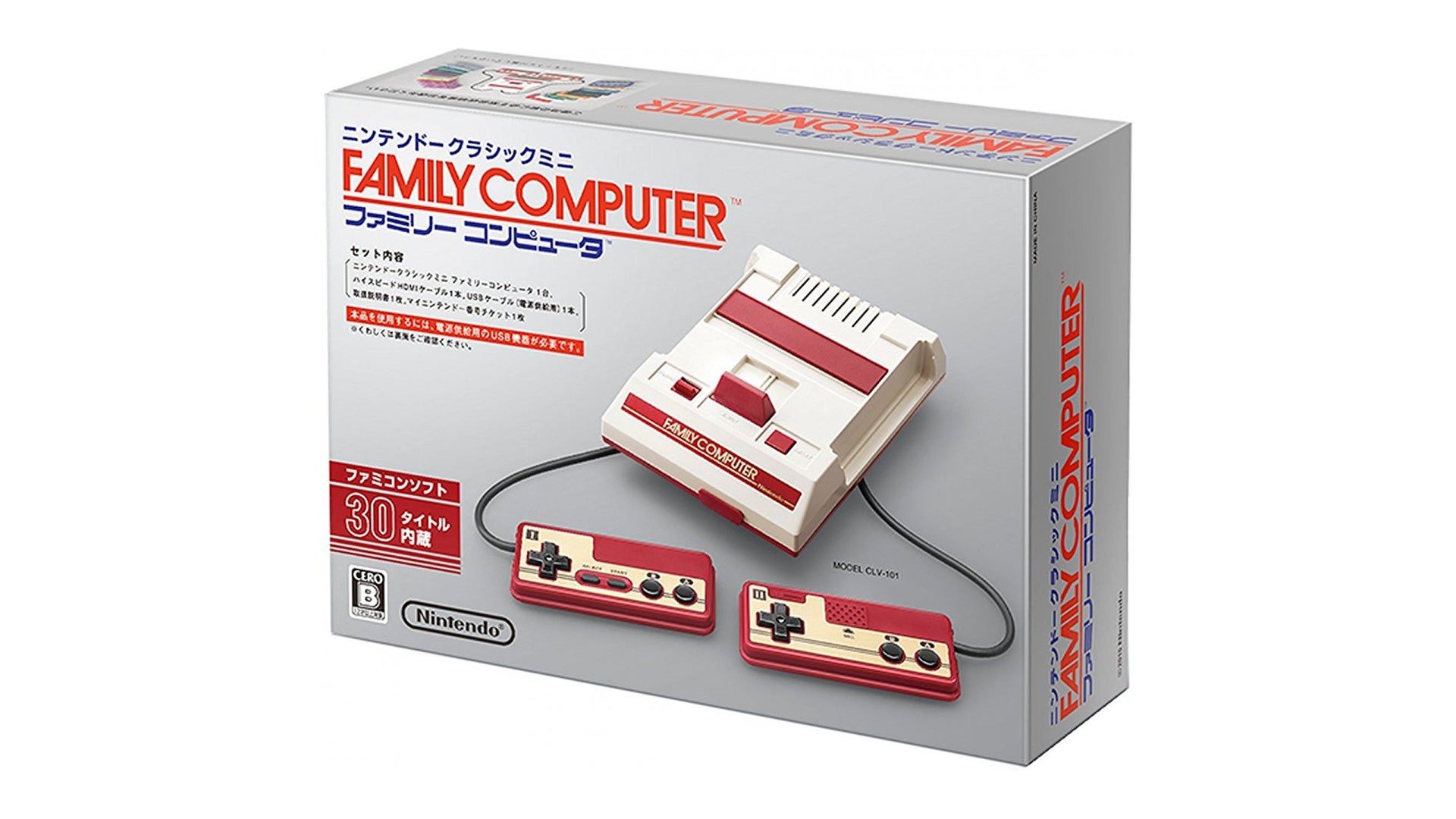 In stark contrast to the western releases of the Nintendo Classic Edition, the Japan-only Famicom Classic Edition has seemingly never actually sold out. If you wanted one of these as a collector's piece, you can grab one for £66 / $85 right now.
Nintendo Classic Famicom Mini for £65.93 / $84.99 from Play-Asia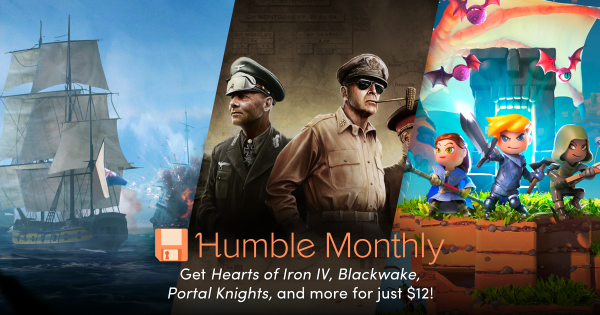 This month, signing up for a Humble Monthly account will get you instant access to three titles: Hearts of Iron 4, Blackwake and Portal Knights, alongside a stack of additional games at the end of the month.
Hearts of Iron 4, Blackwake and Portal Knights for £10 / $12 from Humble Monthly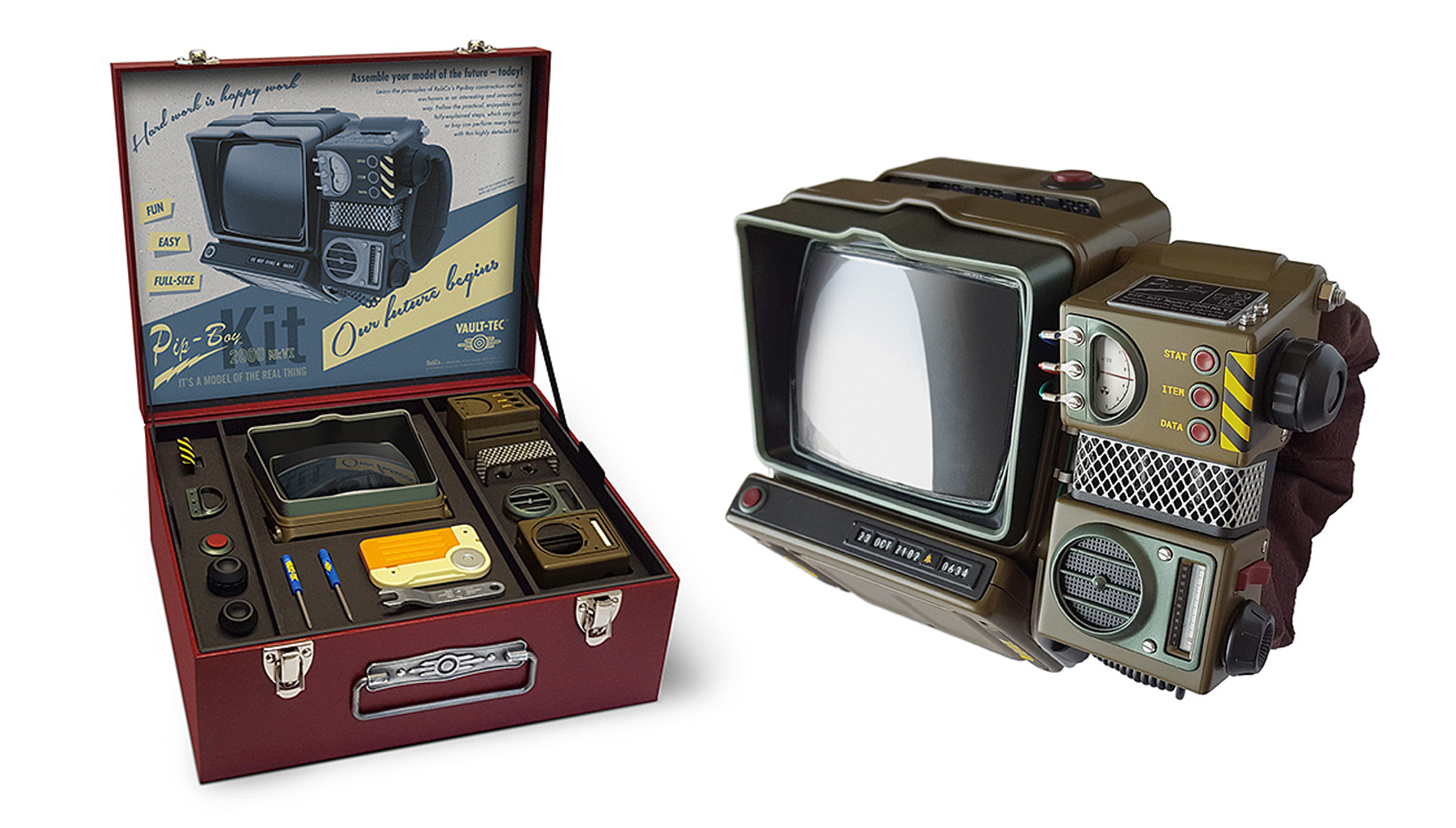 If you're the type that's never quite satisfied until you build something with your own two hands, damn it, Bethesda has just the thing coming for you later this year. In a true showing of "well, you do it better then", the company must have taken all the Fallout 4 Pip-Boy Edition criticism on-board and are now offering a build-your-own-pip-boy construction kit. For a cool $150, mind.
UK Deals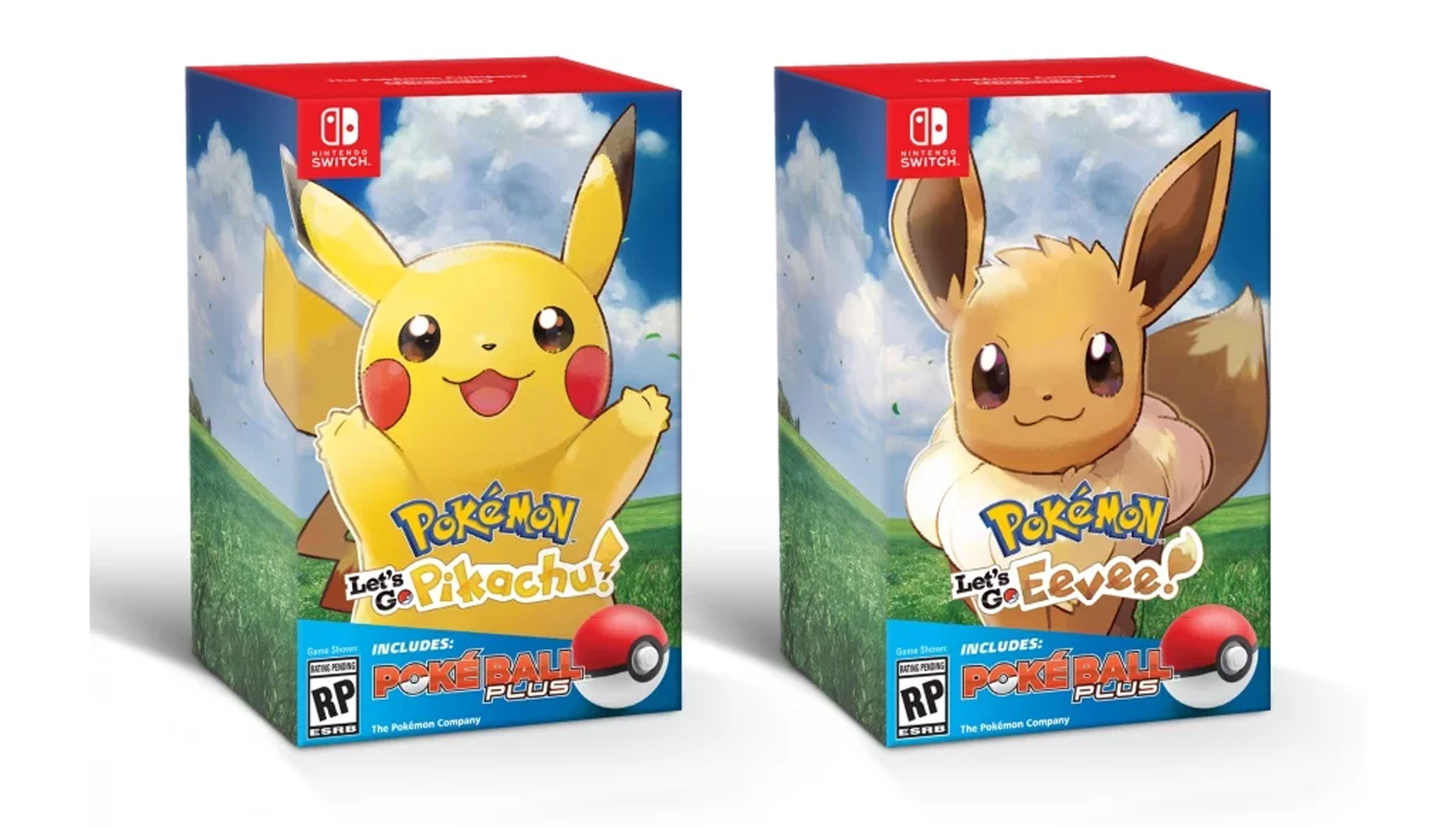 The upcoming Let's Go Pikachu and Let's Go Eevee titles are up for pre-order over at Amazon UK, complete with bundles including the Poké Ball Plus for £90. If you'd rather just get the Poké Ball Plus itself, it'll cost you £45.
Poké Ball Plus for £44.99 from Amazon UK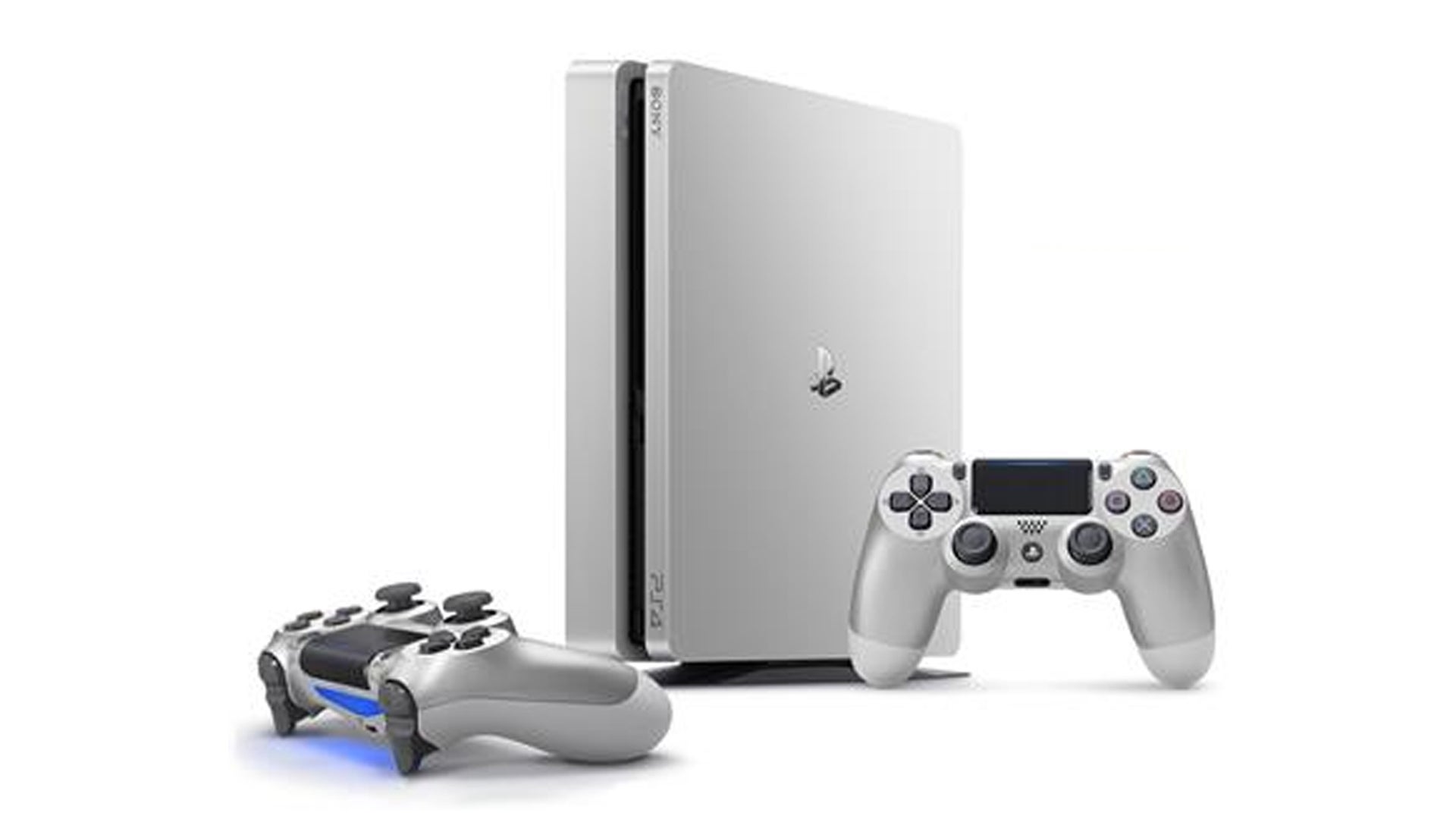 Altogether less celebrated than the more recent blue Days of Play console, the limited edition silver PS4 Slim comes with two controllers and is currently discounted down to £250 over at Argos.
Limited Edition Silver PS4 Slim 500GB for £249.99 from Argos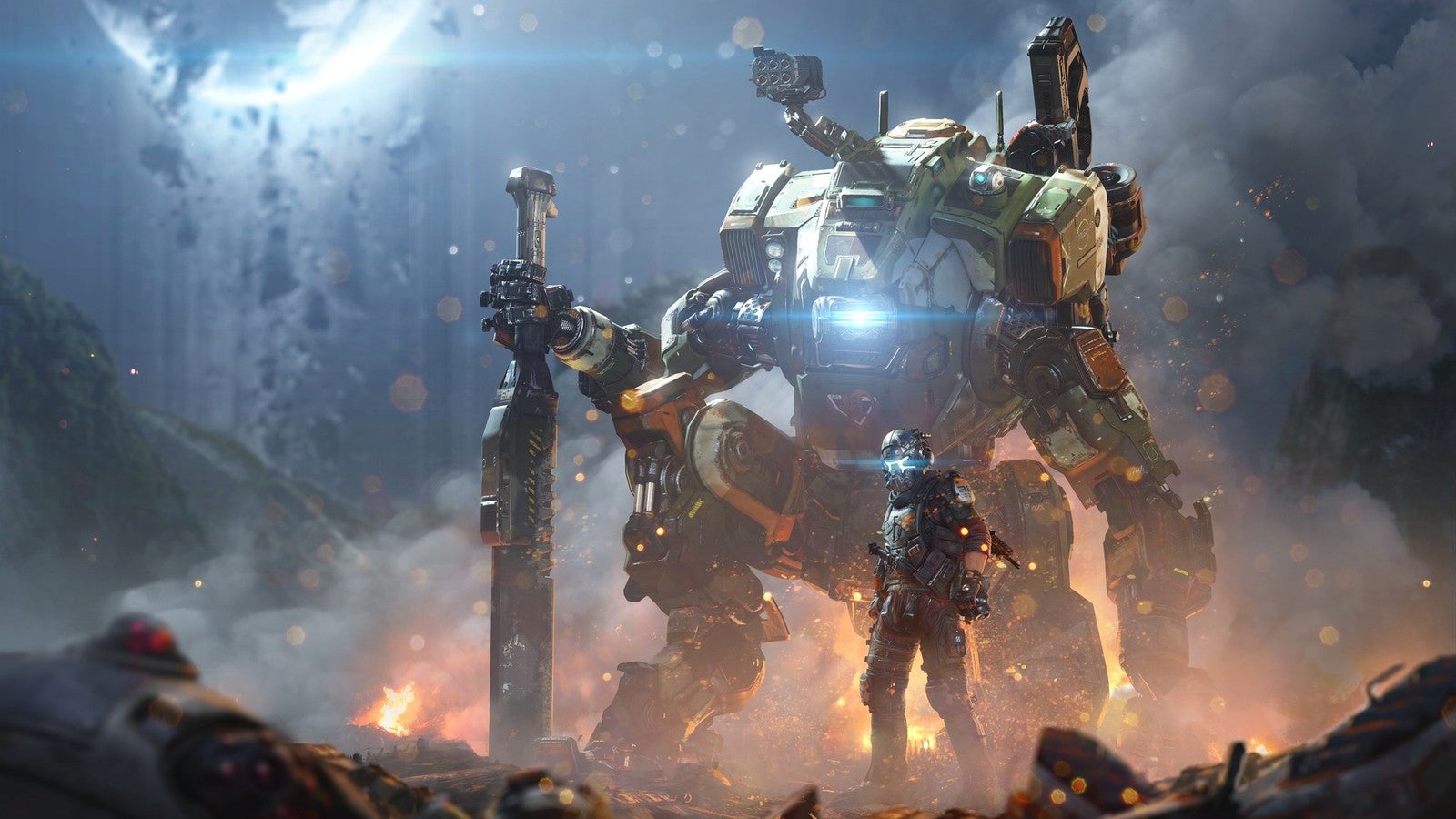 Titanfall 2 is now down to £5.84. Come on, now. You should already own at least one copy of this game but if, somehow, you haven't gotten around to that yet, you really owe it to yourself to give this one a try.
Puyo Puyo Tetris on Nintendo Switch is also down to its lowest ever price right now, costing only £19.99 for a boxed copy, with the option of free click and collect from your local Argos store, too, if it's in stock.
Puyo Puyo Tetris on Switch for £19.99 from Argos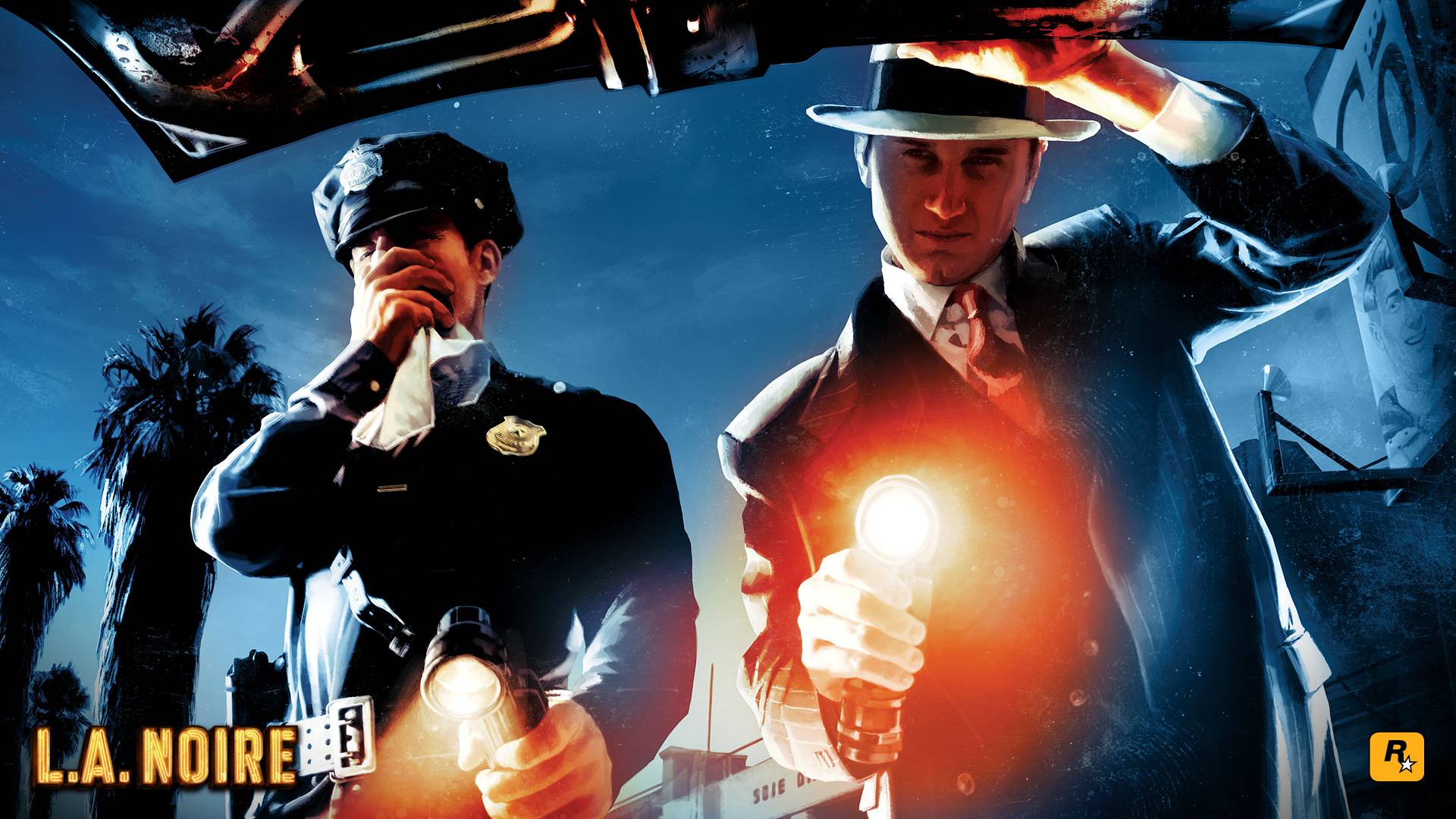 The 1940s detective adventure game and overly dramatic police procedural that is L.A. Noire is discounted to just shy of £20 on Nintendo Switch in its boxed form, over at ShopTo this week.
L.A. Noire on Nintendo Switch for £19.85 from ShopTo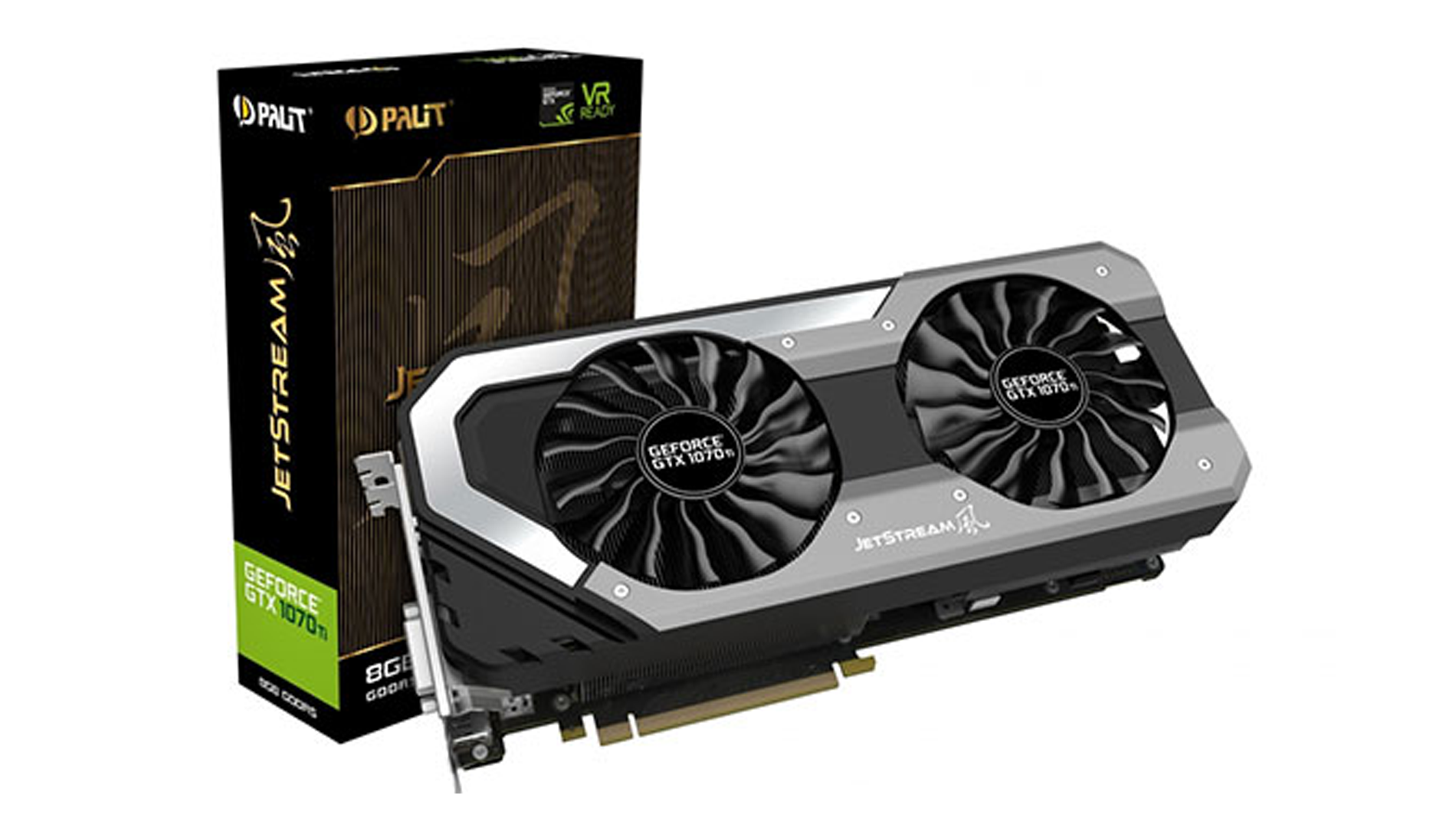 Times are strange indeed when any kind of discount on graphics cards is news-worthy but this Palit GeForce GTX 1070 Ti 8GB card for £394.98 is certainly one of the better deals we've seen of late, with a saving of £200 off its previous price.
GeForce GTX 1070 Ti for £394.98 from Ebuyer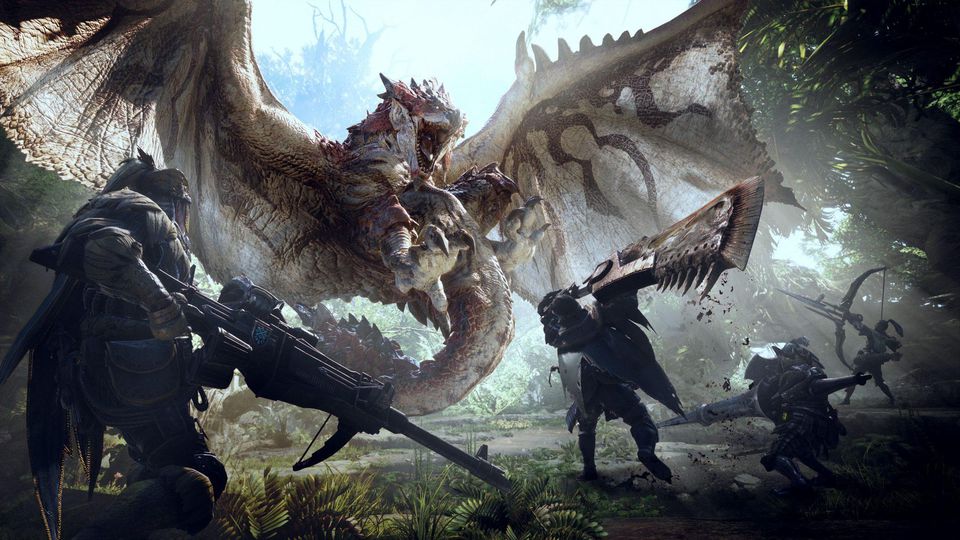 Monster Hunter World captured our hearts, minds and wallets when it released earlier this year. If you missed out back then, you can pick it up for a little cheaper this week, as Amazon has it listed for £30 on both Xbox One and PS4.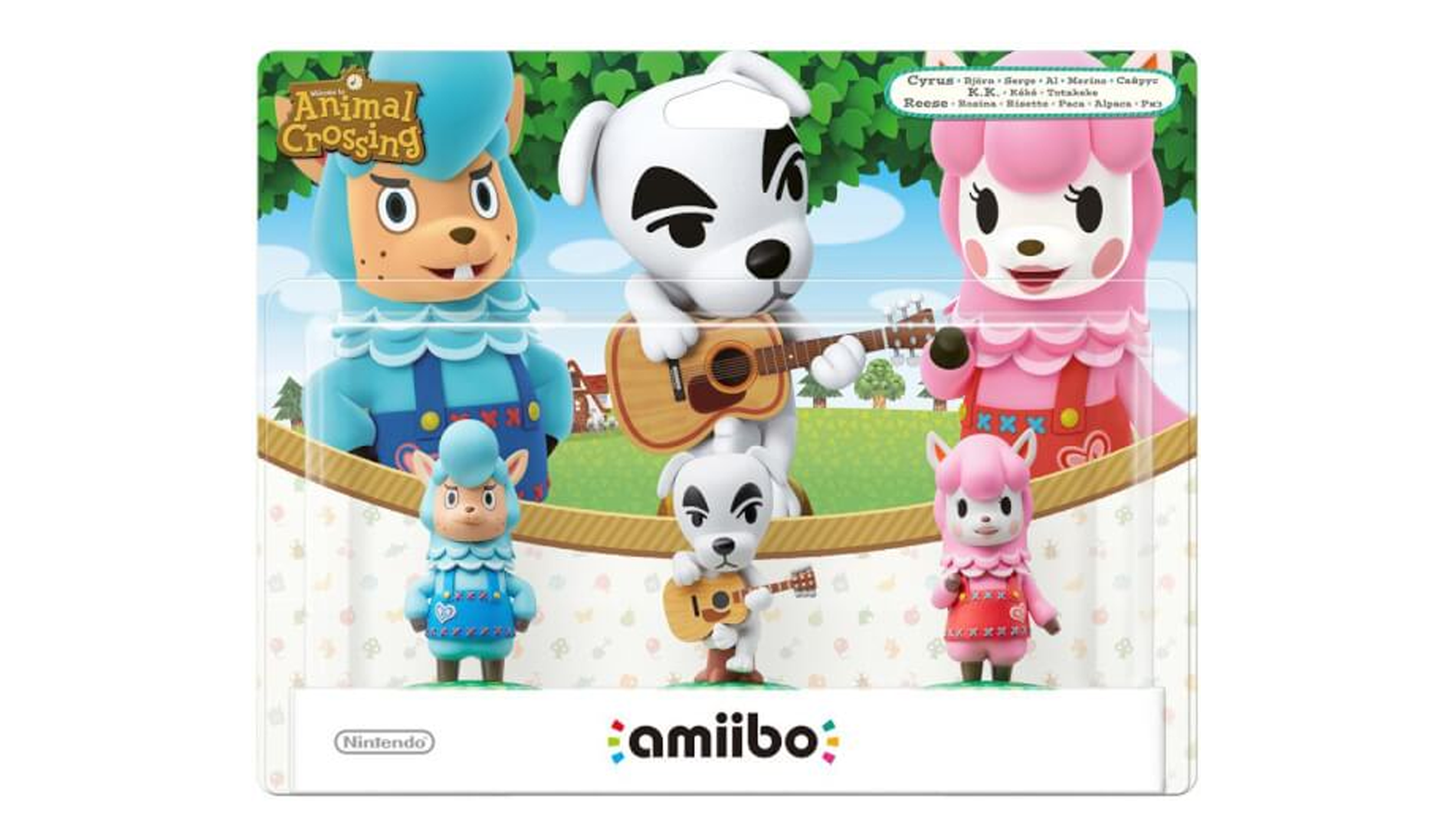 While we didn't get a Switch-based Animal Crossing announced at E3 2018, we can all collectively drown our sorrows next to a trio of friendly faces, as the triple-pack Animal Crossing amiibo set, which includes the one and only K.K. Slider, is half price right now.
Animal Crossing amiibo triple pack for £11 from Tesco Direct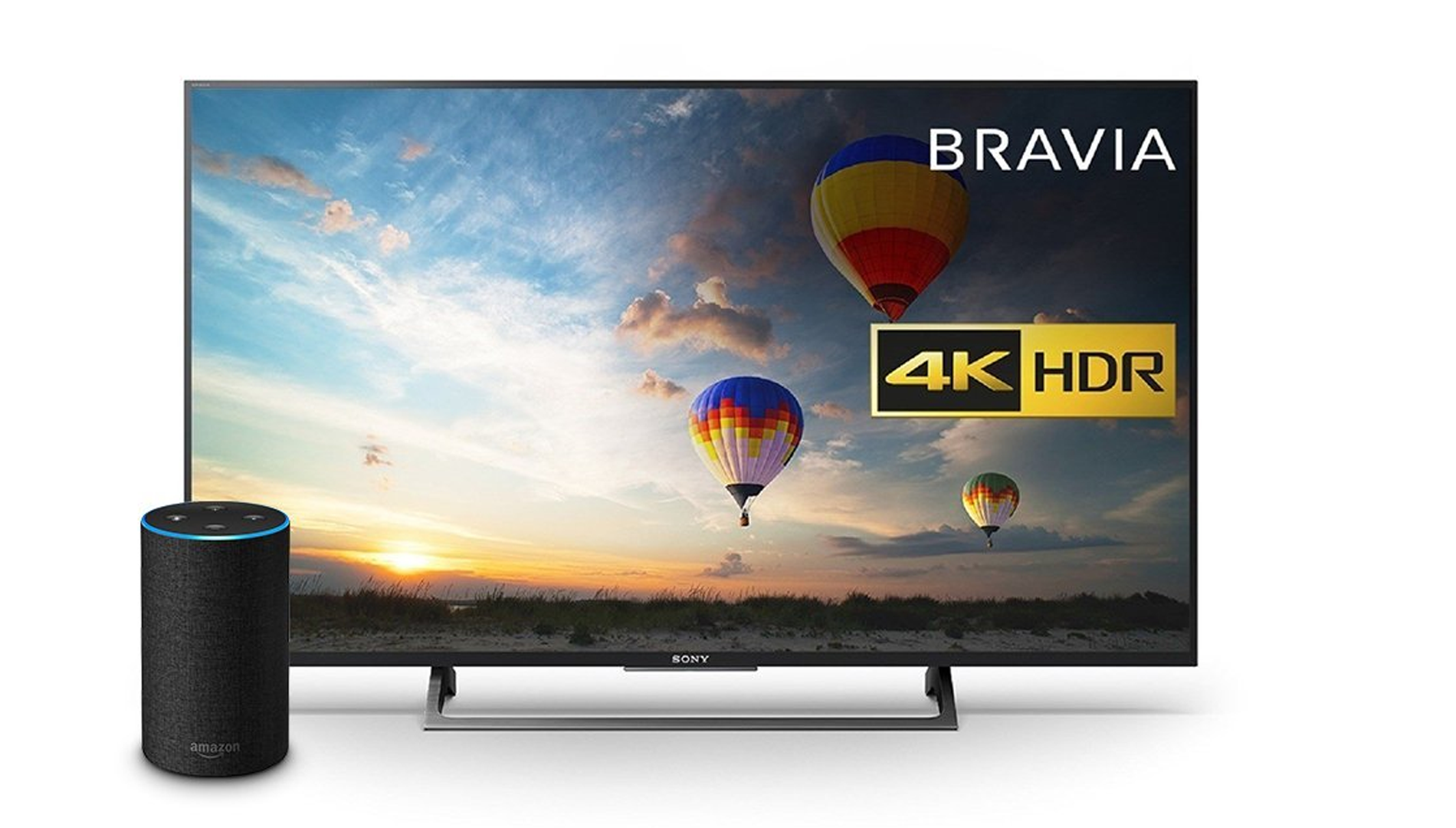 Amazon UK's got an offer going at the moment for a 43-inch Sony Bravia 4K TV set and a brand new Amazon Echo in one big bundle for £539 which ain't altogether too bad, considering the Echo is normally £89.99 on its own and the TV is discounted by a few hundred too.
Sony Bravia KD43XE8004 43-inch 4K TV with Amazon Echo for £539 from Amazon UK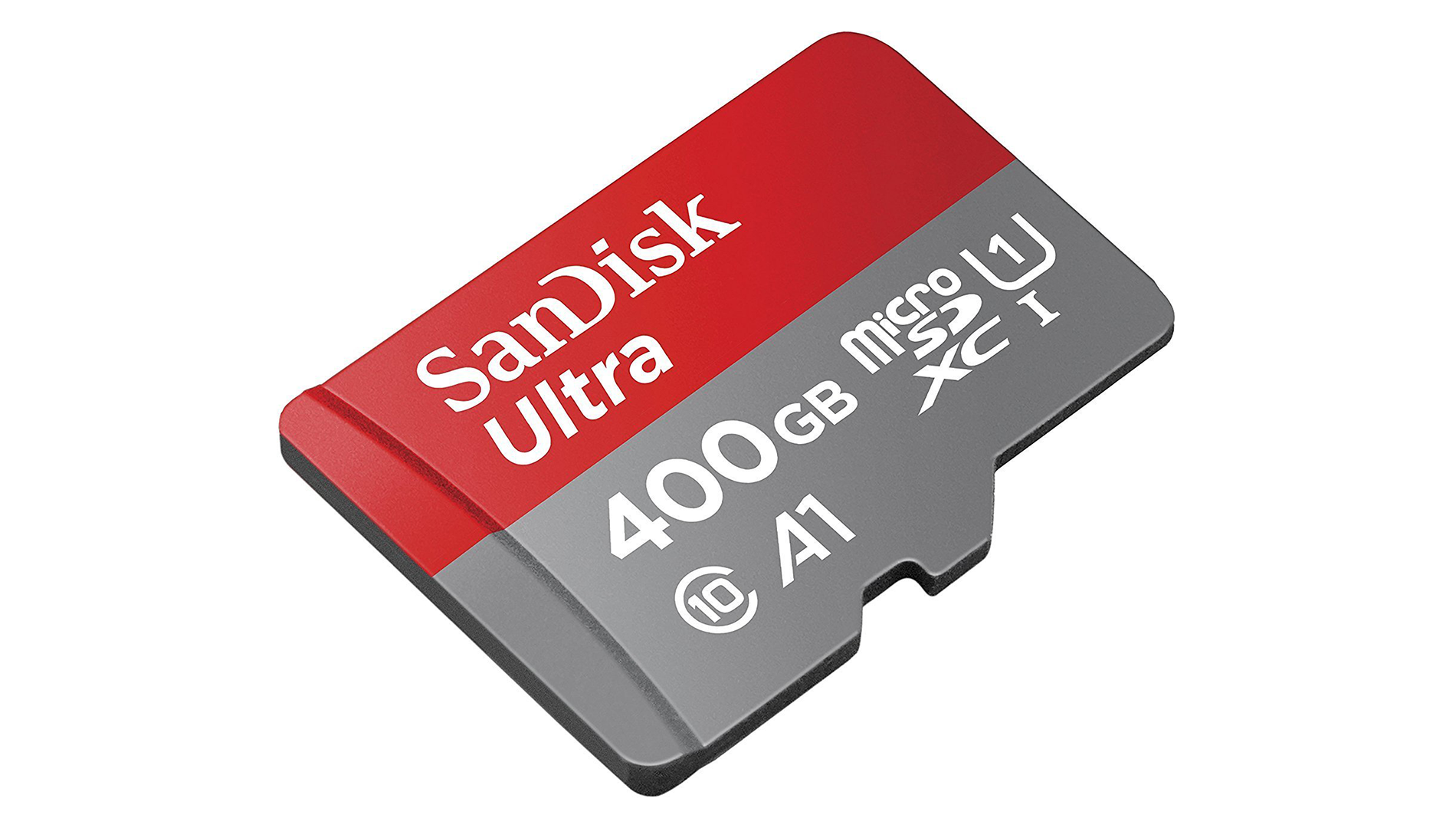 It's a touch alarming that Micro SD cards now reach sizes of 400GB, but if you happen to want to get in on that action and don't mind pilfering the product from another country's version of Amazon, you can get yourself a SanDisk Ultra 400GB Micro SDXC card for £137 delivered right now by going through Amazon Germany (which does deliver to the UK at least).
US Deals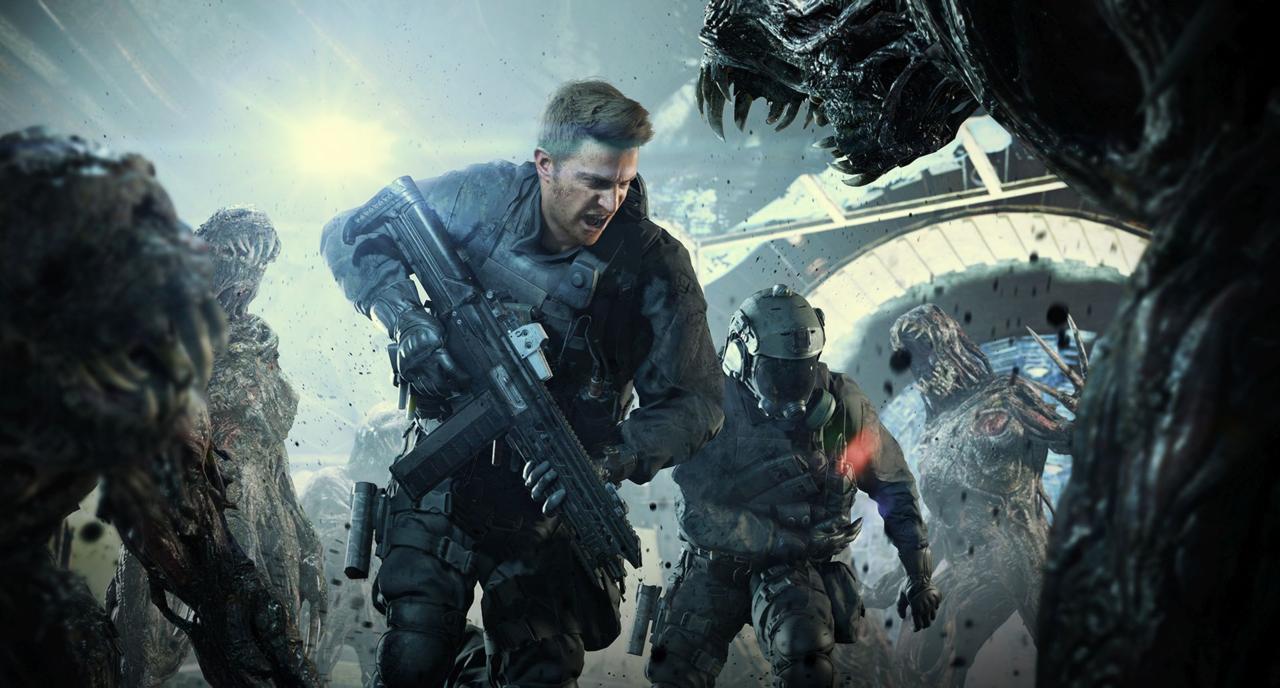 One of, at least in my opinion, the best games of 2017 - Resident Evil 7 - is discounted on PS4 right now at Amazon US. The Gold Edition of the game, which comes with all released DLC alongside the base game, will cost you $25 for a limited time.
Resident Evil 7 Gold Edition on PS4 for $24.99 from Amazon US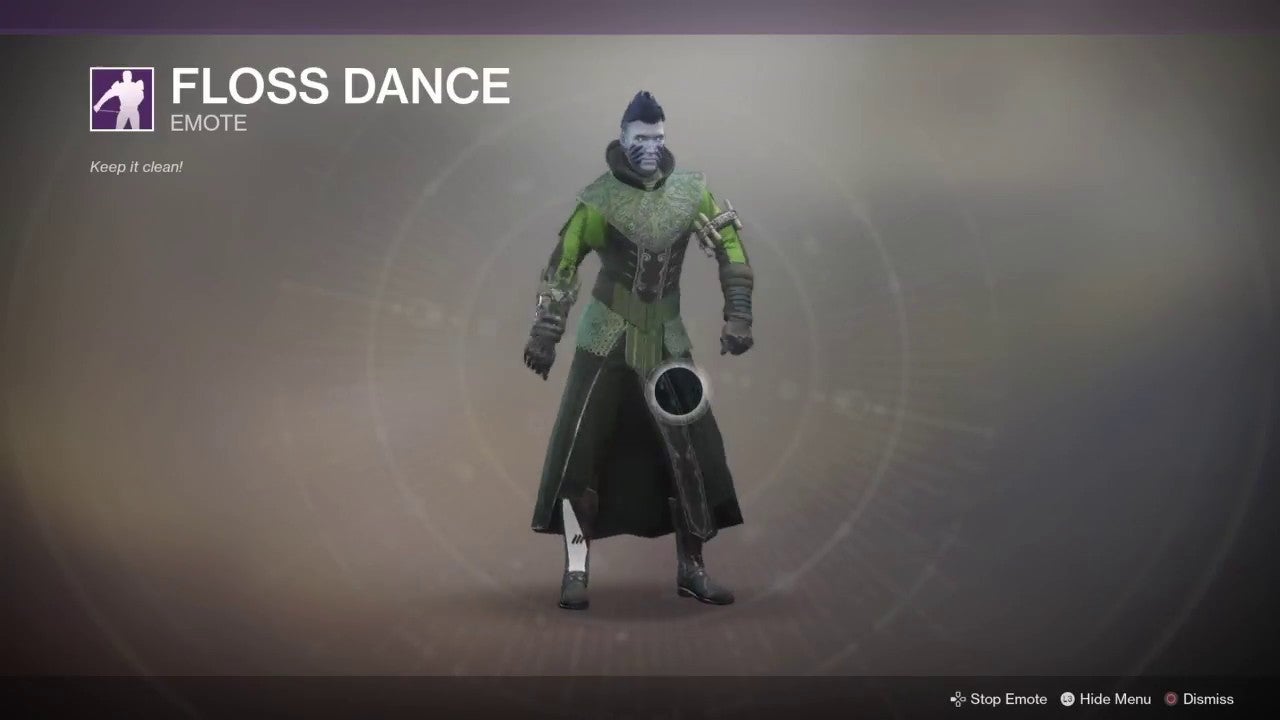 Destiny 2 is practically begging you to buy it at this point. The game is down to $10 over at GameStop right now, though that won't come with any of the DLC, of course, but it ain't half bad for a starter set.
Destiny 2 on PC, PS4 and Xbox One for $9.99 from GameStop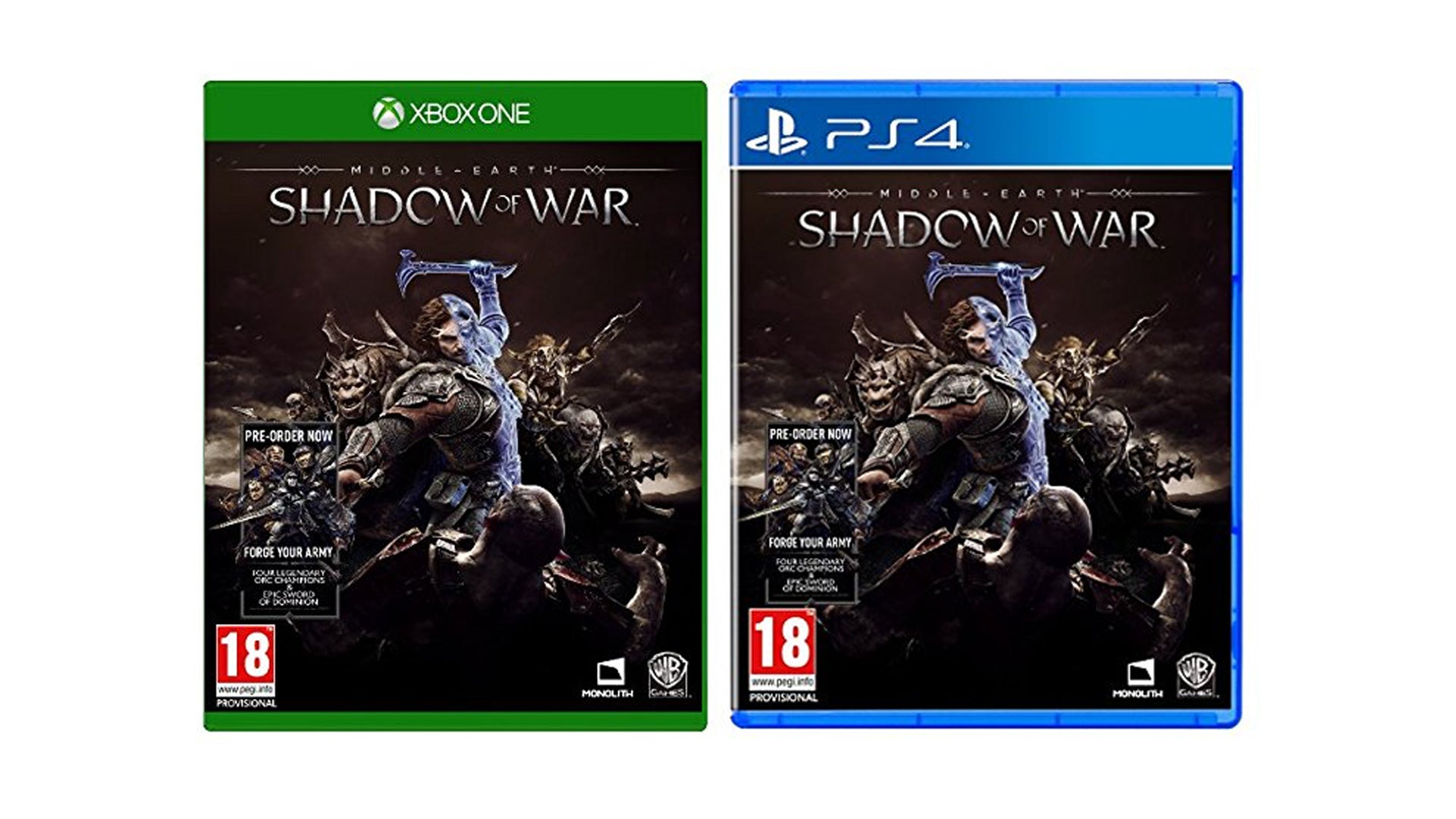 If you like your violence distinctly fantasy-tinged and with an extra dose of Tolkien in there, you can grab a copy of Middle-earth: Shadow of War on consoles for $20 this week.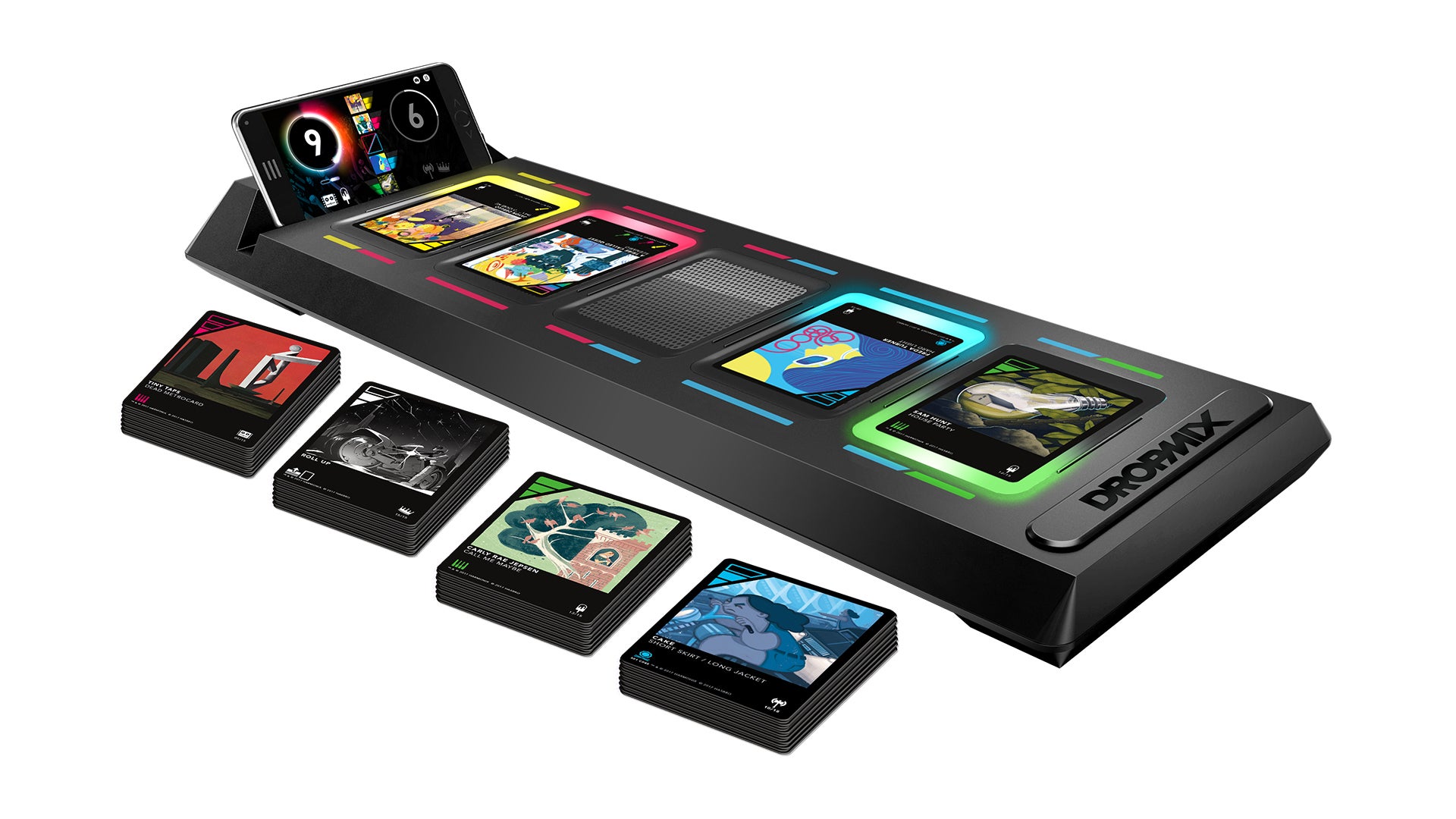 It's come up a few times in these little deals roundup posts before, but Harmonix's Hasbro-partnered 'music rhythm system', DropMix, is currently down to its lowest ever price, at $44.99 over at Amazon US. While that might seem like cause for concern, DropMix is a neat little experience to have when you have some friends round and all try to see if anyone at all can figure out how to put the vocals from 'All The Small Things' with any of the other cards and make it sound halfway decent.
DropMix Music Gaming System for $44.99 from Amazon US
Darkest Dungeon is a wonderfully grim 2D rogue-like that pits players against the undead, unearthly monsters and the crushing realities of mental instability. If all of that sounds like something you want to play, you can grab a discounted copy on either PS4 or Switch.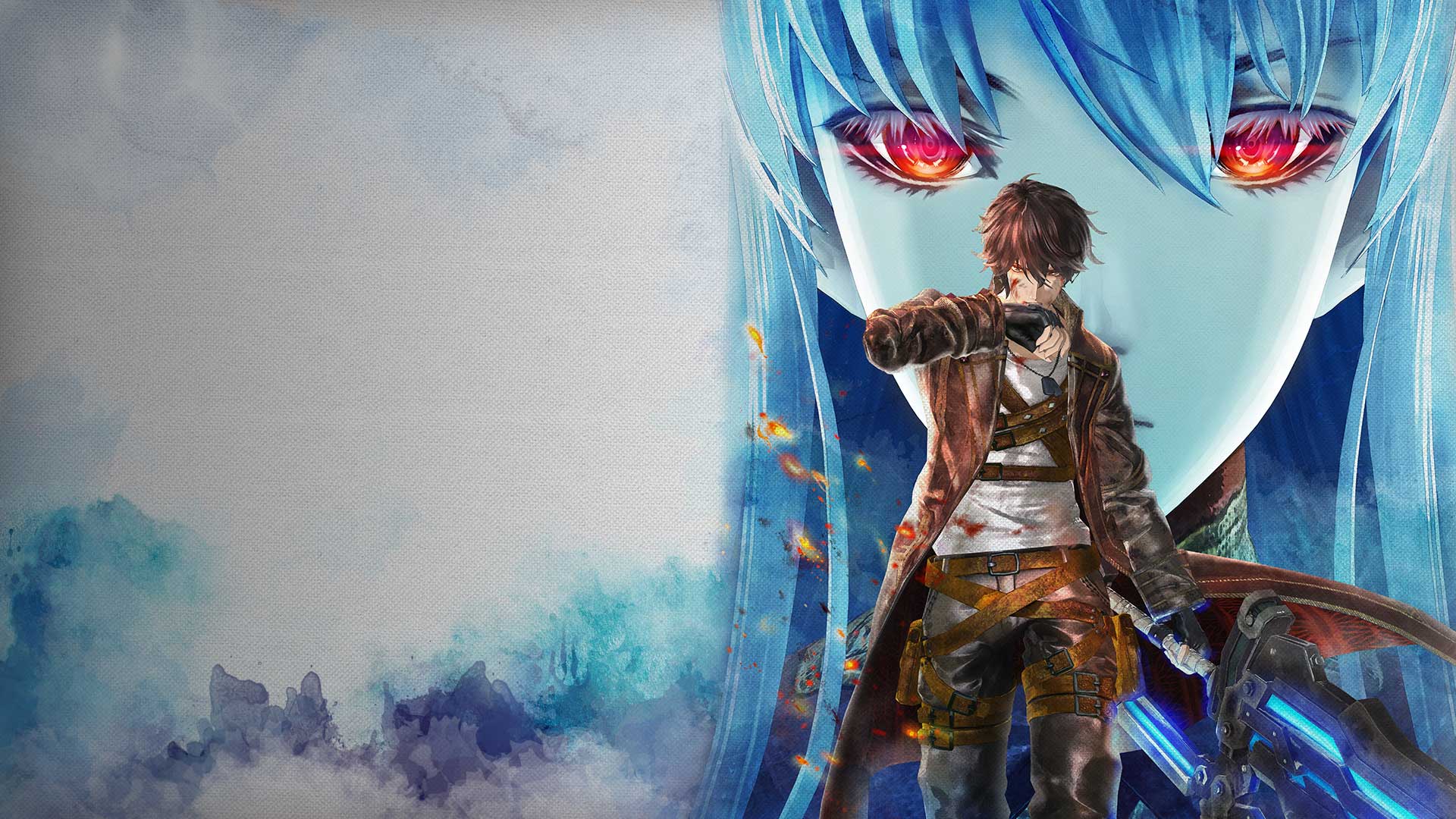 The weird and wonderful Valkyria Revolution is down to its lowest price right now, over at Amazon, where you'll find it listed on both PS4 and Xbox One at half price ($14.99) while stock lasts.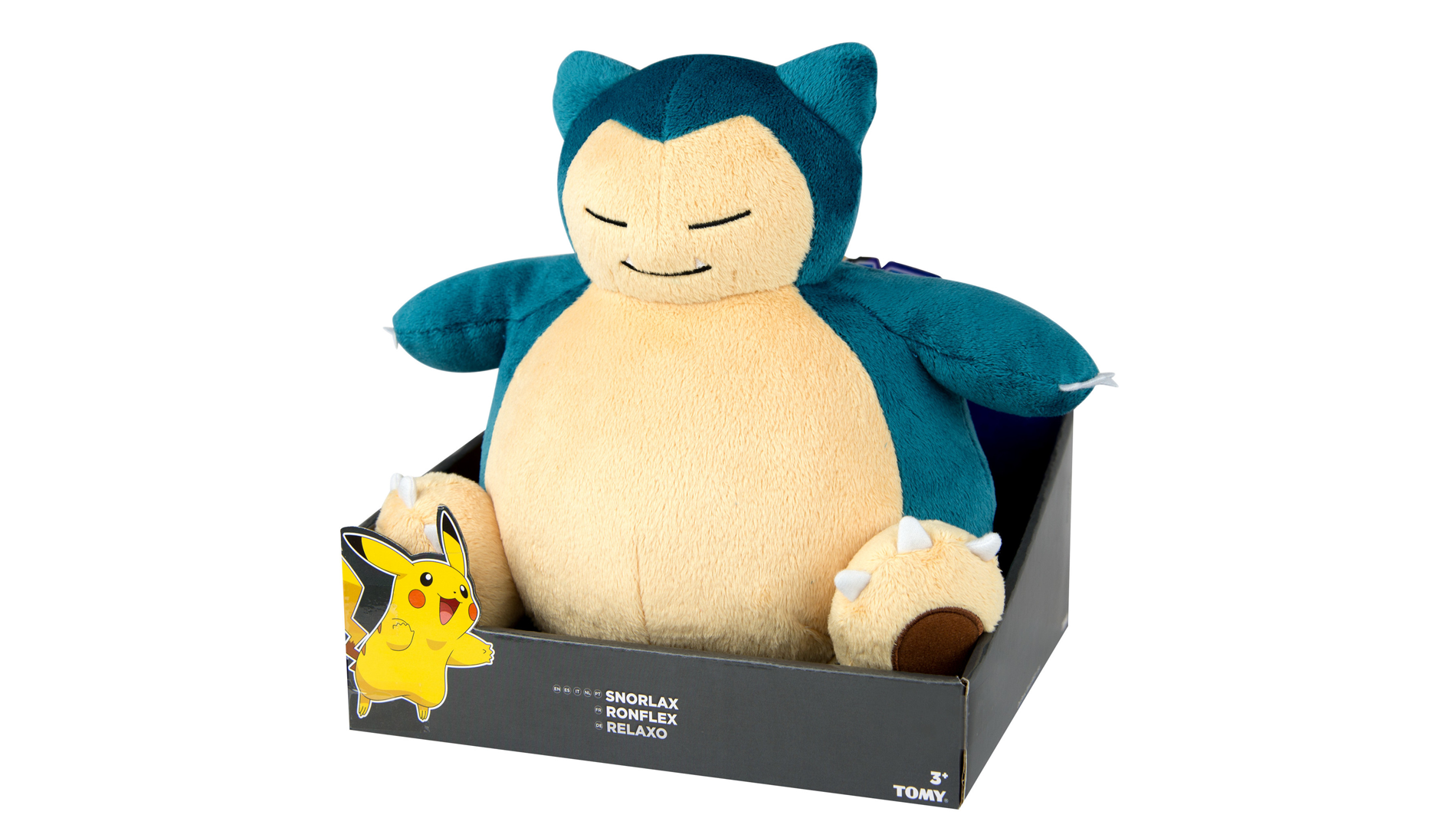 Look, there's not a lot to say about this one - it's a big Snorlax plushie and it's half price. For $10, you can add a big, cuddly Snorlax to your house, car, office or lair.
Snorlax Large Plush for $9.99 from GameStop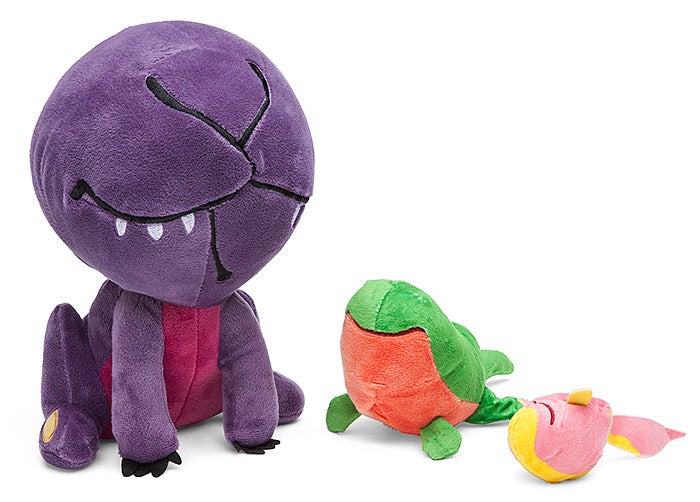 If that Snorlax wasn't enough, ThinkGeek is offering up this official Stranger Things plushie depicting three stages of Season 2 monster-friend Dart, all for $25.
Stranger Things Dart Nesting Plush for $24.99 from ThinkGeek
With that, we're done for another week. Keep in mind that deals, prices and availability can change at the drop of a hat, so apologies if you miss out on something you wanted. I'll be over at Jelly Deals scouring the world wide web for more deals. Feel free to visit, or follow us on Twitter and give us a like on Facebook.
Did you know that Jelly Deals has launched a newsletter? Let us bring the best deals directly to you each day. Subscribe here, if that seems like your kind of thing.