This week's best deals: God of War, Xbox Game Pass, Xbox One X bundles, and more
Plus, one big giant Cyberpunk sale.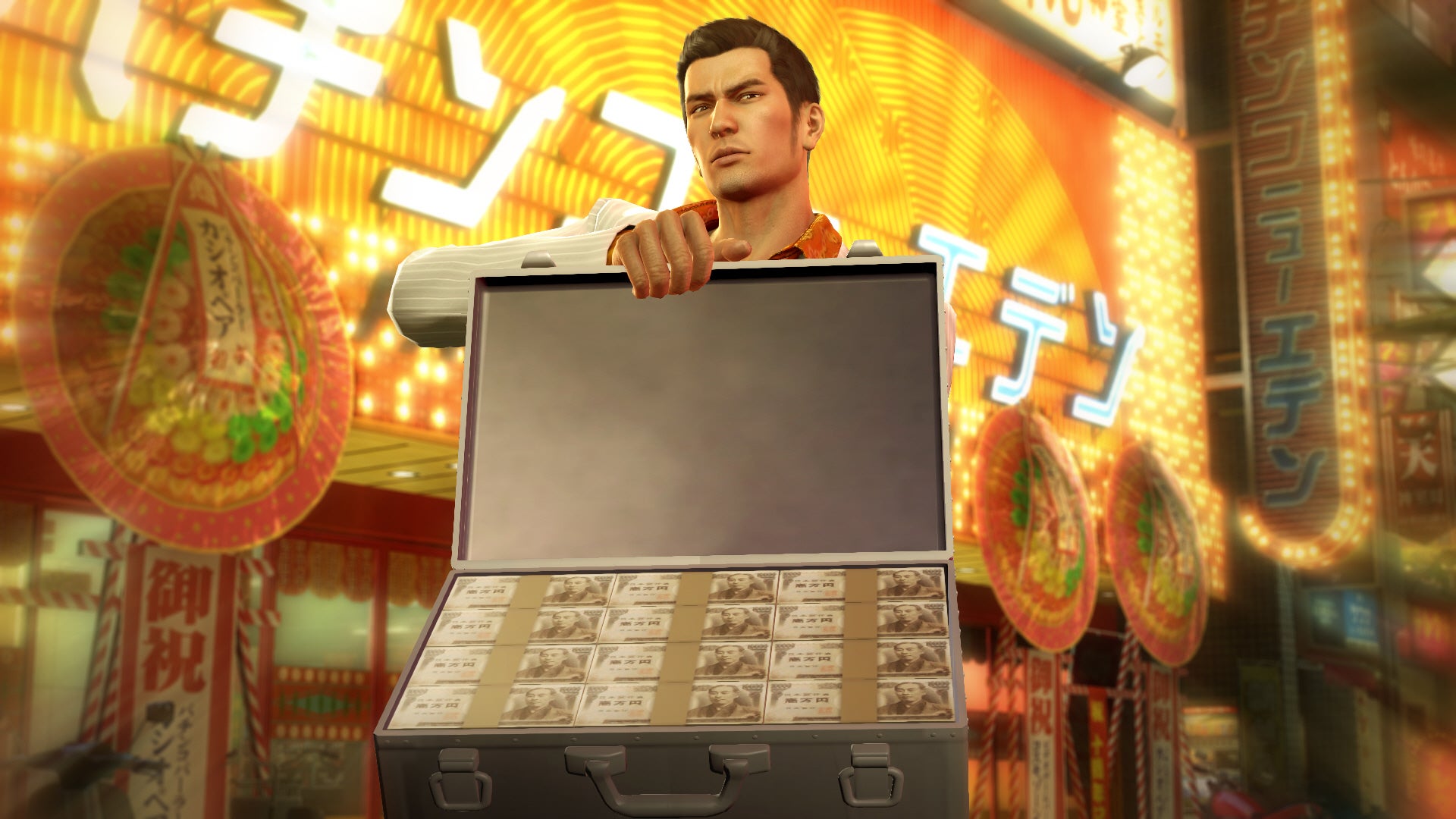 Once more, we close the book on yet another E3. Whether or not you feel like you saw what you wanted to see, it was certainly the annual spectacle we've come to expect. At the very least, we've seen some Death Stranding and as such, it seems we now have the video game version of Kevin Costner's The Postman we've all quietly wanted for years. On top of all of that, we've got another batch of this week's best deals to check over.
As usual, we've got deals that'll work in the UK, deals that'll work in the US and some deals that will work in both the UK and US, as well as presumably many other places. Let's get started.
UK & US Deals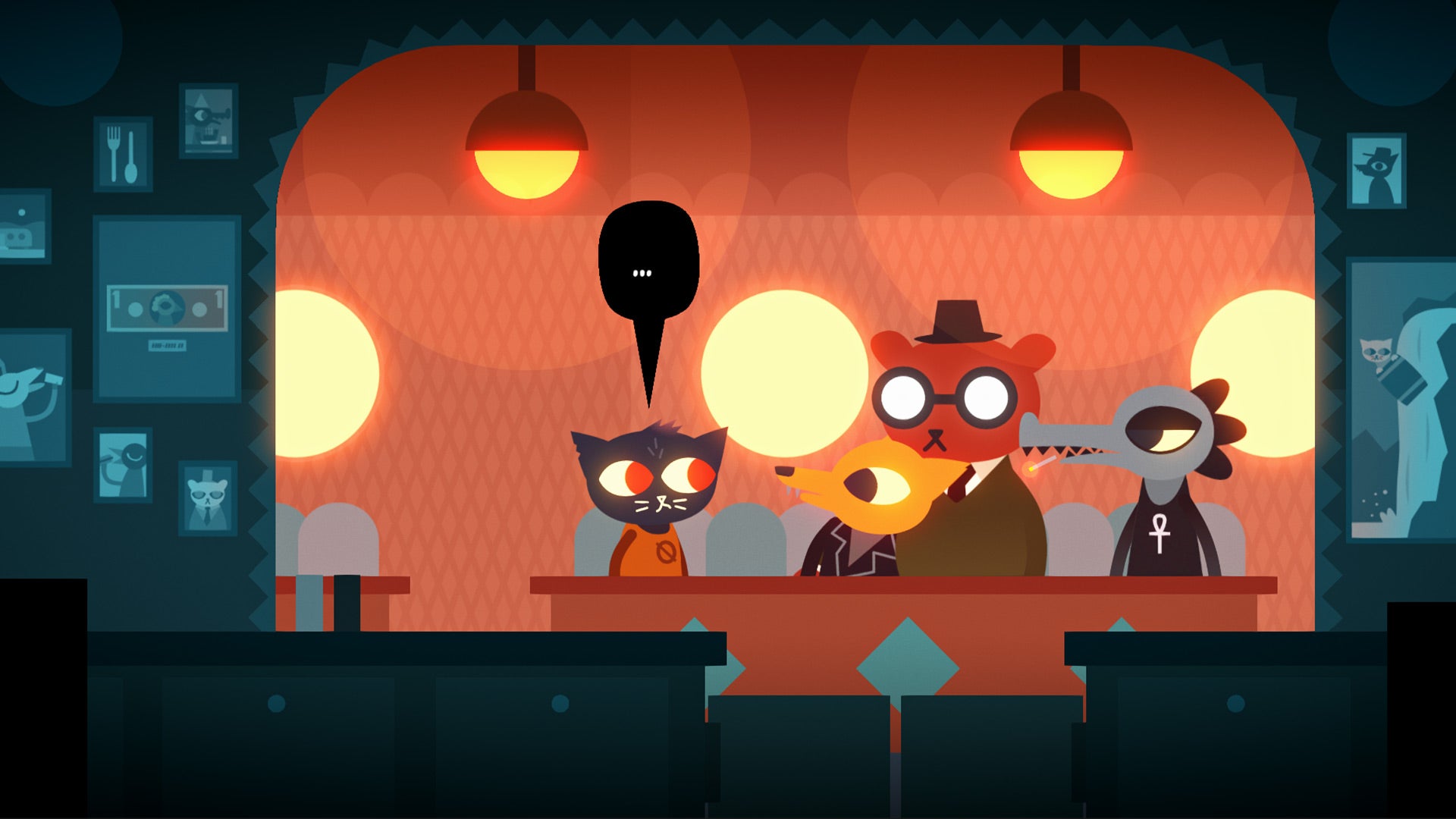 The vast GOG Summer Sale comes to an end this Sunday but the lovely folks over there have gone and sent us a few hundred game keys to give away to folks just like you. To be in with a chance of winning (and there's a fairly good chance you'll get something), follow the link below and enter.
Win one of 350 games from GOG's Summer Sale
Elsewhere on GOG's site, to celebrate the proper unveiling of Cyberpunk 2077 with a celebration of the genre itself - a whole bunch of cyberpunk-tinged games are up for grabs with big discounts.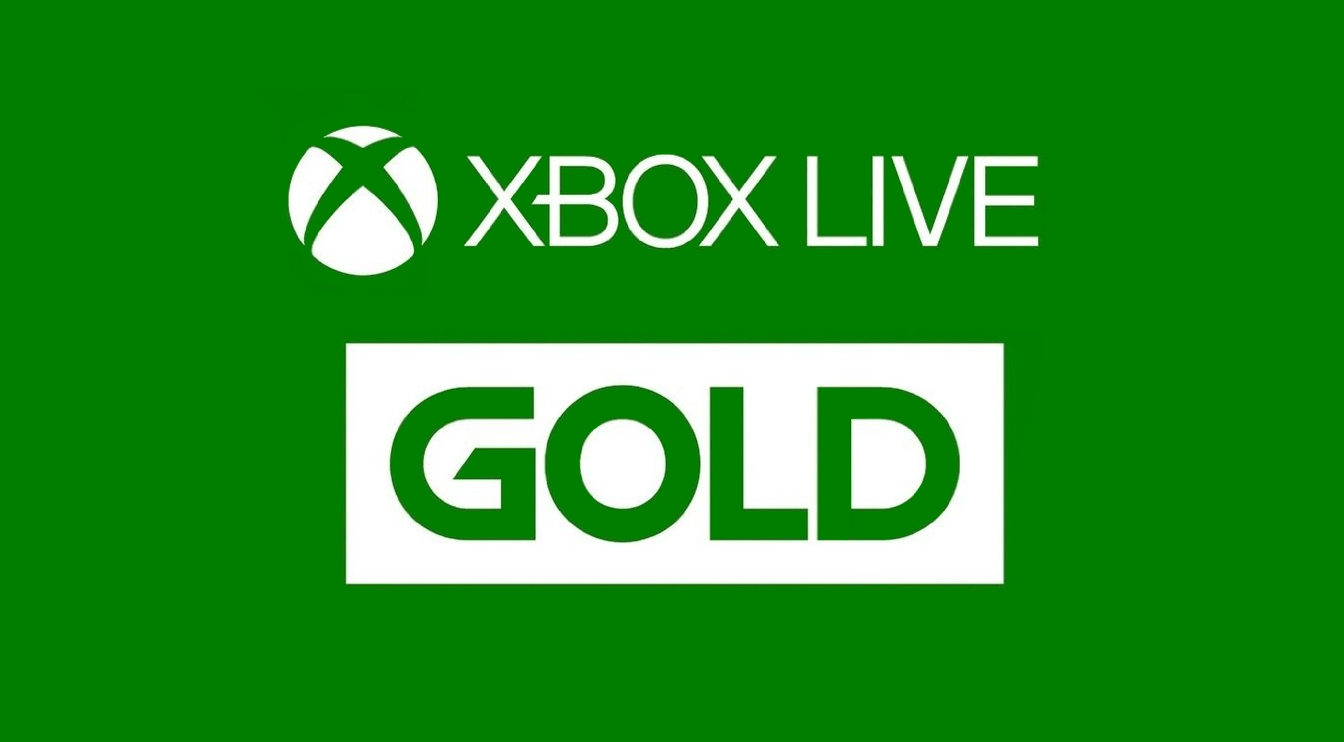 In one of the best deals we've seen in a little while, you can currently get yourself a six-month Xbox Game Pass membership for half price. That means £23.99 in the UK and $29.99 in the US. The best part is that the codes stack so you can get yourself as many of these codes as you like and add them all at once, extending your membership vastly into the future and still be paying half price for the lot.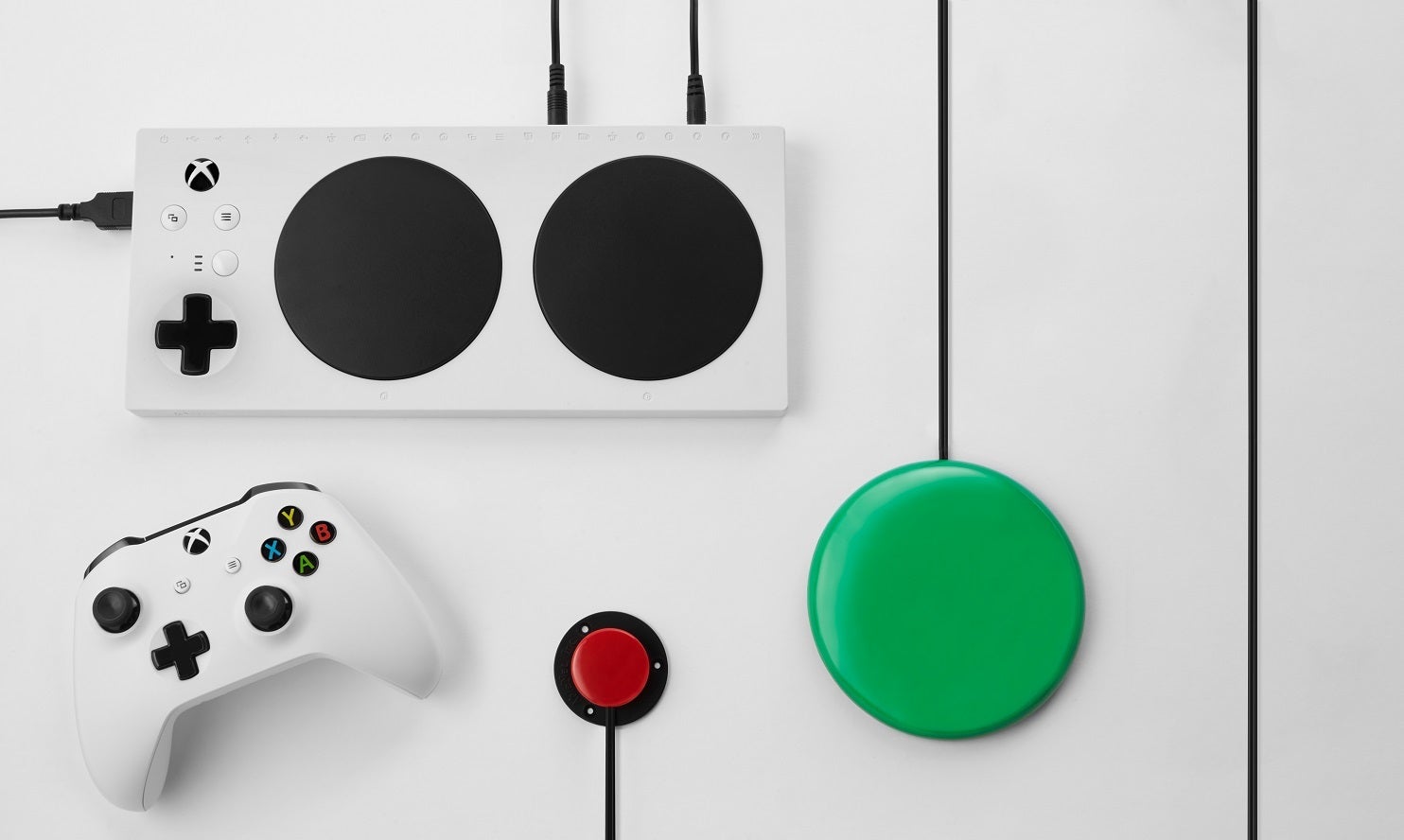 The rather brilliant Xbox Adaptive controller is already up for pre-order over at the official Microsoft Store, costing £74.99 in the UK and $99.99 in the US. It's set to ship this autumn and, frankly, it just looks lovely.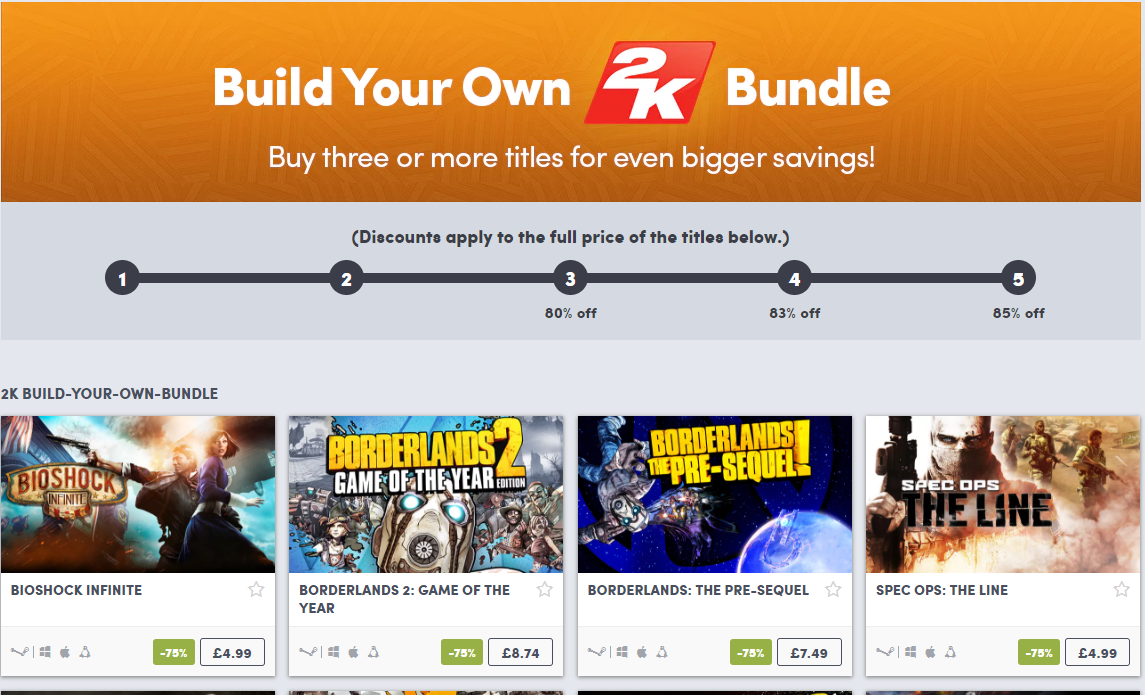 Over at Humble, you can build yourself your very own 2K bundle out of a variety of - you guessed it - 2K titles, from Bioshock to Spec Ops The Line. Add three or more titles to a bundle and you'll start to get bigger savings, too.
Build Your Own 2K Bundle from Humble Bundle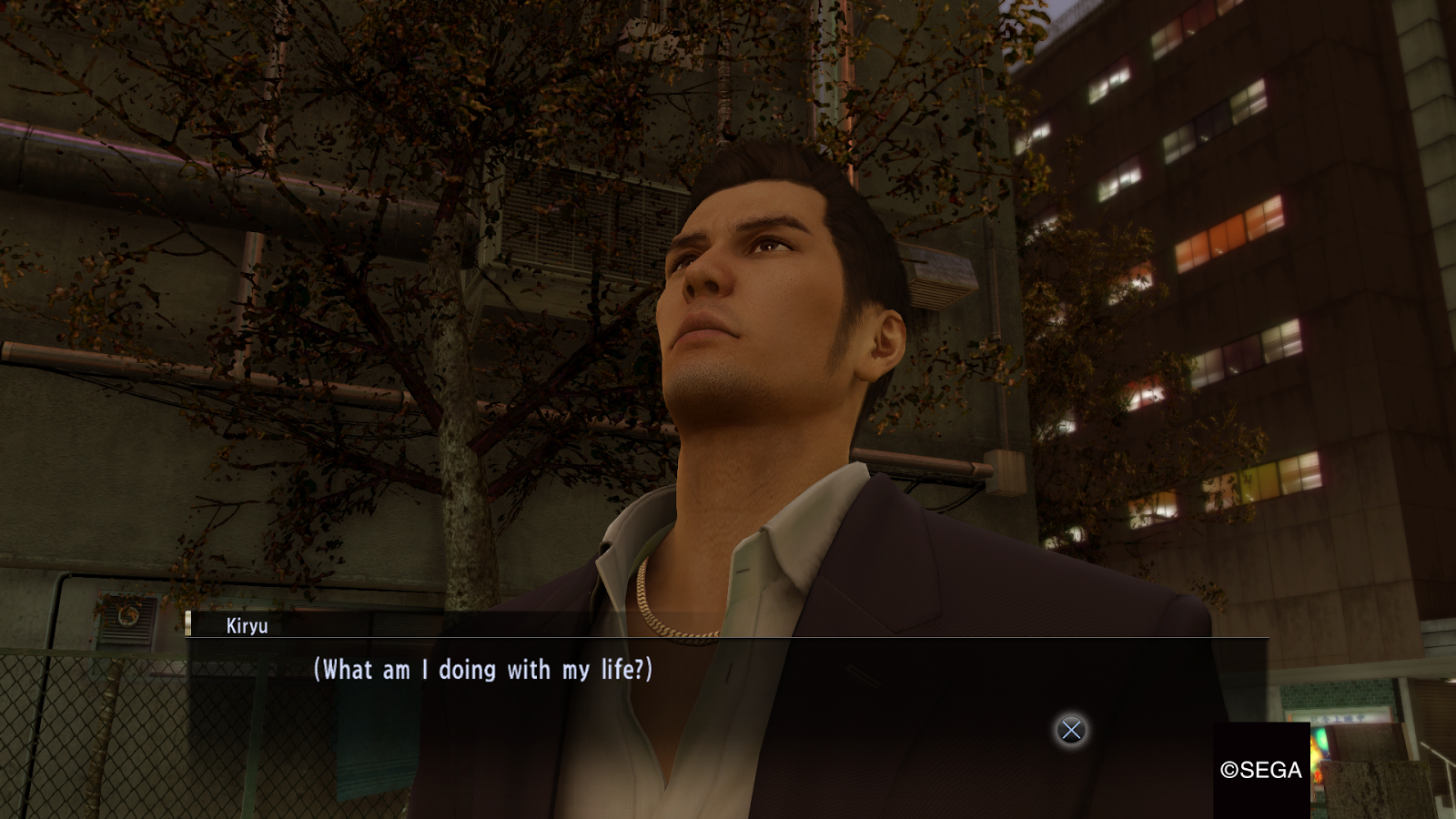 I cannot tell you how excited I am that the Yakuza series is making its way to PC, but you'll probably be able to tell anyway. The first release, Yakuza Zero, lands this August and you can get yourself a copy of the game for £11.99 / $15.99 from Fanatical as we speak. This will be a Steam key that you can activate right away, by the way.
Yakuza Zero Digital Deluxe Edition for £11.99 / $15.99 from Fanatical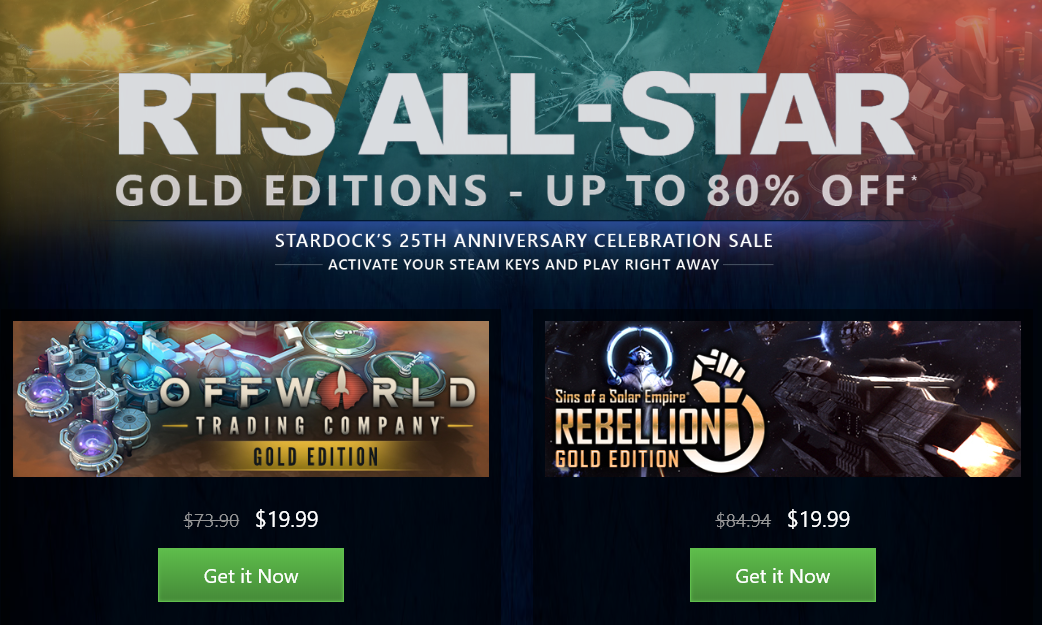 The good folks over at Stardock are celebrating the company's 25th year with a big sale on a whole batch of its best titles, including Sins of a Solar Empire, Offworld Trading Company, and more, all with up to 80% off.
Up to 80% off Stardock titles celebrate 25 Years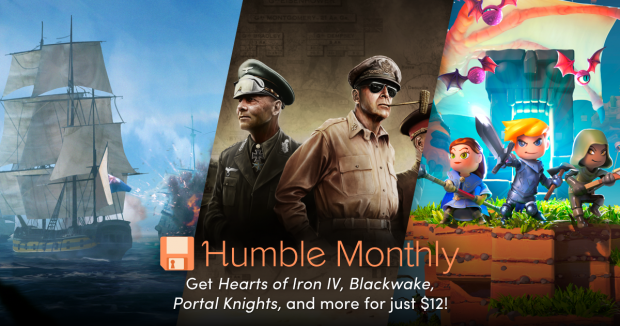 This month, signing up for a Humble Monthly account will get you instant access to three titles - Hearts of Iron 4, Blackwake and Portal Knights, alongside a stack of additional games at the end of the month.
Hearts of Iron 4, Blackwake and Portal Knights for £10 / $12 from Humble Monthly
UK Deals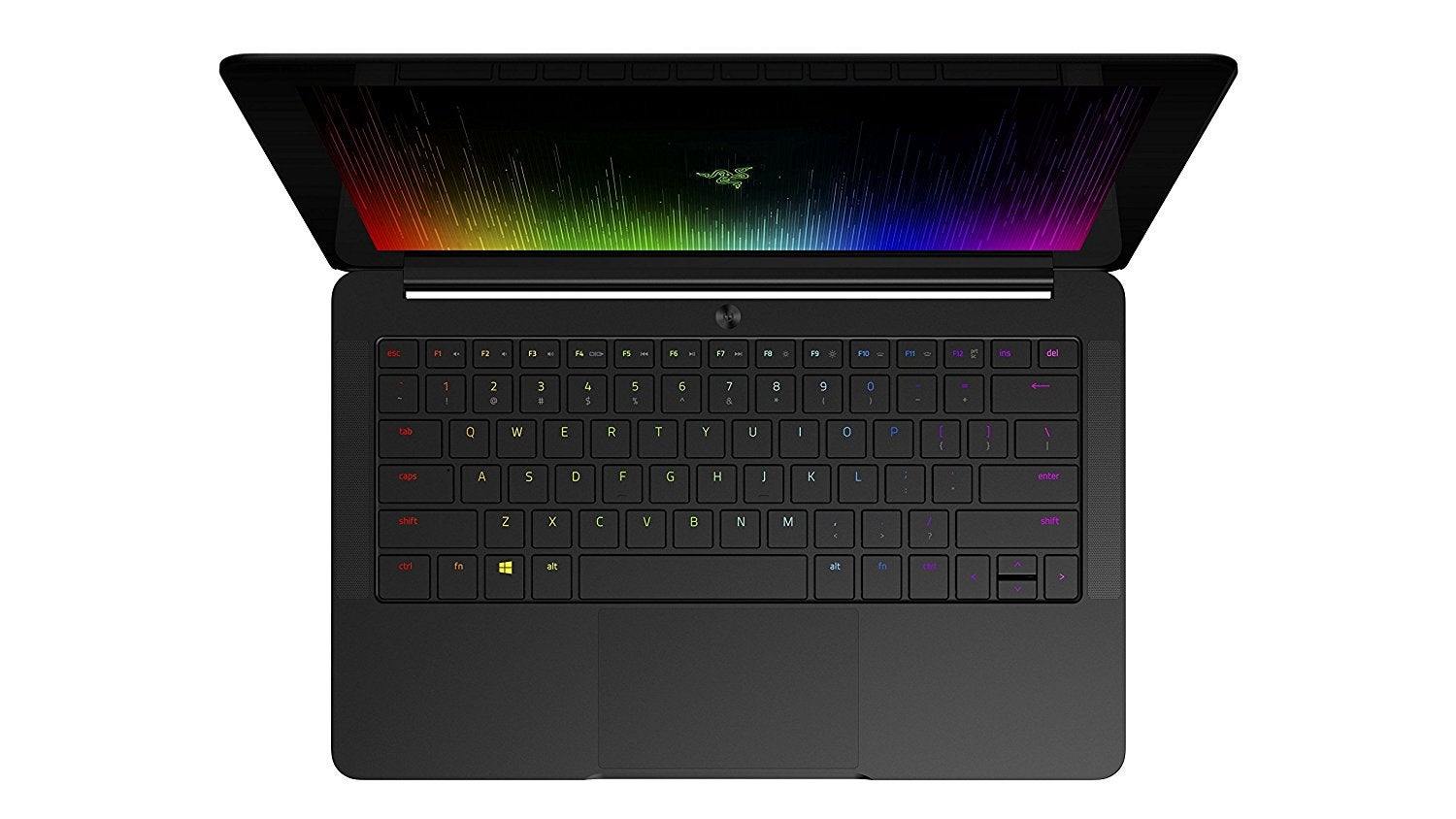 While Razer Blade laptops are quite far from being cheap things, the company has recently added a range of refurbished models to its site, meaning you can get yourself a Razer Blade or Blade Stealth and save a few hundred pounds on each. The Stealth, for example, starts at £720 for the 512GB model.
Refurbished Razer Blade Stealth from £719.99 from Razer Store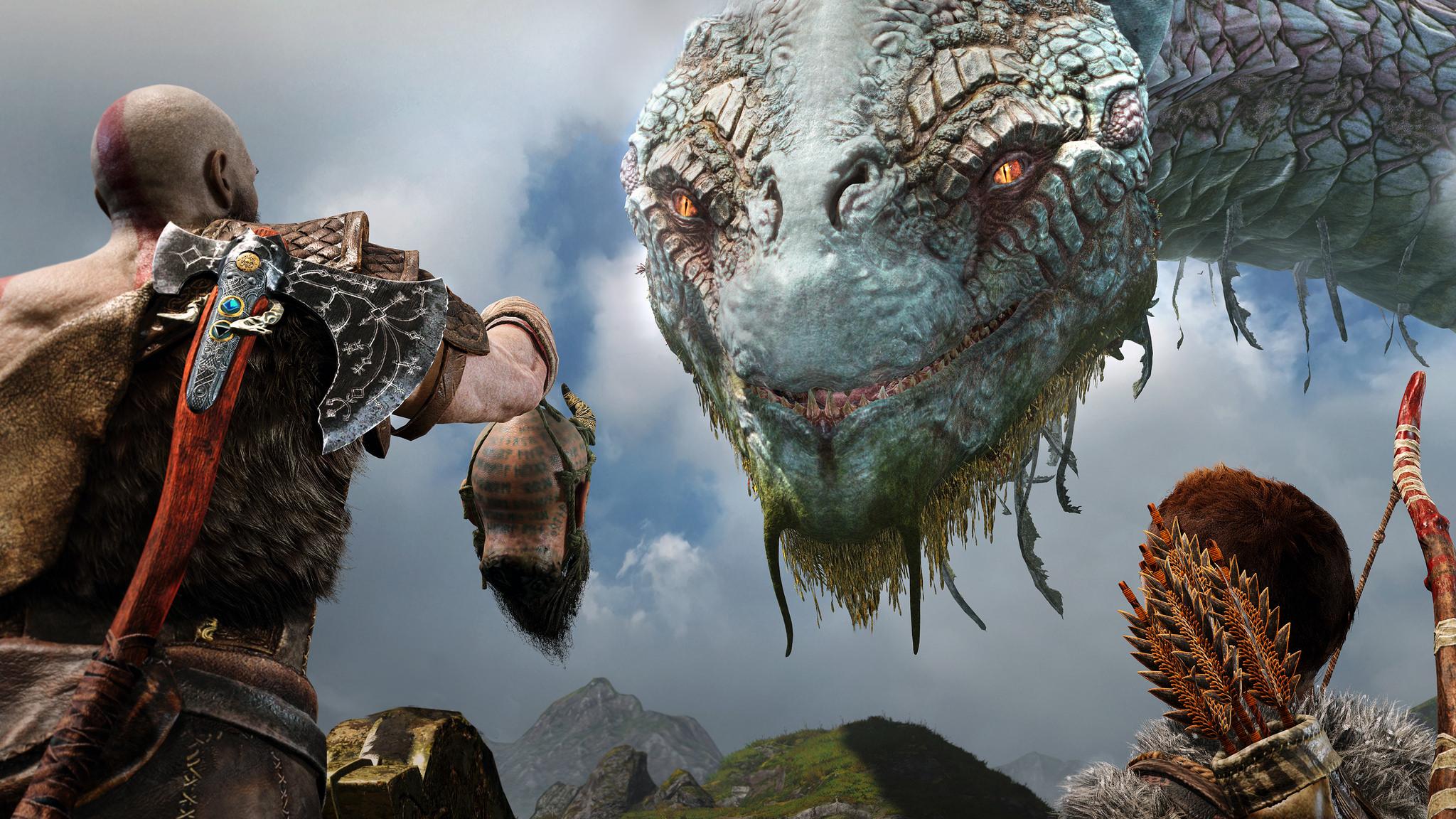 Update: Well, it didn't take long for this to sell out at Amazon, but it's still available at Smyths for now.
Just in time for Father's Day this year, you can pick up a copy of God of War at a nice, discounted price of £35. I refuse to believe it's a coincidence that this discount happened just before Father's Day, no matter what you tell me.
God of War on PS4 for £35 from Amazon UK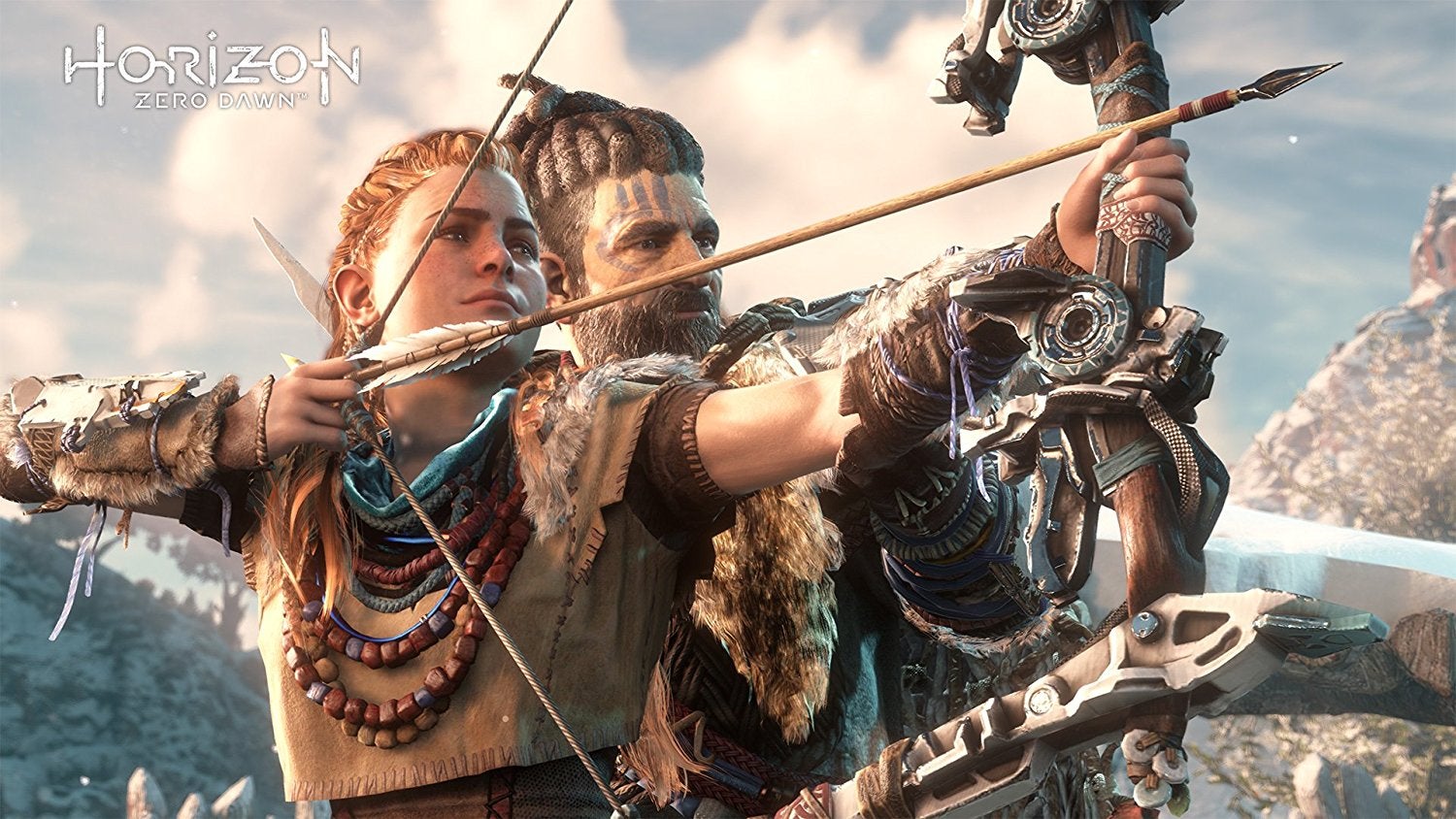 Before God of War, Sony was boasting another shiny exclusive in the form of Horizon Zero Dawn. Now, you can get the Horizon Zero Dawn Complete Edition, which includes all the released DLC for the game, for £19.85 for a limited time.
Horizon Zero Dawn: Complete Edition on PS4 for £19.85 from ShopTo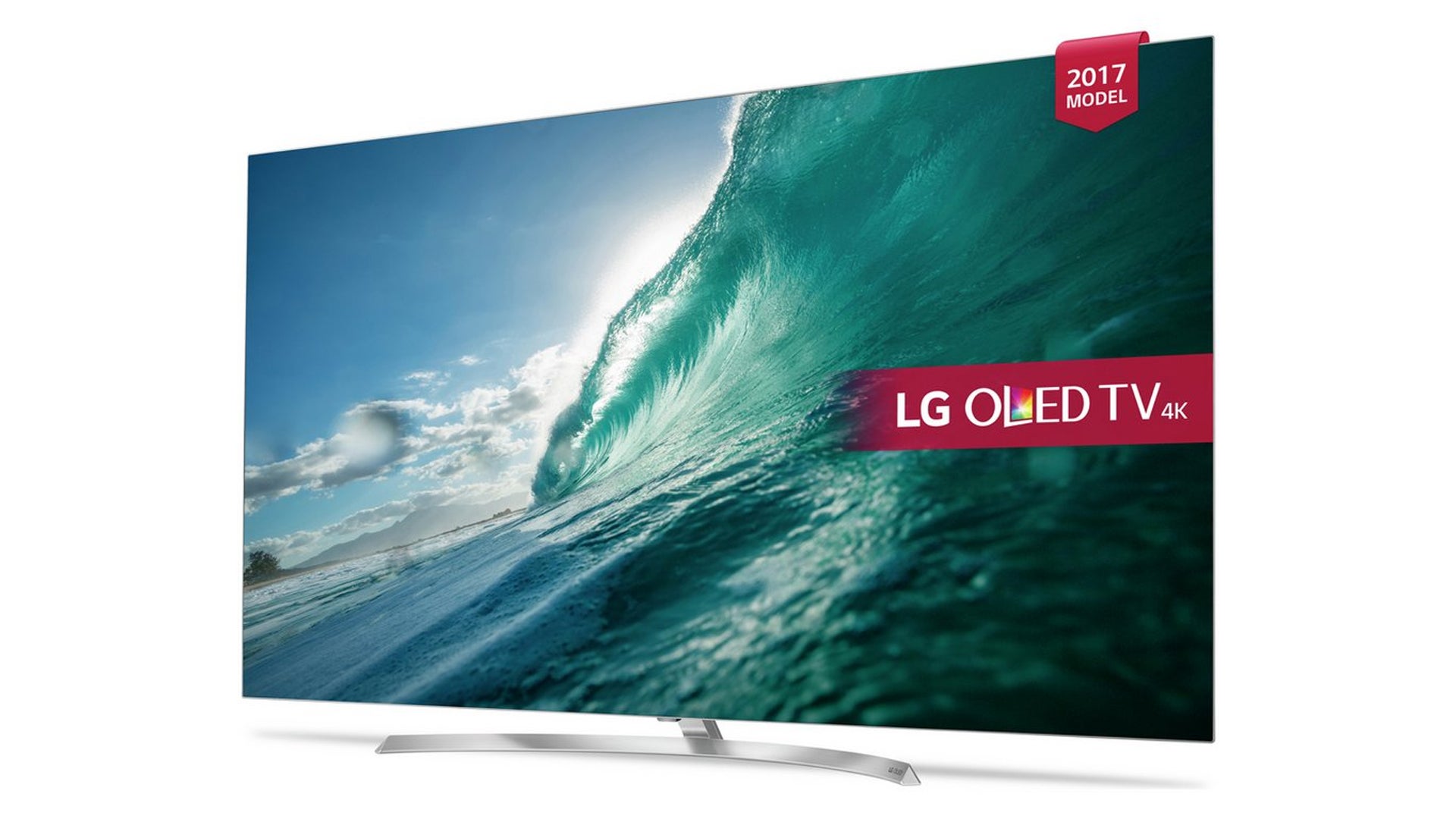 The Digital Foundry-recommended 4K set, LG's 55-inch OLED 4K beauty is down to its cheapest price yet, as Currys PC World is offering an extra £100 discount when you enter the code 100CBLSTV during checkout. That'll bring the price down to £1299 with free delivery.
LG OLED55B7V 55-inch 4K OLED TV for £1299 using code 100CBLSTV from Currys PC World
Alternatively, you could go for something a little less pricey but still pretty fancy. This Panasonic 50-inch TV boasts not only 4K capabilities but also 3D if you remember when that was a thing. This model is down to £568.97 (£230 off) right now.
Panasonic TX-50EX750B 50-inch 4K 3D TV for £568.97 from Currys PC World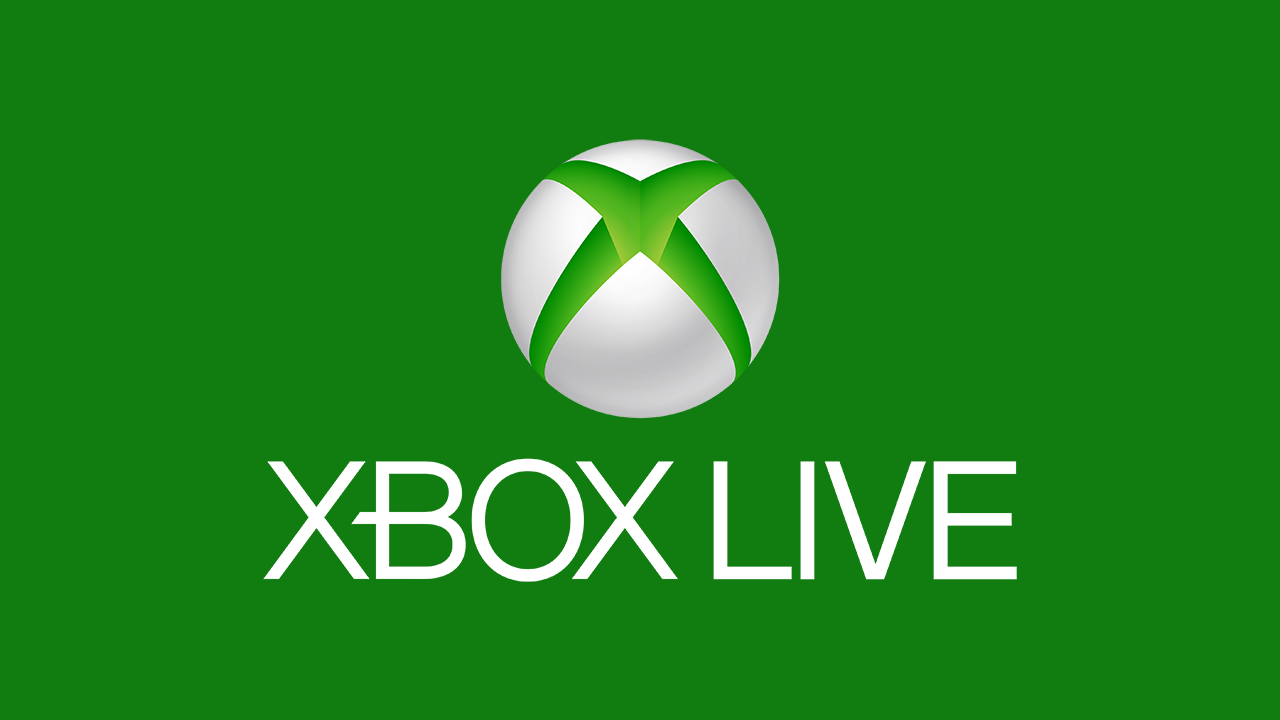 Whether or not you need to re-up on your current Xbox Live Gold membership, it's hard to pass up a six-month gold membership for the price of a three-month one. Better still, ponying up £15 for the half-year membership will also get you a month of Xbox Game Pass.
Xbox Live Gold 6 month membership with one-month Game Pass for £14.99 from Amazon UK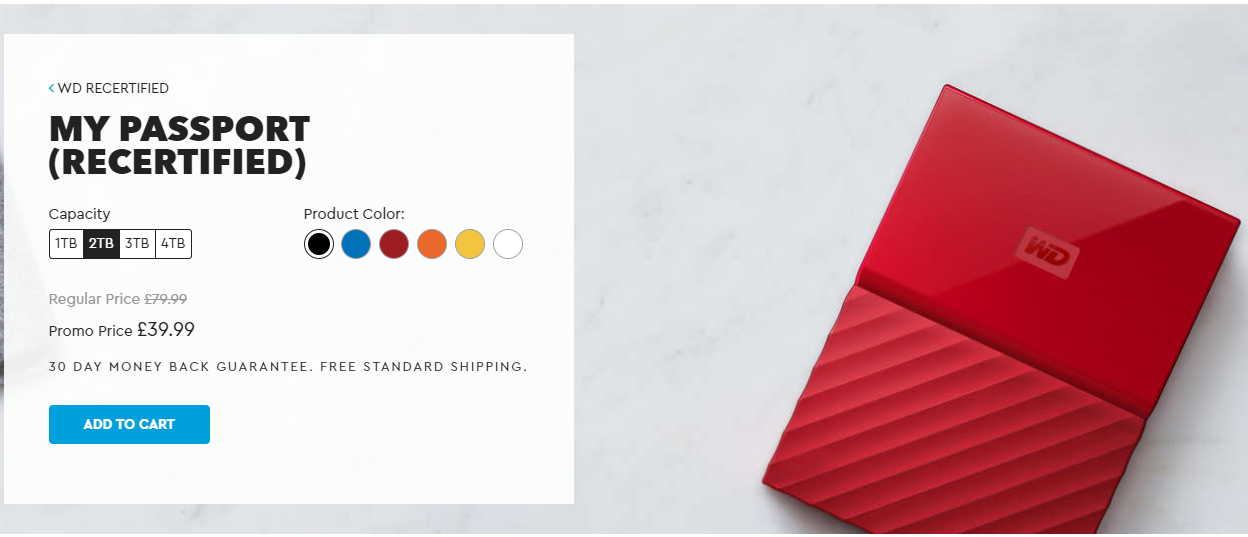 If you need to add some extra storage space to your PC or console any time soon and you don't mind going for a refurbished model, you can head to WD's website and pick up a 2TB recertified drive for £39.99 at the moment.
2TB Recertified WD My Passport external hard drive for £39.99 from WD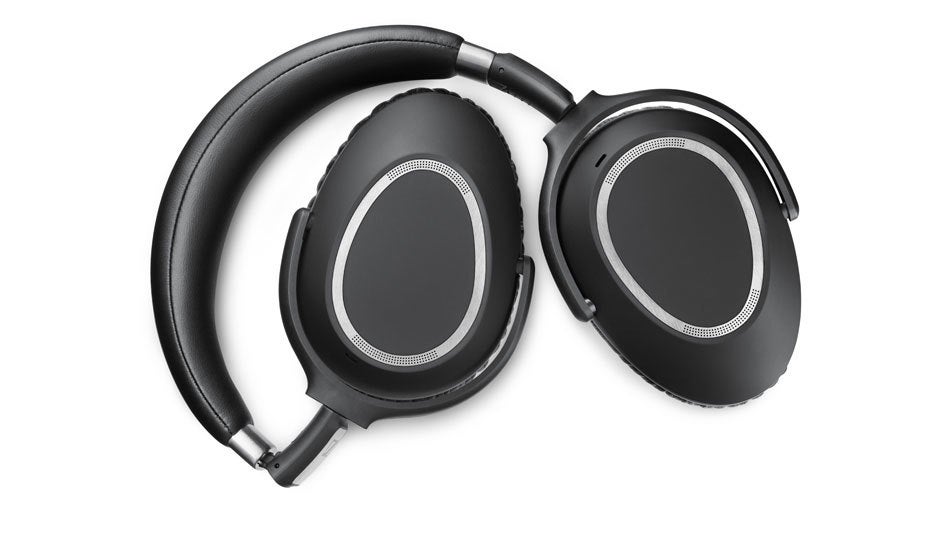 This set of Sennheiser PXC 550 wireless headphones features noise-cancellation, a 30-hour battery life and a variety of audio profiles. It's also discounted to £238.90 from its regular RRP of £329.99.
Sennheiser PXC 550 Wireless noise-cancelling headphones for £238.90 from Amazon UK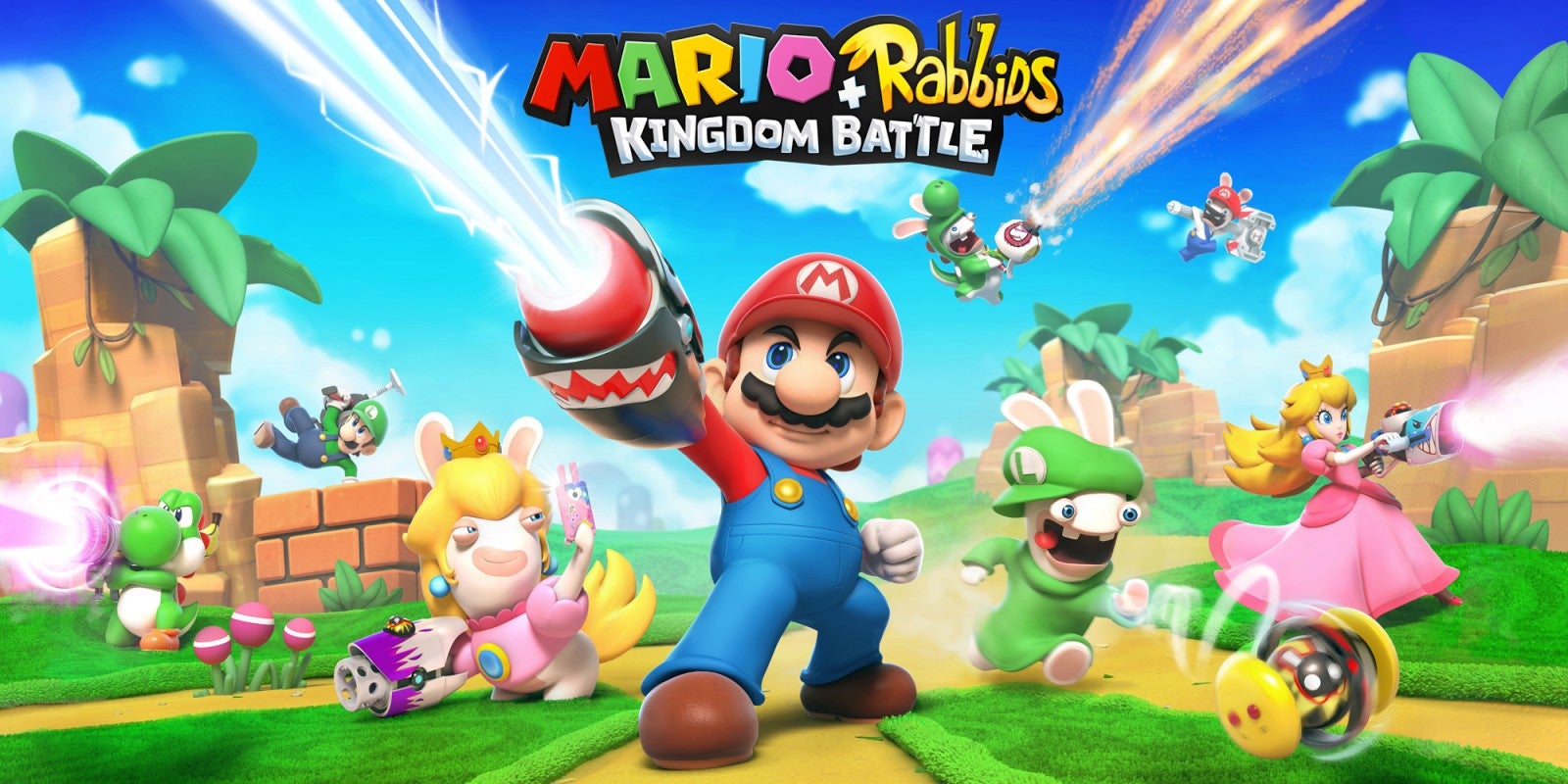 Just in time to get a copy before the Donkey Kong DLC launches later this month, you can get yourself a boxed copy of Mario & Rabbids Kingdom Battle for £26.79 as long as you've got a few Uplay points to spare. Head to the Ubisoft store and you can find an option to spend 100 Uplay points and get a 20% off voucher. Use that on the already-discounted Mario and Rabbids and you've got yourself a cheap game.
Mario & Rabbids Kingdom Battle for £26.79 using 100 Uplay points from Ubisoft Store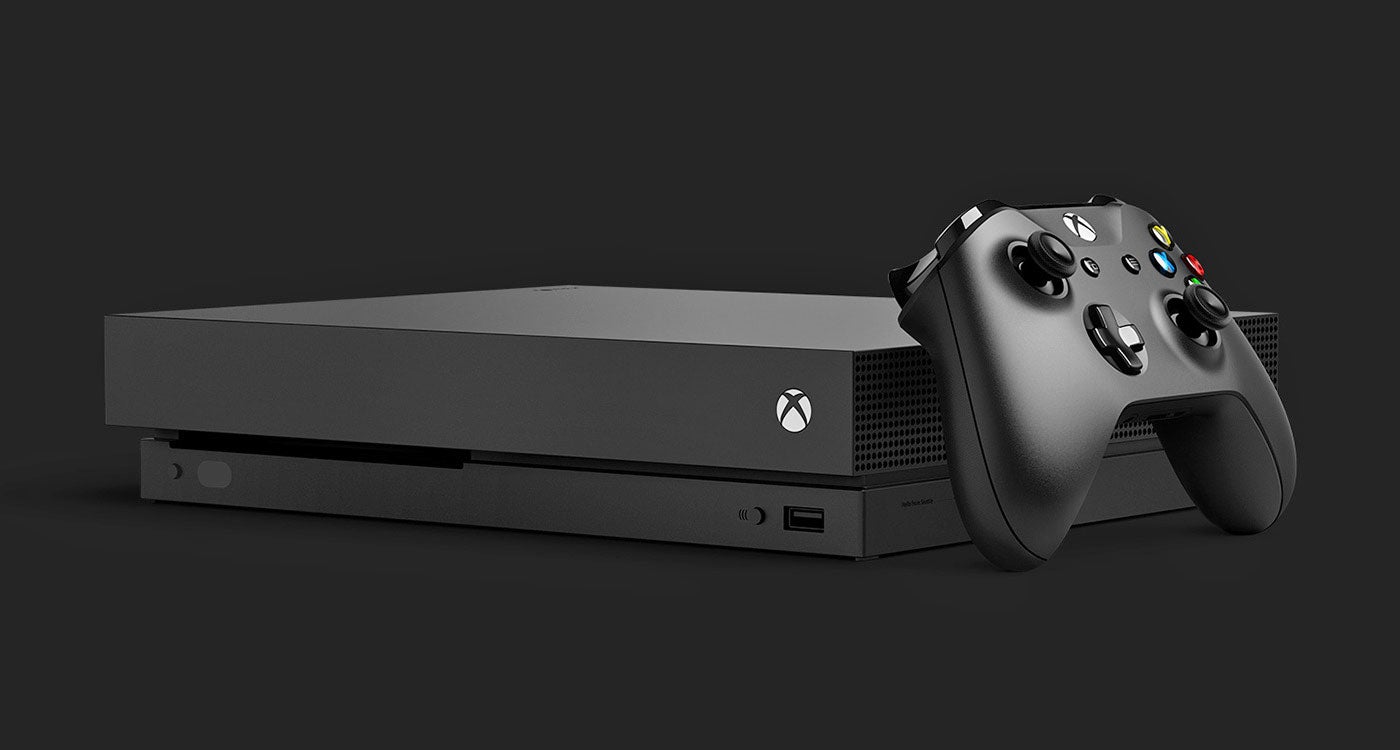 Amazon's offering up a batch of Xbox One X bundles this week that will get you a pair of games as well as a pair of 4K Blu-rays for the discounted price of £429.99. The whole range can be found on the link below.
Xbox One X with two games and two 4K Blu-rays for £429.99 from Amazon UK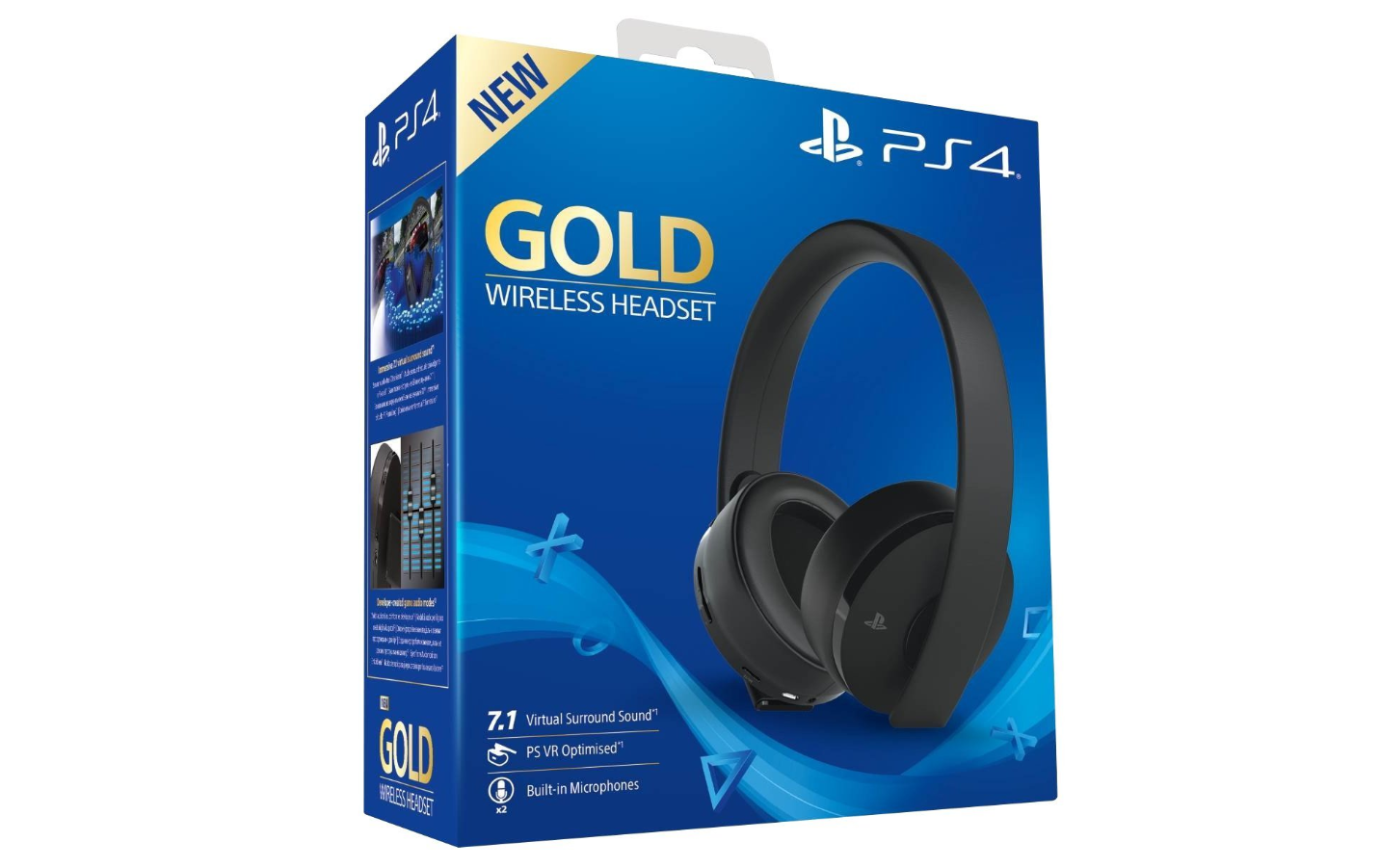 PlayStation's fancy official wireless headset, the one dubbed the Gold Wireless Headset despite being entirely black, features 7.1 surround sound, built-in mics and is designed to work with PSVR. It's also down to £49.99 for a limited time.
PS4 Gold Wireless Headset for £49.99 from Amazon UK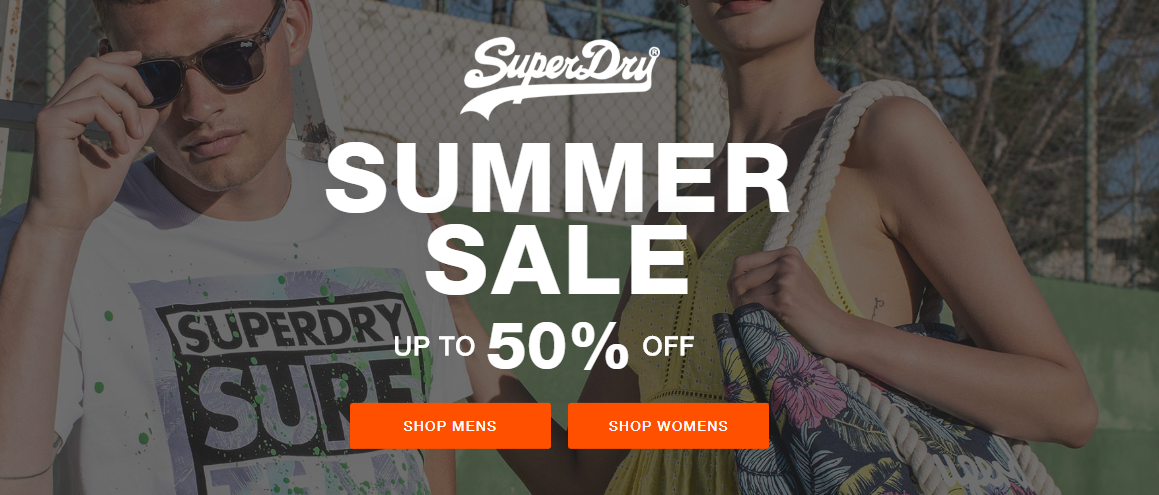 Sure, it might not be video games but there's a reasonable chance you might be one of those people out there who like to wear clothes. If you count yourself among those ranks, you should know that Superdry is hosting an up to 50% off Summer Sale on everything from jeans and shoes to jackets and, for some reason, socks.
US Deals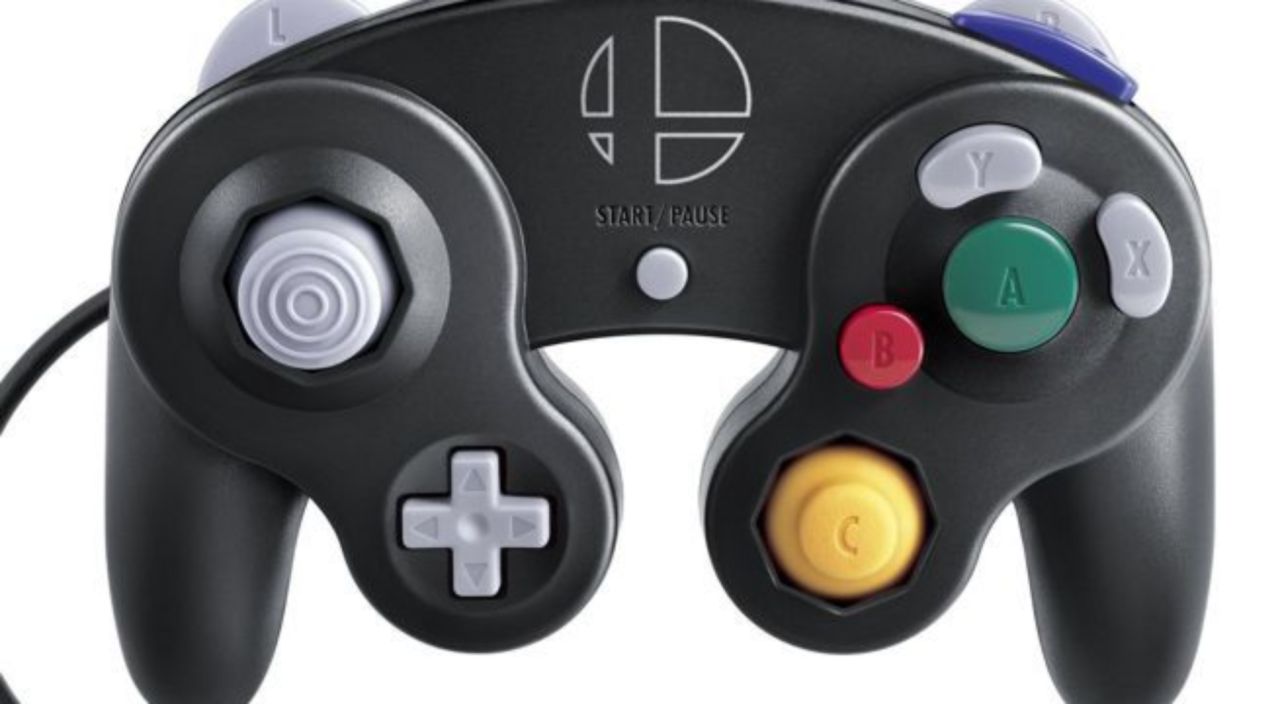 One of the many, many features of Super Smash Bros. Ultimate that Nintendo announced this E3 was that the game would be fully compatible with GameCube controllers via the GameCube adapter. As it turns out, you can go ahead and order yourself a controller and adapter right now, way ahead of the game's December launch.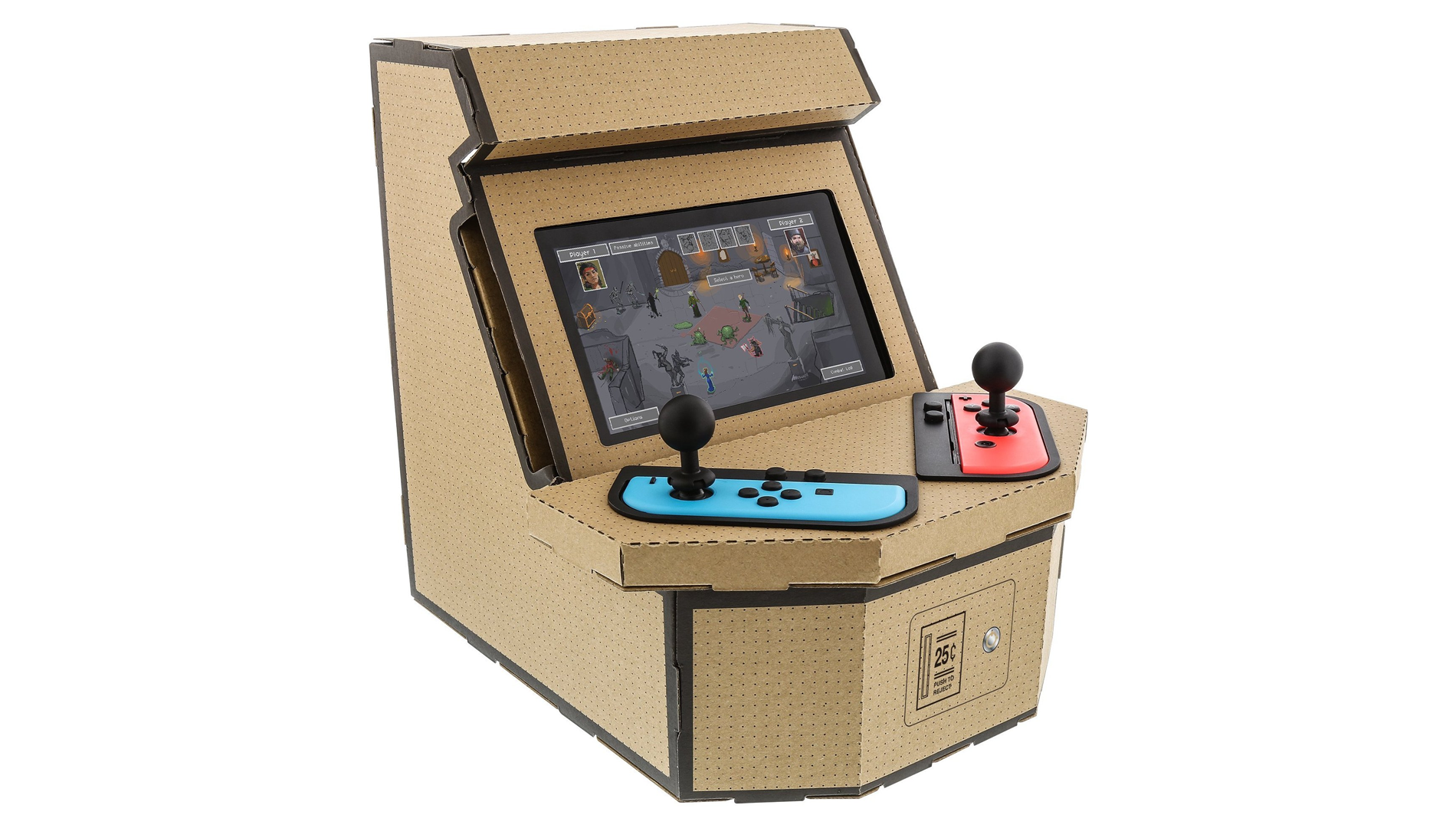 It's truly come to this - video game accessory maker Nyko is getting in on the whole cardboard accessory business by releasing the Retro Arcade Kit. This, as you might expect, is a cardboard setup to give you a little arcade cabinet and sticks to play all those downloadable SNK games with. It's $20 from Amazon.
Nyko Retro Arcade Kit for Switch for $19.99 from Amazon US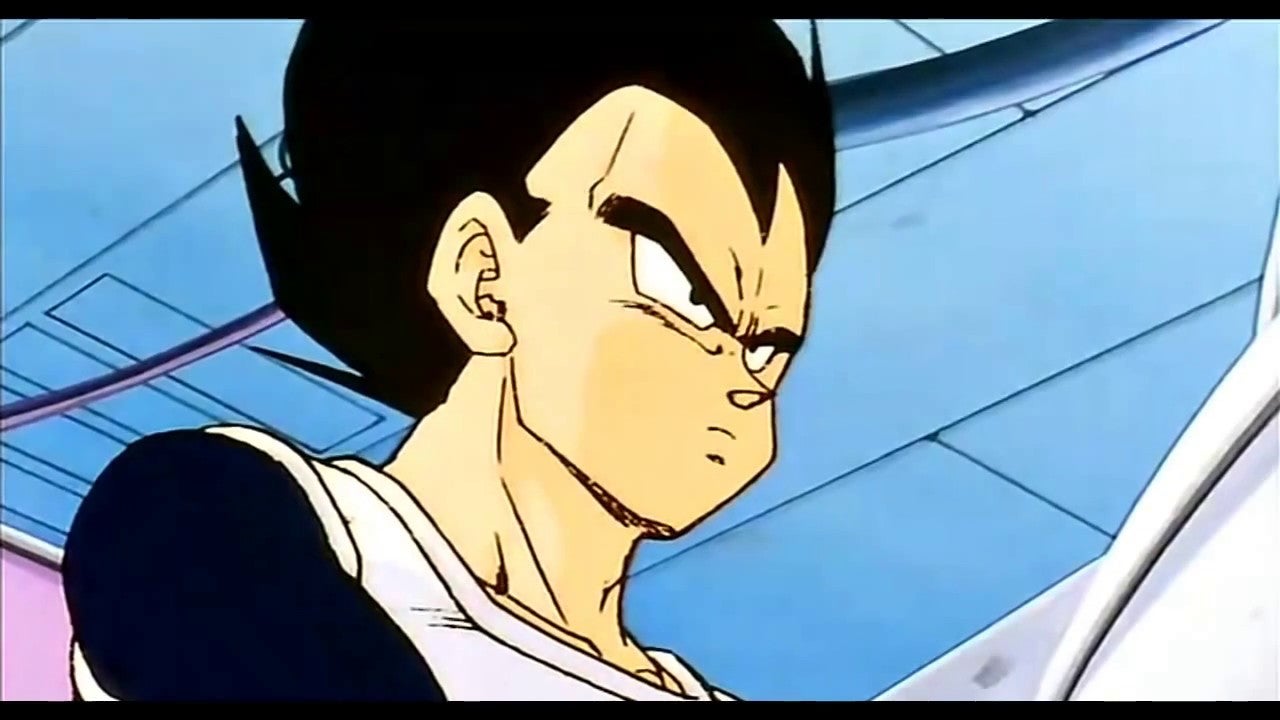 One of the easily-missed announcements at Nintendo's E3 Direct was the cel-shaded fighter and anime madness generator Dragon Ball FighterZ making its way to Nintendo Switch. With that in mind, if you happen to be an Amazon Prime member, you can get a copy reserved for $47.99 using the Prime discount right now.
Dragon Ball FighterZ on Nintendo Switch for $47.99 with Prime from Amazon US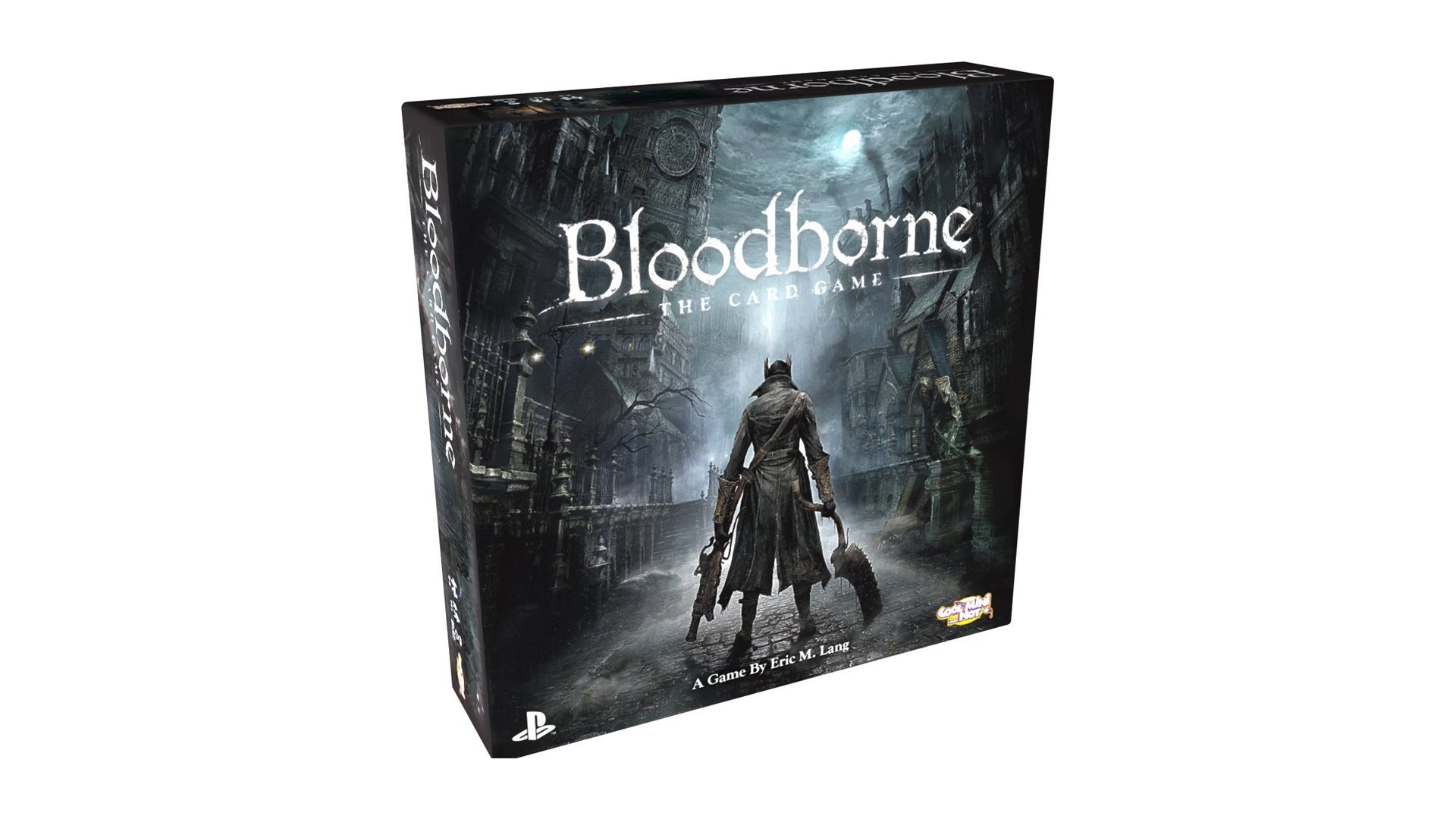 While we may not be getting Bloodborne 2 anytime soon, you can always indulge your obsession with the game in other ways. Specifically, you could pick up the official Bloodborne Card Game while it's discounted to $29 over at Amazon.
Bloodborne: The Card Game for $28.99 from Amazon US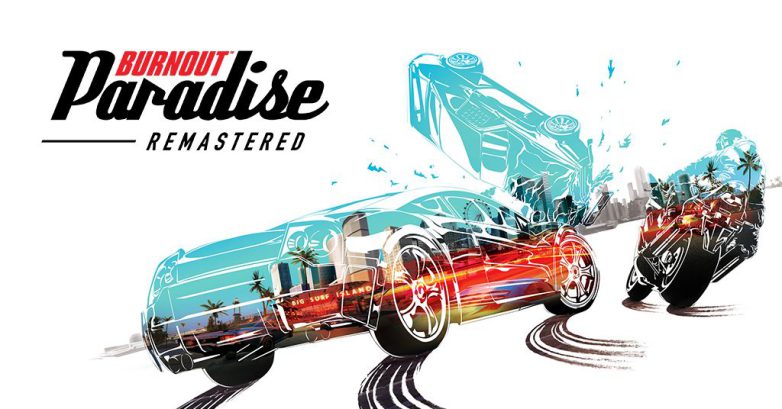 Not all that long after launch, you can (and probably should) already pick up a copy of Burnout Paradise Remastered on either Xbox One or PS4 for $25, a full $15 cheaper than its regular cost. It's also super shiny and you can crash cars, so you should already be ordering it, probably.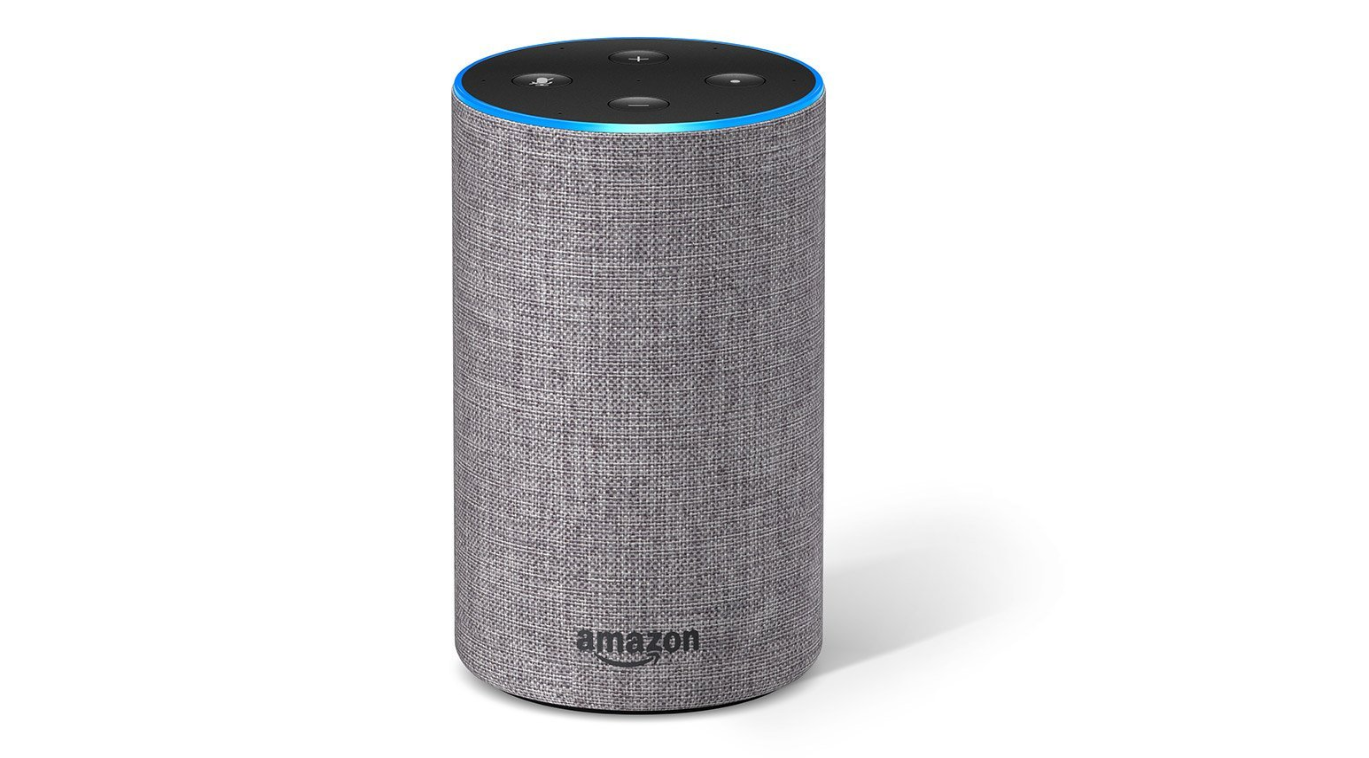 In what is presumably an effort to get even more robots into homes across the globe, Amazon is taking $20 off the price of its second-generation Amazon Echo this week, bringing the cost down to $79.99.
Save $20 on an Amazon Echo from Amazon US
With that, we're done for another week. Keep in mind that deals, prices and availability can change at the drop of a hat, so apologies if you miss out on something you wanted. I'll be over at Jelly Deals scouring the world wide web for more deals. Feel free to visit, or follow us on Twitter and give us a like on Facebook.
Did you know that Jelly Deals has launched a newsletter? Let us bring the best deals directly to you each day. Subscribe here, if that seems like your kind of thing.