This SanDisk 400GB microSD card is the cheapest it's ever been at Amazon UK
Install Link's Awakening over 66 times!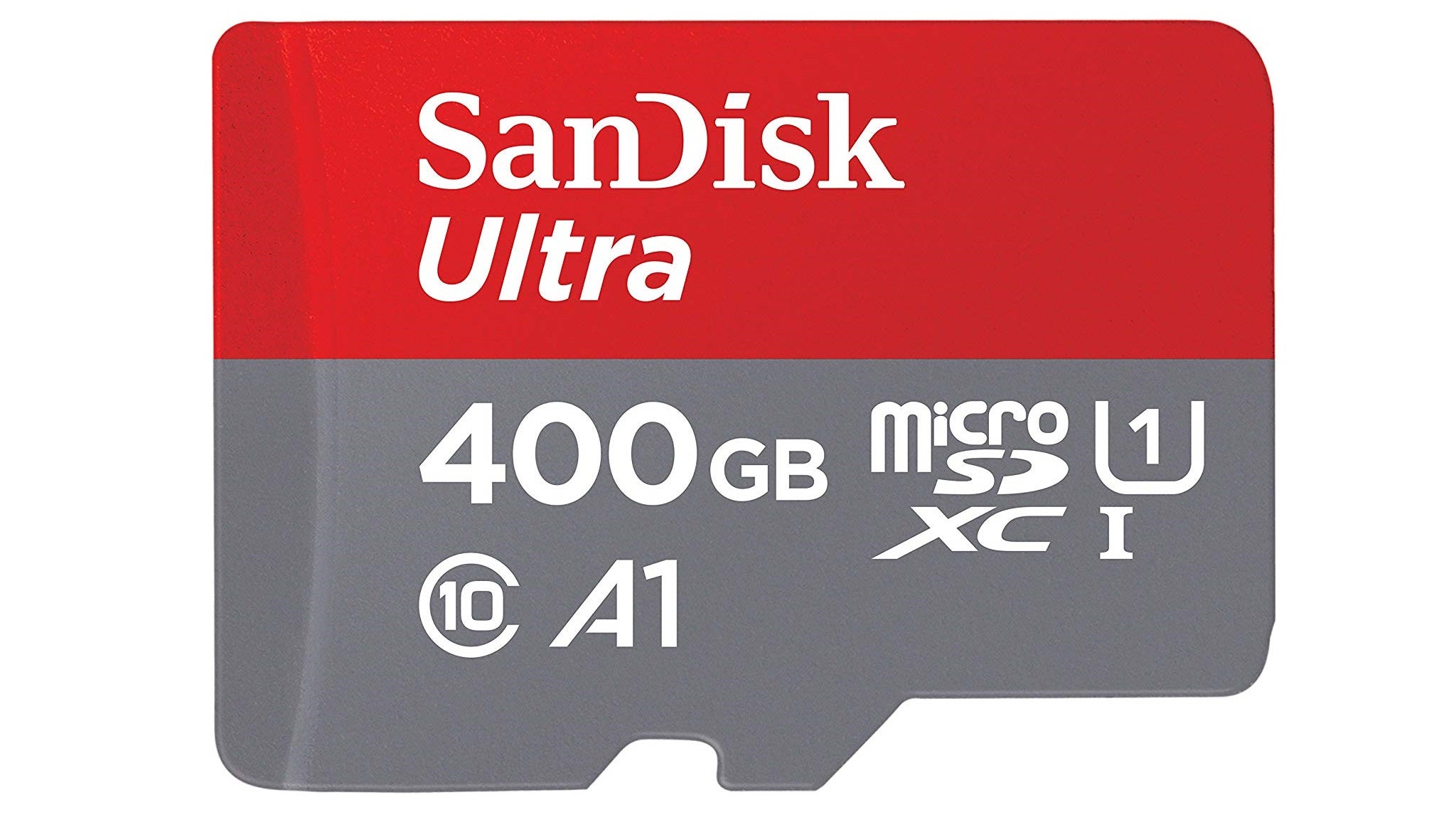 UPDATE: After a brief rest, Amazon has brought this deal back again - but at an even lower price! You can now get the SanDisk 400GB microSD card for just £51.99. That's a whole one pound less than it was a few weeks ago. It's a great opportunity to pick it up if you missed it previously.
It was only this time last week I wrote about a pair of SanDisk microSD cards falling to their lowest ever prices. Now, I'm back at it again but with a much bigger slice of flash memory that'll give you loads of storage space in your Switch or other devices.
Head over to Amazon UK and you'll find the ginormous SanDisk Ultra 400GB microSD card for only £52.99.
To put all those gigabytes in context, you'll have enough room to install Breath of the Wild around 30 times or Super Mario Odyssey over 66 times. Considering the Switch only has 32GB of internal storage, that should keep you going for a good while yet! That's why it regularly makes our list of the best Nintendo Switch SD card for storage capacity over at Jelly Deals.
You can also get the smaller SanDisk Ultra 200GB microSD card for just £23.79 or the slightly larger SanDisk Ultra 512GB microSD card for an all-time low of £76.99.
Meanwhile, in the US, you've got the best price on a SanDisk 256GB Ultra microSD at $33.99. Or the faster SanDisk 256GB Extreme microSD is $44.99 - though not absolutely necessary if you want to use it in a Switch!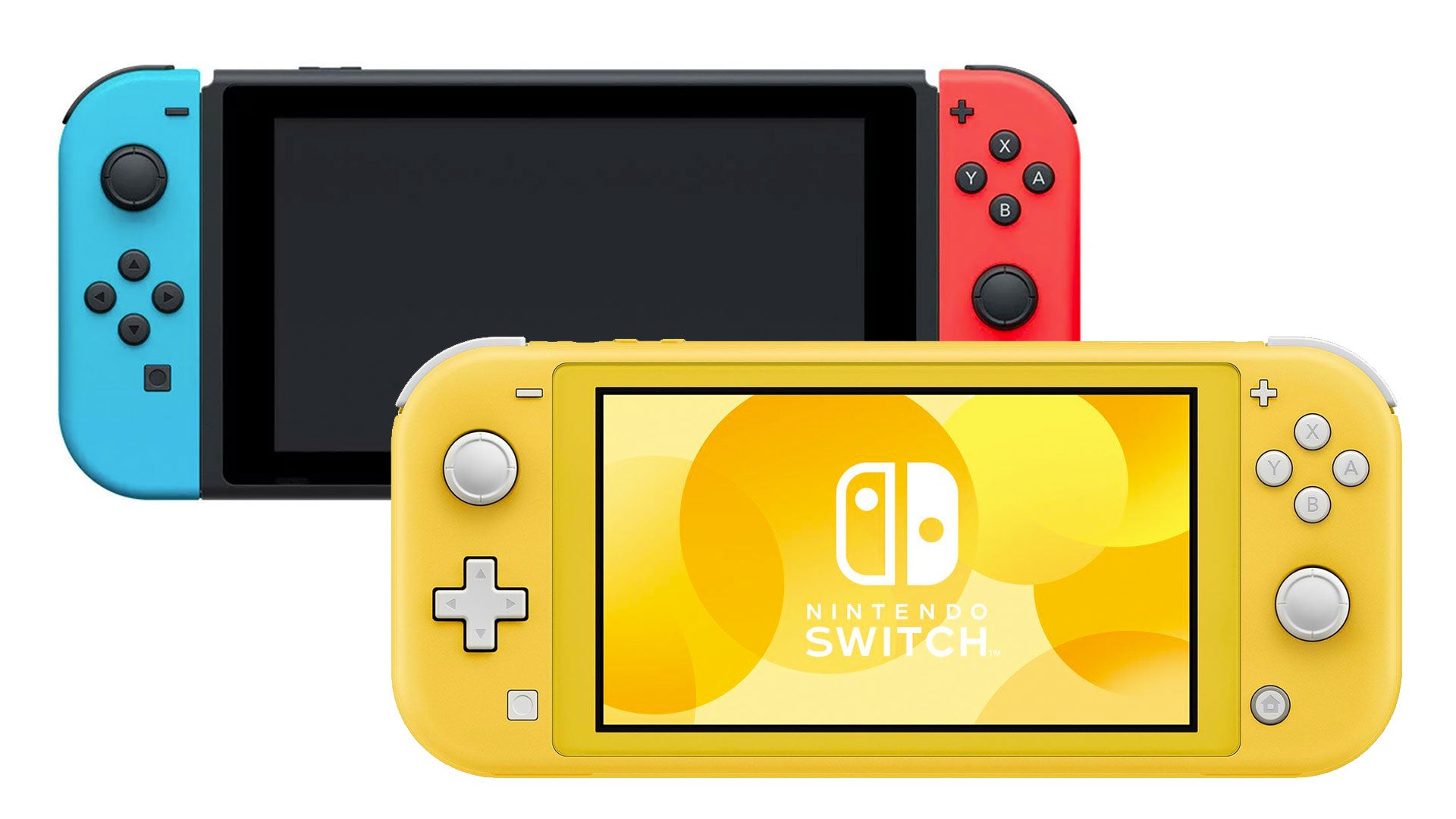 Pair up one of these bad boys with a new Switch Lite and you've got the perfect handheld console to keep you busy on trains, planes and various other automobiles. Sadly, the offer from Currys PC World that netted you a Switch Lite console for £199.99 and Link's Awakening for free and is no longer live. It's still the best Switch Lite deal out there, though, at £219.99.
Elsewhere, the Nintendo Switch Lite - Zacian and Zamazenta Edition is still available to pre-order for £199.99 ahead of the 8th November release date. It's scheduled to launch alongside the Pokémon Sword and Shield Dual Edition.
If you've been umm-ing and ahh-ing about picking up a Switch Lite then be sure to check out the official Digital Foundry verdict. With DF reckoning it offers "handheld gaming that's difficult to resist", you might come away a little more tempted than before.
Now not the right time for a purchase? No worries, you can always follow Jelly Deals where we'll be tracking the best price for Nintendo Switch Lite, especially in the run-up to Black Friday! While there, you can also find the best price for Switch Online membership and our collection of the best Nintendo Switch Lite accessories.