This LG UltraGear monitor is down to a new low of £290
QHD, 144Hz and a USB hub!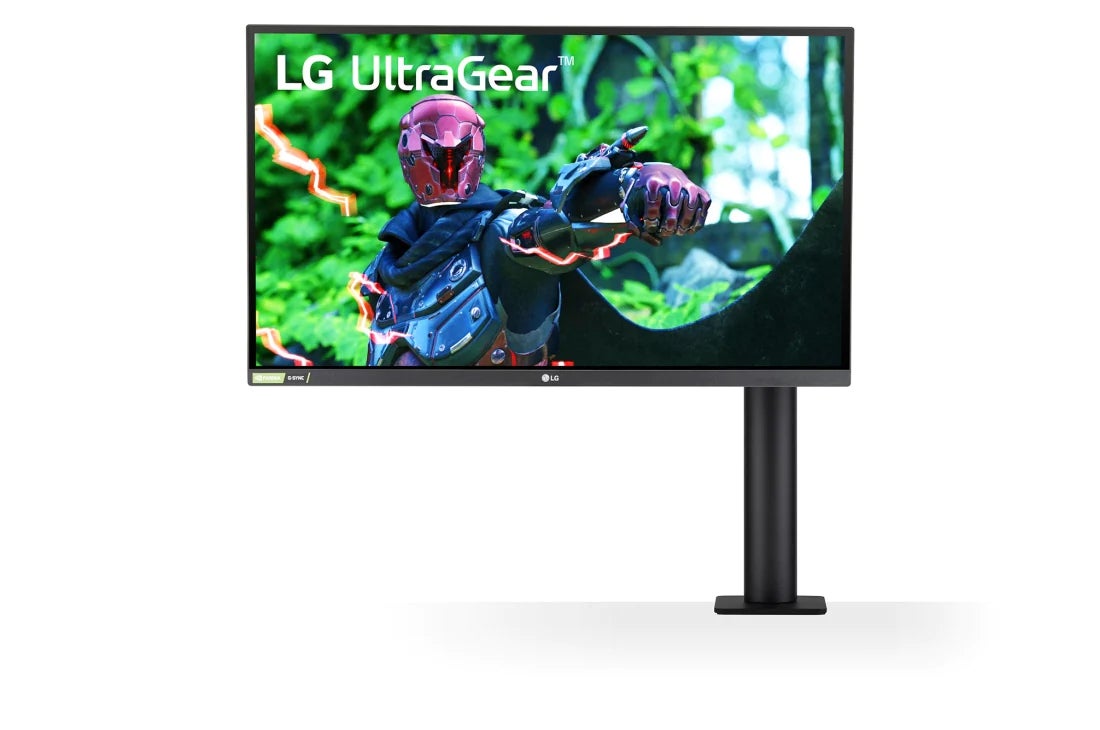 Quality monitors have also been difficult to get sometimes during these last 18 months, not just the latest games consoles. However, there's one particular monitor that's caught our eye and it's available for purchase: the LG UltraGear 27GN88A, and it's down by over a third for just £290 over at Amazon right now.
The monitor is packed with a range of features that make it an ideal choice for so many gamers. First of all, the so-called Goldilocks QHD resolution. This makes it great to play games at high-resolution (suitable for high-end PCs and console games supporting the 1440p resolution), but also use the bigger, pixel-rich 27" display for productivity, media and content use.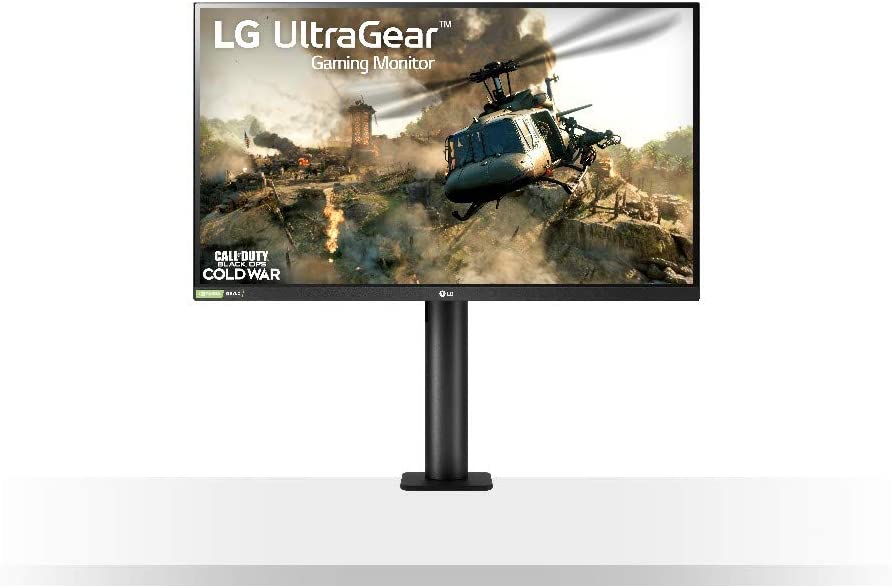 LG have also made sure the panel is colour accurate, supporting 98 percent DCI-P3 colour gamut. Also, with it being IPS, you're guaranteed to get great viewing angles. But that's not all. It's also geared for hardcore and esports players, supporting G-sync and a 144Hz refresh rate. This means you'll be getting as many frames as your PC, Xbox or PS5 can pump out during online shooting frenzies in Call of Duty, Fortnite or Battlefield 2042. Smoother gameplay results in clearer images, so you'll be able to see what's happening more accurately.
There's also HDR support for greater visual clarity, connections for both HDMI and DisplayPort cables, and an included stand for easy screen adjustment. It also supports USB connections, something reserved for much pricier monitors, and a rarity for gaming ones.
If there's anything else you're after that would make this buy an even better Christmas gift, such as games or accessories like headsets and controllers, remember to check out our ultimate gamer gift guide, where we've picked the best discounts on games and accessories across all platforms.
Be sure to keep tabs on our Jelly Deals Twitter feed for all the latest discounts as they're discovered, as well as news of any console drops.