These discounted micro SD cards are perfect for Switch
256 GB for £23! 512 GB for £60!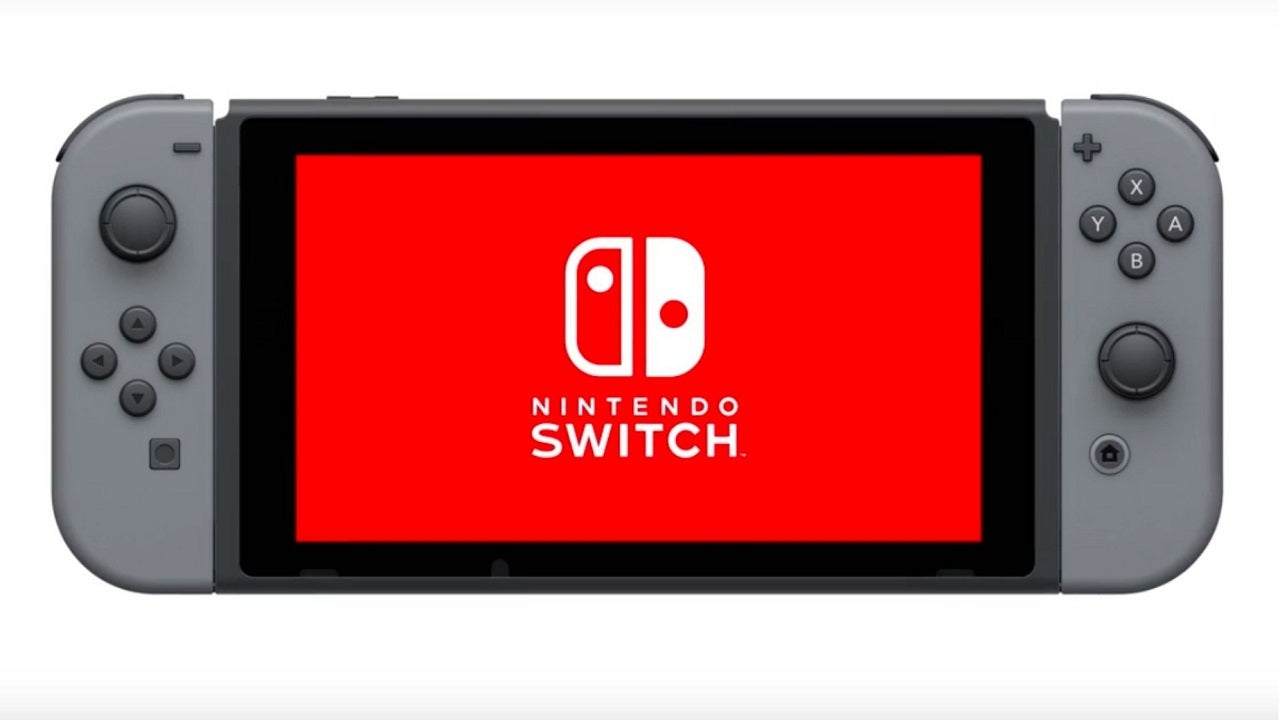 MyMemory has discounted its entire range of micro SD cards, so you can find yourself a healthy saving if you're looking to upgrade your Switch storage space.
Sitting right in that sweet spot of high capacity and value for money is the MyMemory 256 GB micro SD card for £22.99. Considering a Switch has only 32 GB of internal memory, you can give yourself a considerable boost to your storage space for very little money. That'll leave you free to install, update and download games for some time, worry-free. Perhaps something that's just been revealed in today's Indie World showcase?
Of course, you can future proof yourself even further by plumping for the MyMemory 512 GB micro SD card for £59.99. It's quite a steep price jump compared to the previous card, but it would just about guarantee you never needing to think about space management on your Switch ever again. For some, that's reason alone to pay the higher price.
There are some smaller-capacity micro SD cards available, too. Perhaps these are worth considering if your space requirements are a little tamer or you'd like to save a few more quid. You can find all the possible options right here:
Although they're given the MyMemory branding, these micro SD cards are essentially the Integral ones under a different name. It's also worth pointing out that you get a lifetime warranty with these, too, so you can be confident they're built to last.
Over at Jelly Deals, we're always monitoring prices on the best Nintendo Switch SD cards, so give us a follow if you'd like to be kept up to date! You can find even more offers on Nintendo's hybrid console there too, such as our pick for the best Nintendo Switch stylus and a look at the best Nintendo Switch Lite accessories available to buy at this very minute.