There's up to 25% off this range of Asus gaming laptops
Hundreds to be saved on some high-end kit!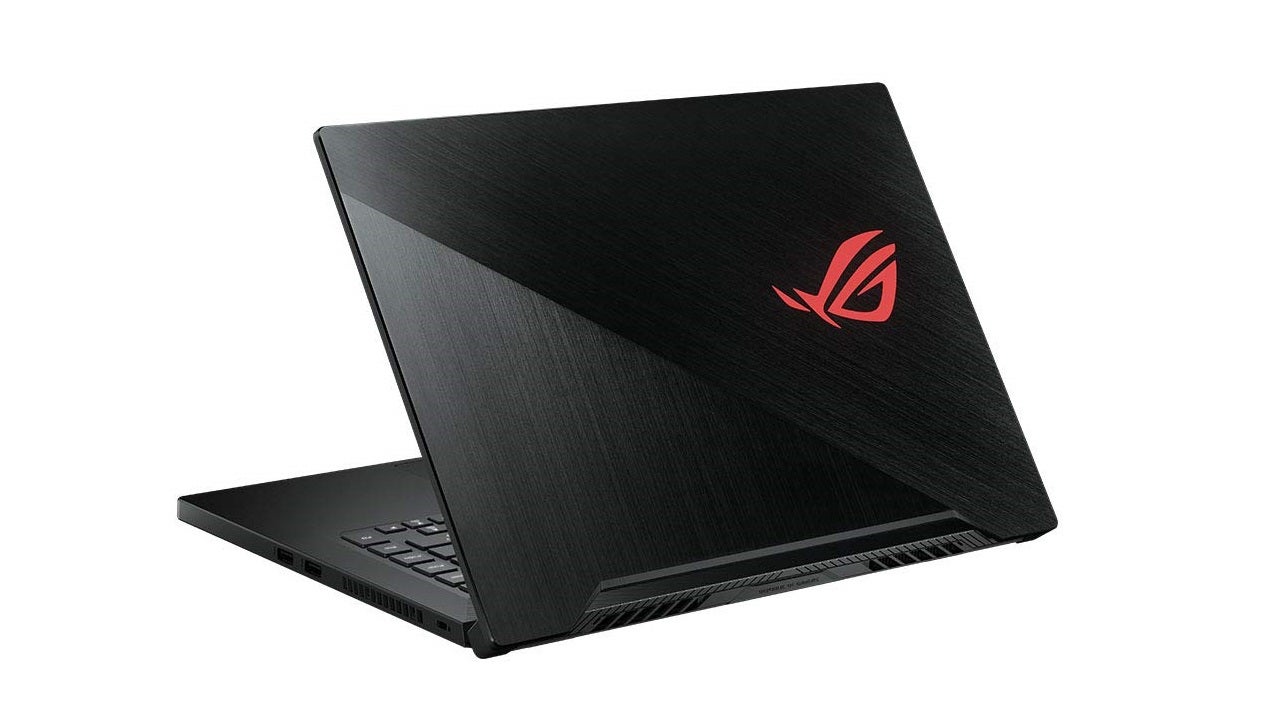 Gaming while on the go could become a hell of a lot easier with one of these Asus gaming laptops - and it'll be even sweeter now that you can save up to 25 per cent off the normal price.
There's a wide range of laptops seeing reductions, so you should be able to find something suitable. Whether you need just a competent piece of kit that'll run most games well, or you want a powerful beast that shrugs at the mention of the word Crysis.
Of the lot, this ASUS ROG Zephyrus G GA502DU Gaming Laptop for £899.99 seems to be the best deal. In terms of specs, you get a 15.6-inch FHD 120 Hz screen, 6 GB NVIDIA GTX 1660Ti, AMD Ryzen R7-3750H Processor, 512 GB PCI-e SSD, 8 GB RAM and Windows 10. That'll be more than capable of handling all new and upcoming releases at mid-to-high settings.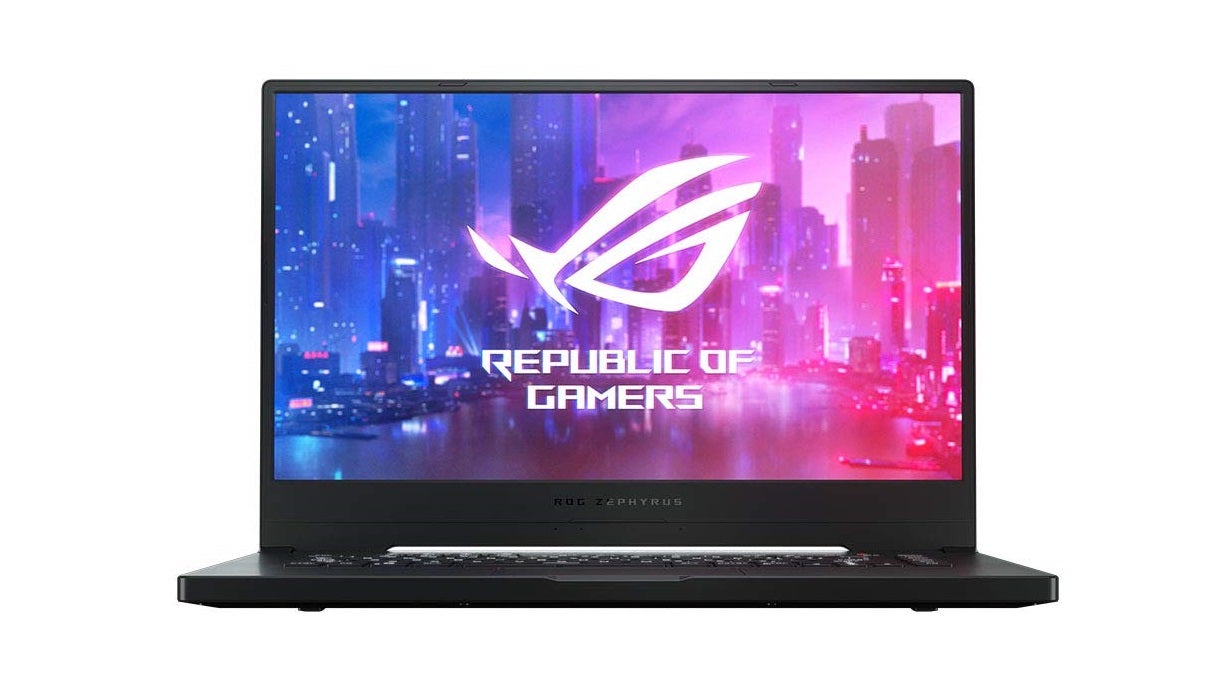 Drop just a little and you'll find £200 off this ASUS TUF FX705DT Gaming Laptop to bring it down to £699. You get a larger 17.3-inch screen for your money, though you'll be stuck with a 60Hz refresh rate. As for other key components, you get a 4 GB GeForce GTX 1650 and AMD Ryzen R5-3550H CPU. Decent, then, but a definite downgrade from the model above.
Still, that may just be the right sort of level you're looking for in a gaming laptop. Even cheaper still is the ASUS TUF FX505DY-BQ008T for £599.99 - that's £150 off the usual price. This model comes with a 1 TB FireCuda SSHD and 4 GB RX560 as opposed to the SSD and GeForce cards found in the more expensive picks.
A good few choices for you there, then!
For even more offers you can always give us a visit over at Jelly Deals. We've got a look at some of the best prices for a Nintendo Switch SD card, the best power banks in 2019 and all the places you can still buy the Gears 5 Xbox One X Limited Edition console.