There's good news and bad news on The Division year two
Two free expansions, but story missions sound unlikely.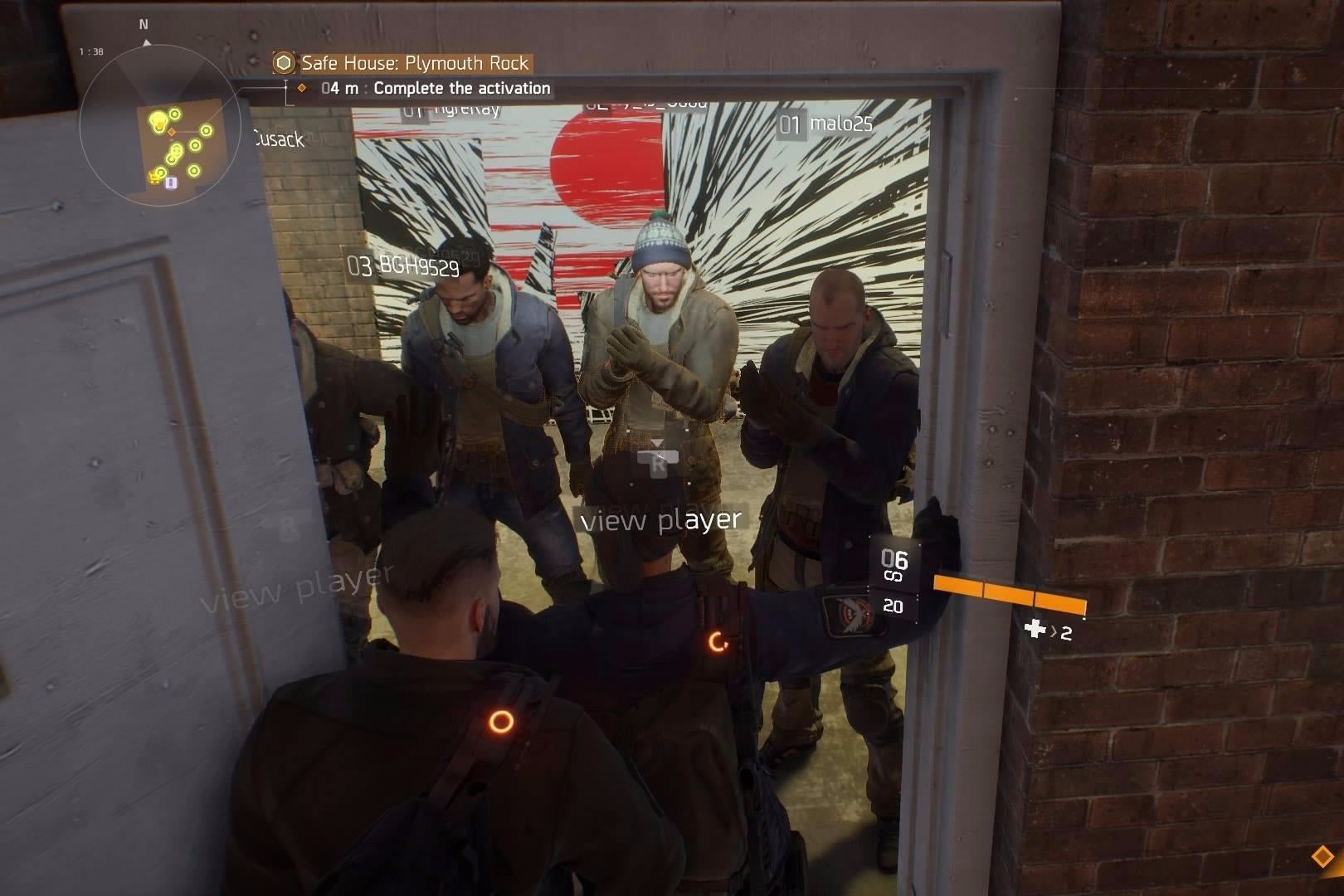 Ubisoft has unveiled its plan for The Division year two, and it involves the release of two new expansions.
The good news? They're free.
The bad news? There probably won't be any new story missions.
The first unnamed expansion is based on an event system that drives players to activities that feature modifiers, leaderboards and unique vanity items that will only be available through these activities. There are plans to include a loadout feature that lets players switch quickly between their favourite gear combinations. And there's a system to mark a player's feats, aka Division achievements.
The second expansion is under wraps for now, but we do know it will be more content-focused. Unfortunately, new story missions won't necessarily be a part of the package. Here's Julian Gerighty, creative director at Massive Entertainment, as per the Ubisoft Blog:
"Story missions are tricky, but that doesn't mean we won't have narrative content. We can't really deliver story missions that will fit into the RPG aspects of the game in a simple way. So we're not going to be doing the classic main mission type of thing, but narrative content is something that we are definitely looking at."
The goal for The Division year two, according to Ubisoft, is to "reignite" player engagement. "You may have already played in one style, but transforming that and then applying a competition filter is a very engaging way to deliver new experiences and new activities to the community," Gerighty said.
The Division players were left concerned after Ubisoft announced Massive would work on a big new game based on the Avatar universe. The thought was that this Avatar game would be the priority for the studio, leaving The Division languishing.
At the time, Ubisoft gave us a statement designed to calm that fear, saying Avatar's development wouldn't impact on the team working on The Division.
In its blog post, Ubisoft reiterated that point with a new statement from Gerighty:
"Massive is growing incredibly fast, and the announcement for Avatar is new for everybody, but it's not news for us. This is something that's been in the works for a while. The studio here is already much bigger than it was at the time of the release of The Division.
"The second thing: it's not just Massive behind The Division. This is an alliance of different studios - Massive in Sweden, Ubisoft Annecy in France, Reflections in Newcastle, and of course, Red Storm in North Carolina. There's a huge amount - hundreds of dedicated developers - working on Year One and Year Two [Division content]."