There's a new Sonic the Hedgehog double pack coming to Nintendo Switch
It's gotta go fast.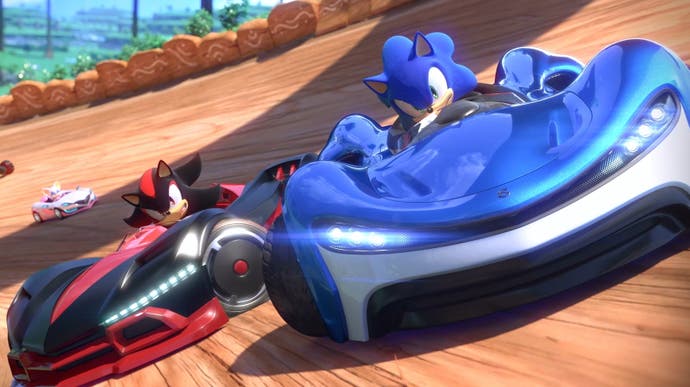 A new unannounced Sonic double-pack is reportedly racing to Nintendo Switch soon.
Seemingly leaked by Amazon (thanks, GoNintendo, via Nintendo Life), the double-header will feature Sonic Mania and Team Sonic Racing and is thought to release on 26th October, 2020. The price on the US store currently lists it as retailing for $40.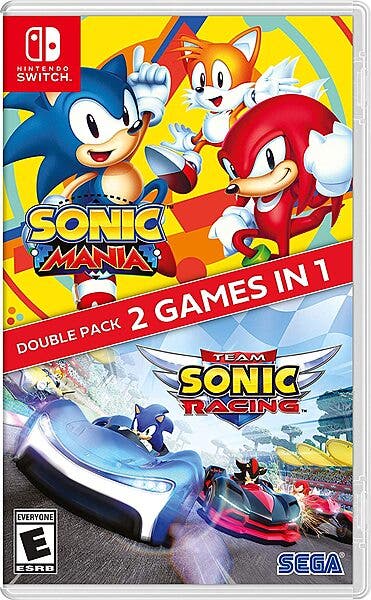 Interestingly, there's no such listing on the UK store as yet, but the US store page remains live and is currently accepting preorders.
This isn't the first whoopsie Amazon has had recently. A now-deleted Amazon UK listing not only teased the arrival of an unannounced Need for Speed: Hot Pursuit remaster, but also intimated a release date that may or may not be a placeholder, too: Friday 13th November, 2020.
Sadly, there was no sniff of next-gen consoles in the item description. Though the listing's now been deleted and we couldn't confirm the report firsthand, other outlets state the racer was listed as coming to the Xbox One and the Nintendo Switch.