The Xbox Cyber Week Sale ends tomorrow - and The Witcher 3 is less than £5
Plus Shadow of the Tomb Raider, Resident Evil, and many more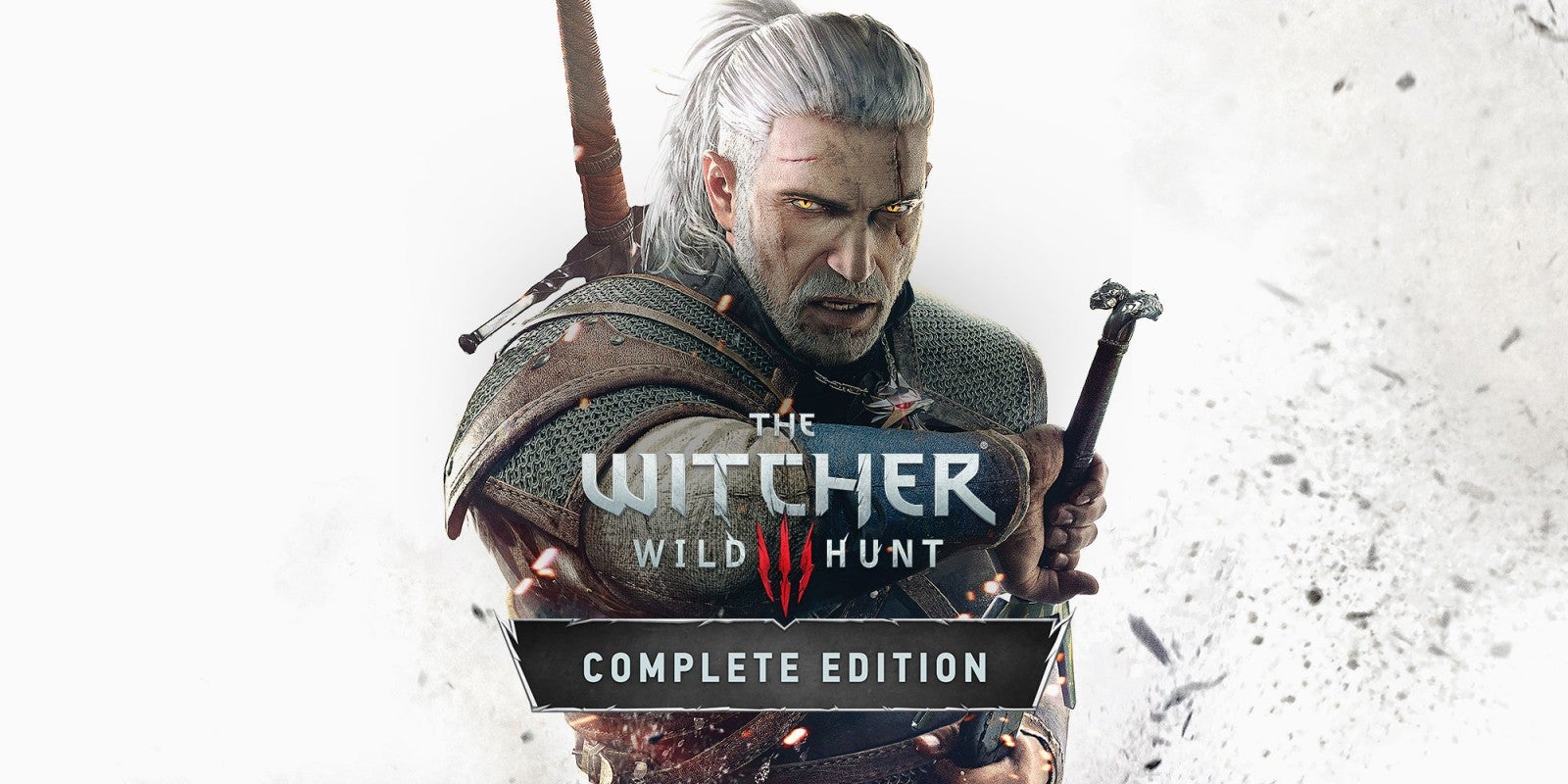 Although Black Friday is over, the Xbox Cyber Week sale doesn't end until midnight tomorrow. It's worth checking out some of the deals before they disappear, because there's a lot included, from arcade classics to last generation's best-sellers and the latest AAAs. You can find all of our top picks and highlights from the sale below.
Xbox Cyber Week game deals
Here are all the deals we think are worth checking out from the sale, or scroll down below for some thoughts on the best of the bunch.
Some of the best games in the sales are also the cheapest. Resident Evil, Resident Evil 1, Shadow of the Tomb Raider, Dead Island: Definite Collection, and The Witcher 3: Wild Hunt are all available to download for less than a fiver, for example.
If you haven't played The Witcher 3 yet, surely there's no excuse at this price, and especially if you've got some days off you're looking to fill over Christmas. The Game of the Year Edition, which includes the excellent Hearts of Stone and Blood and Wine expansion pack, is just £2 more at £6.99.
Tomb Raider recently celebrated its 25th anniversary and there are several Tomb Raider games included in the sale. If you're feeling nostalgic, Rise of the Tomb Raider, Tomb Raider: Definitive Edition are on sale alongside Shadow of the Tomb Raider, although if you've got to pick one, I'd recommend the latter.
Survival horror fans can tuck into Resident Evil 0 and Resident Evil for just £3.99 each. Having recently played through both games, they're still great if you can put up with the tank controls (and Billy in Resident Evil 0). Resident Evil 2 Remake is just £12.79 too, a sterling and faithful reimagining of the original game.
Hitman 2 for £13.74 is a killer deal, although the Gold Edition of the game is just two quid extra and well worth it for the extra content. Stealth fans can also pick up Metal Gear Solid V: The Definitive Experience for £8.24, which includes Phantom Pain, prologue chapter Ground Zeroes, and slightly iffy multiplayer Metal Gear Online.
You can get the standard edition of Soul Calibur VI for £7.49 or the Deluxe Edition for double the price. It's the most fun entry into the series since Soul Calibur 2 and you can have a lot of fun in multiplayer.
Elsewhere, other great deals include Spyro: Reignited Trilogy for £12.14, GTA V Premium Edition for £12.49, the gargantuan Assassin's Creed Odyssey for £13.74, and Control Ultimate Edition for £10.74. You can find links to all of these deals below.
---
Black Friday and Cyber Monday may be officially over but there are still plenty of deals out there. You can find the best Xbox deals here, the best PlayStation deals here, and the best Nintendo Switch deals here. For everything else, don't forget to follow Jelly Deals on Twitter for the latest updates.