The Witcher books are just £5 each
Get the full Witcher Saga for cheap.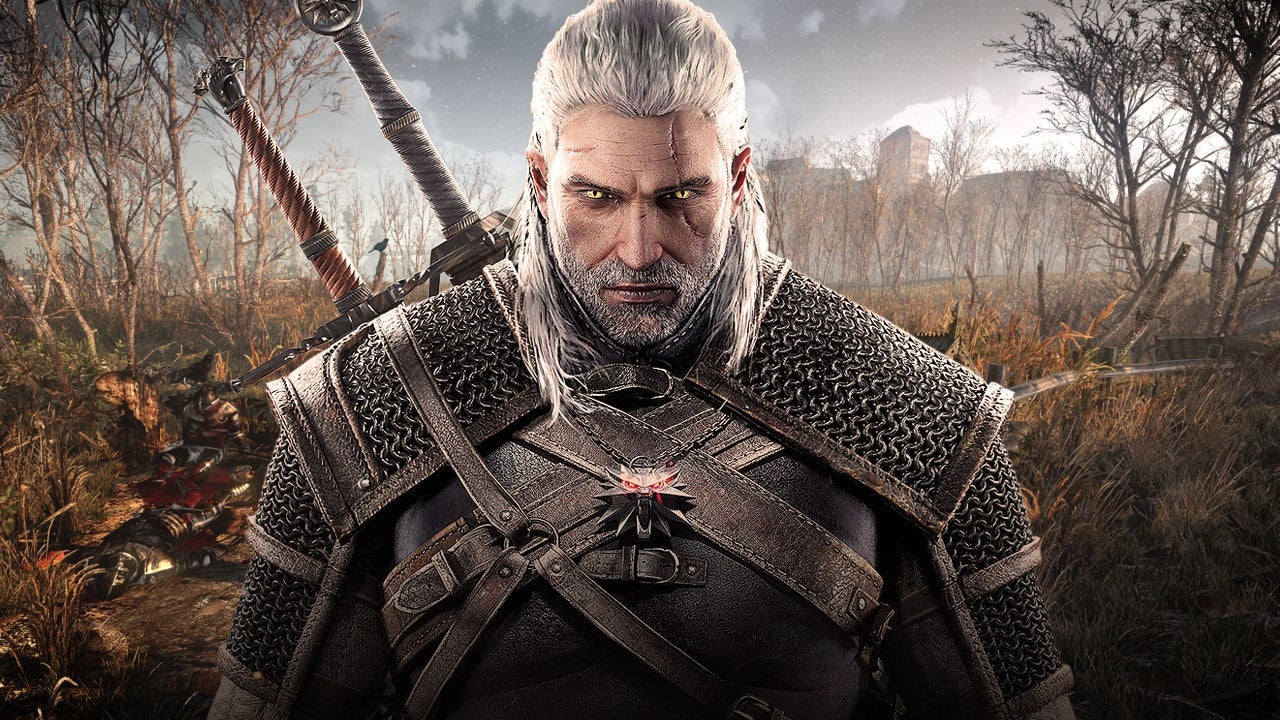 All five of The Witcher books in Andrzej Sapkowski's 'The Witcher Saga' are just £5 each at Amazon UK.
To be clear, these are the five novels that tell the tale of Geralt and Ciri - elements of which were drawn upon for the trilogy of games and the first season of last year's hugely popular Netflix series. If either of these has inspired you to delve further into that world then here's a great chance to do so!
All are priced at £5 in paperback from Amazon UK. You can also get the Kindle versions for £5.99. If you're not fussed about being able to physically crack the spine, you can also get the audiobook versions with 3 months of Audible for 99p.

If you want to go right back to the start, you can also pick up The Last Wish for just £3. This collection of short stories takes place first chronologically and serves as the proper introduction to Geralt. Parts of this collection were also adapted by the games and Netflix show.
---
After more top gaming offers? You can find loads over at Jelly Deals. Join us to find the best SD card for Nintendo Switch, our picks for the best PS4 external hard drive or where to find the best Xbox Game Pass Ultimate deal.
---
But wait! The grumbly monster-slayer deals don't end there. You can also get The Witcher 3: Wild Hunt - Complete Edition for £34.99 right now on the Nintendo eShop as part of the Switch Spring Sale. A physical version is also reduced to £36.99 at Amazon UK.