The Witcher 3 will have a second playable character
UPDATE: It's Ciri.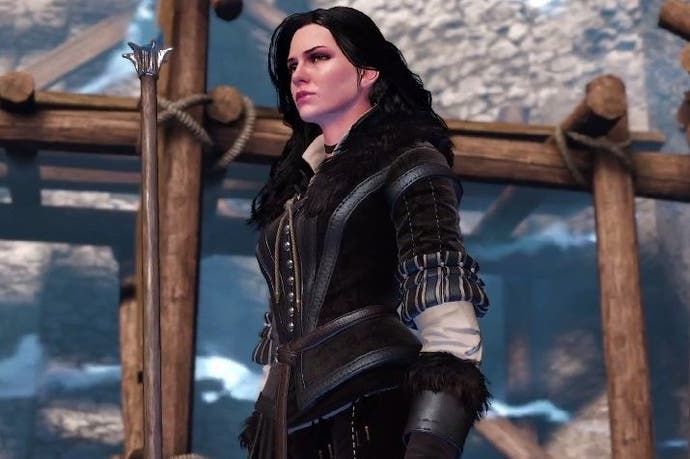 UPDATE 15/12/2014 8.51pm: The Witcher 3's second playable character has been revealed to be Ciri, a silver-haired woman described as "a powerful, living weapon capable of both healing and destroying the world she inhabits".
Ciri is skilled with a sword and able to teleport and unlock other skills as you progress. She also holds some sort of "mythical power" that makes her a very valuable prospect for the Wild Hunt, so she's on the lam while titular character Geralt strives to reach her first.
It's worth noting that Ciri won't have nearly as large a playable role as Geralt. "While Ciri is a major character, she is not a playable character in the same way as Geralt - the game is still about him, his story and how you, as the player, choose to face the choices and encounters in front of you," developer CD Projekt Red clarified in its announcement.
ORIGINAL STORY 06/12/2014 3.58am: The Witcher 3: Wild Hunt will feature a second playable character in addition to series stalwart Geralt, developer CD Projekt Red announced during The Game Awards tonight.
We're not sure exactly who the new playable character will be, but the developer noted that it's someone in this slick new trailer.
Will it be the blonde, the brunette or the beard? Who would you prefer to take the role of?