The Witcher 3: Wild Hunt to be demoed live on EGX show floor
CD Projekt to show off its stunning 2015 role-player.
Gamer Network, which also publishes this website, has announced that The Witcher 3: Wild Hunt is being demoed live next month at EGX.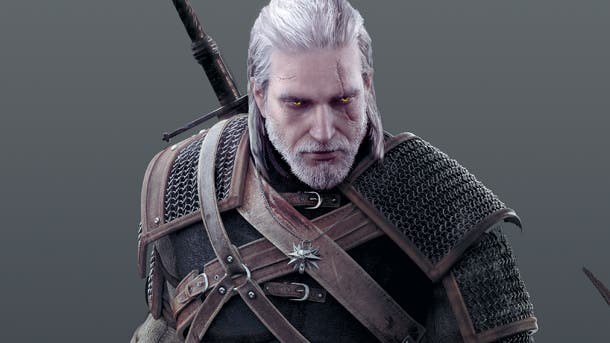 Developers from CD Projekt Red will be on hand to play through the game's latest build in a large theatre area on the event's show floor so you can see it in action up close.
The Witcher 3: Wild Hunt isn't due to be released until February 2015, and this will be one of very few opportunities to see it being played more than five months before its release.
80,000 gamers are expected to flock to Earls Court for this year's EGX London.
Tickets have now sold out for Saturday and Sunday, but a limited number remain for Thursday and Friday and are available via www.egxlondon.net.