The Witcher 3 PS4 Pro update has arrived
Crach an Craite of your finest open!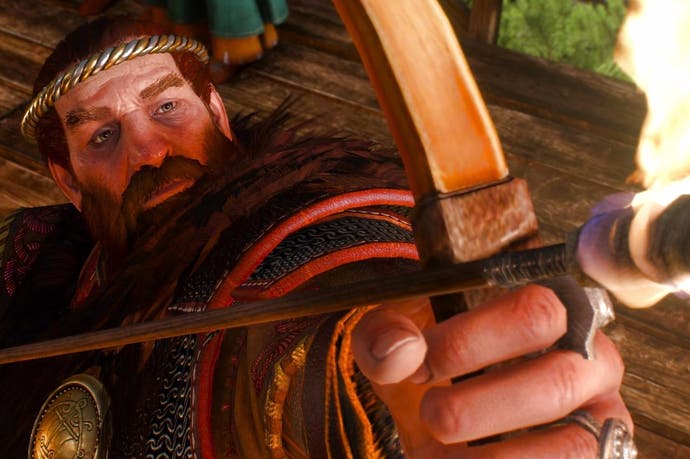 UPDATE 5TH OCTOBER: Digital Foundry has early impressions of The Witcher 3 PS4 Pro patch, observing checkerboard rendering at 1920x2160 resolution as well as a boost to presentation at 1080p.
ORIGINAL STORY 4TH OCTOBER: The Witcher 3 PS4 Pro patch has just arrived, adding 4K resolution support and a "slight" boost to performance. It took longer than "just a few days" after all.
"Yes, the game has just received an upgrade patch, enabling it to take advantage of the additional power offered by the PS4 Pro," CD Projekt Red told me. "When playing the game on a PS4 Pro system, The Witcher 3: Wild Hunt and all its additional content feature support for 4K resolution and a slight boost to performance."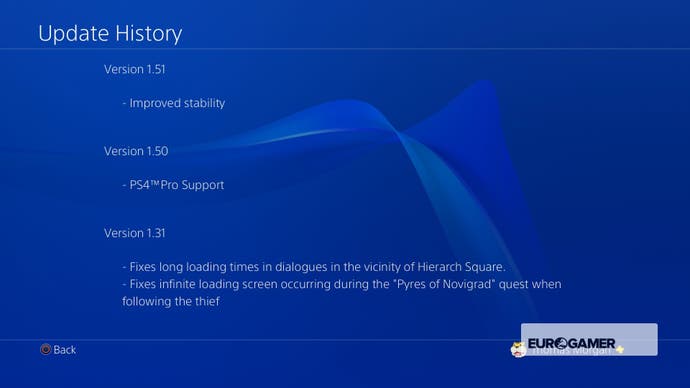 Update 1.50 is small but only checks for 20GB storage space so don't be scared. The sum total of the changes are 'PS4 Pro Support'. Update 1.51 has been whipped out since, to fix 'stability issues'.
Something similar will be coming for Xbox One X presumably around the time the console arrives on 7th November. Whether it will do the same, or slightly more - given the extra grunt inside the machine - we'll have to wait and see.