The Witcher 3 includes Gwent, a Hearthstone-esque card game
UPDATE: CD Projekt issues statement on Xbox One-exclusive physical items.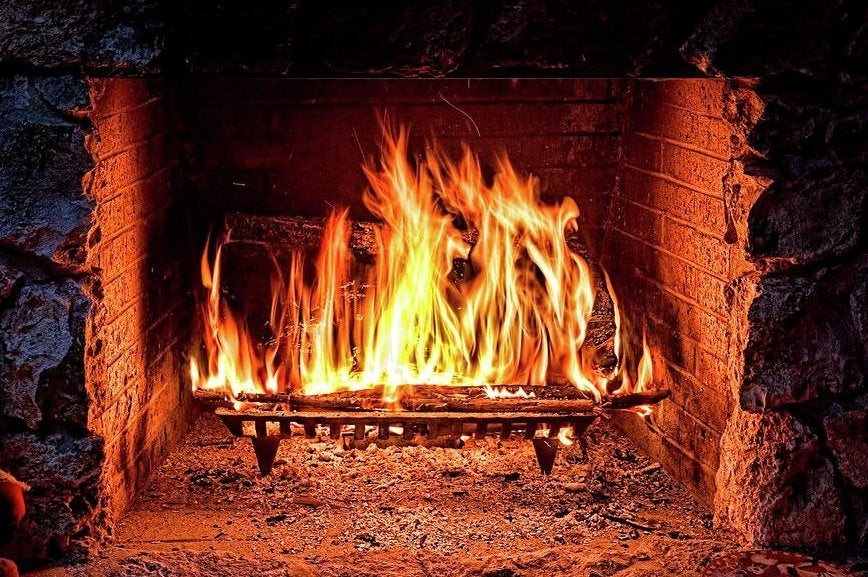 UPDATE: CD Projekt has issued Eurogamer a statement on the reaction to its announcement of Xbox One-exclusive physical items for the Collector's Edition of fantasy role-playing game The Witcher 3.
CD Projekt co-founder Marcin Iwiński said the deal with Microsoft was about making The Witcher 3 more visible worldwide and, following that, selling more copies of the game.
The statement is reproduced below:
ORIGINAL STORY: CD Projekt Red has revealed Gwent, a competitive card game that will be included in The Witcher 3: Wild Hunt for players on all platforms.
Gwent is designed to be a competitive game for two players - each with their own deck of spells and battlefield units.
More than 150 cards will be included, with four different faction classes to play as.
"Invented by dwarves and perfected over centuries of tavern table play, Gwent is a game of initial simplicity and ultimate depth, something beloved by both road-weary travellers during long nights around the campfire and elegant nobles looking to liven up dragging dinner parties," the press release reads.
Owners of the Xbox One Collector's Edition will get two decks of physical Gwent cards to play with - along with a new cloth map.
Card battling games have recently seen a surge in popularity since the launch of Blizzard's Hearthstone. As well as the annual Magic: Duals of the Planewalkers series, Ubisoft has launched Assassin's Creed tie-in Memories. WWE has also just launched a 2K-developed CCG of its own, WWE Supercard.