The Walking Dead dev offers season pass to those with 4GB Xbox 360 issues
Save reset bug also being fixed.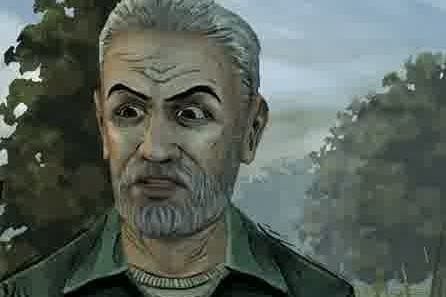 The Walking Dead developer Telltale Games will offer download codes for the game's entire first season to those affected by performance issues on 4GB-sized Xbox 360s.
A bug has caused some users to experience freezing and stuttering during gameplay. The only fix is to acquire an external hard drive.
If you've been affected you can sign up for Telltale's peace offering here. After verification, you'll be able to download the rest of the five episodes for no charge (thanks, Polygon).
For most, The Walking Dead is an expertly designed showcase of how difficult player decisions made under duress are made to matter across five episodes.
But, for some, this has not been the case. Another bug has seen player progress rebooted back to episode one, with choices made in the meantime reset.
Telltale now has a fix ready and a title update has been sent to Microsoft to address the issue.
(Having experienced the bug myself, I know that you can restart the episode you're playing and begin again from there. The downside? Choices from previous episodes will be randomly selected, meaning that sometimes you will get blamed for bad decisions you actually avoided. Not cool.)
Aside from the above issues, Telltale's episodic adventure has been highly praised - and was one of Eurogamer's Games of 2012. A second season is currently in production, and Telltale plans to let you carry your saves over.