Video: Why Telltale's new IP might be its best game yet
Aoife will remember that.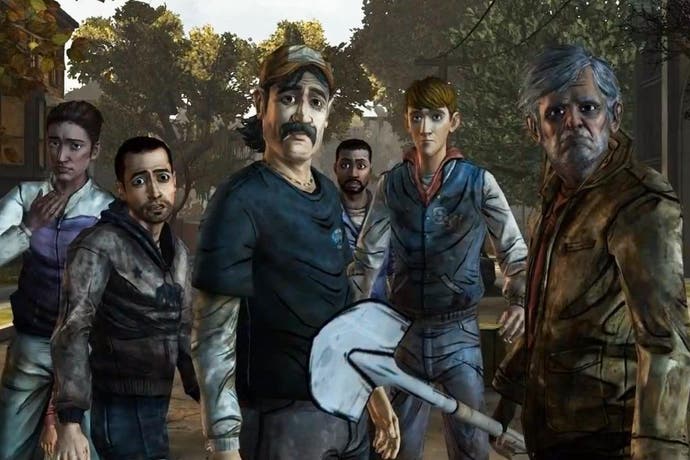 What a week for Telltale Games. In practically the same breath as announcing a "significant" investment from film and television studio Lionsgate, the developer also announced that its next game, a brand new IP, would take the form of a TV-game hybrid, made up of one part interactive gameplay and one part scripted drama.
That's all very well, but for me the most interesting part of this news is that this will mark the very first time Telltale isn't working on a licensed franchise. So what does that mean for its next game?