Telltale's The Walking Dead gets new collection featuring every single episode
Bit of good news.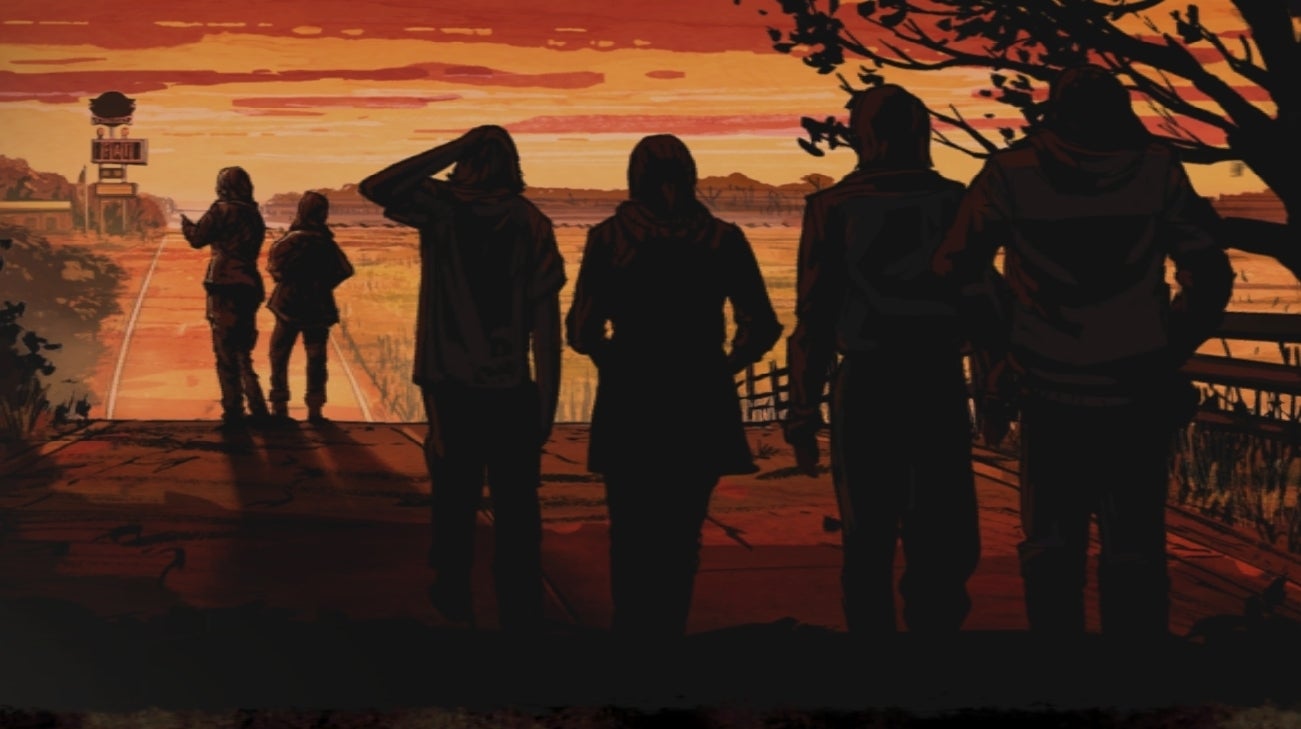 Every episode of Telltale's The Walking Dead is getting re-released in a single package, coming 10th September for PlayStation 4 and Xbox One in boxed form and as a digital download.
The Walking Dead: The Telltale Definitive Series will feature all four seasons of the episodic horror serial, plus The Walking Dead: Michonne mini-series, 400 Days DLC and other digital bonuses.
Expect 10 hours of developer commentary, art galleries, and a music player featuring 140 tracks.
Every episode is also getting a daub of comic book-style paint, too, with the option of the "graphic black" style available across the whole saga.
"Graphic black is a loving tribute to the source material and a powerful art style that makes the game look like a living comic book," said creative director Kent Mudle, now at Skybound Games' Still Not Bitten team.
"An idea the team formulated and perfected with The Final Season, this new visual styling offers longtime fans a way to play the series again in a brand-new light while giving new audiences a smooth visual ride across all seasons."
After the loss of Telltale as a studio and the removal of other Telltale games from various storefronts, it's good to have an easy way to get every episode from, arguably, the studio's best series. (Yes, Tales from the Borderlands was very good too.) On PC, of course, all seasons are available via the Epic Games Store.