Telltale's bringing TWD, TWAU and Game of Thrones to Fire TV
But what about Tales From the Borderlands?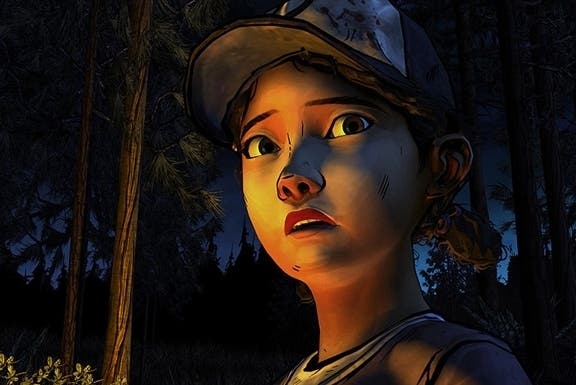 The Walking Dead and The Wolf Among Us developer Telltale is bringing its episodic series' to Amazon's recently announced Android-based set top box Fire TV.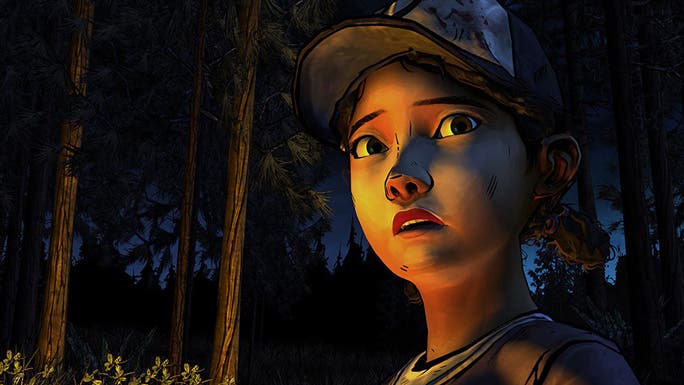 Telltale announced over Twitter that The Walking Dead: Season One is already available on it, and confirmed that it's bringing its second season to the console, along with The Wolf Among Us and its upcoming Game of Thrones-based adventure.
Sadly, the studio couldn't confirm any dates with us and when asked if Tales From the Borderlands would also be included in this line-up, we were directed back to the studio's Twitter account, so it doesn't sound like that's happening. Or at least it's not being announced yet.
Last summer Telltale announced that it was bringing The Walking Dead (Seasons one and Two) to fellow Android-based console, Ouya. We're still waiting on that port, though.
If you're interested in these, chances are you've played them already, but between this and Amazon's recruitment of Clint Hocking and Kim Swift, it looks like the place I once purchased my textbooks from is actually getting some relatively high profile support.
In other Telltale news, the studio just announced that The Wolf Among Us, Episode 3: A Crooked Mile is coming next week.