Apple is removing games from people's purchase history
UPDATE: Aaaand they're back... mostly.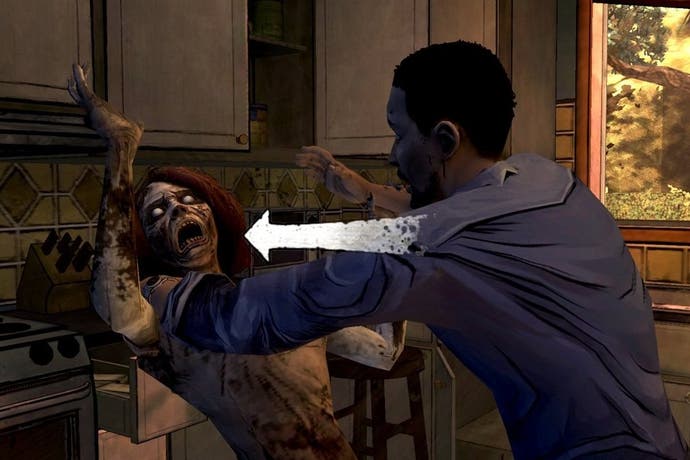 UPDATE 09/10/2015 5.18pm: It appears that Apple has reversed its decision to remove delisted games from people's purchase history.
While the company has yet to formerly release a statement on the matter, PocketGamer and Touch Arcade have both reported that titles like BioShock, The Walking Dead, and Monkey Island have reappeared in people's purchase history.
It sounds as if not all delisted games have reappeared. Some titles have simply been abandoned with no hope of returning, but it seems like the ones currently getting tinkered with to run on the most recent operating system have reappeared.
Have your lost games shown back up in your purchase history? Let us know in the comments and we'll see if we can't find out what's going on here.
ORIGINAL STORY 07/10/2015 6.16pm:Apple is removing games from people's purchase history once they're removed from the App Store.
Previously folks were still able to redownload apps even if they'd been removed from sale.
An Apple representative told PocketGamer, "if [developers] remove their apps from the store, they cannot be redownloaded until the app has been resubmitted to the App Store".
Until then, games like The Walking Dead, Ghost Trick and BioShock can't be reclaimed by the people who have purchased them.
We've requested comment from Apple and several developers whose work is affected by this and will update should we hear back.
In the meantime, this would be a fine time to back up your games from iTunes.