Capcom pulls Ghost Trick from iOS App Store purchase history
UPDATE: Spirited away, but set to return.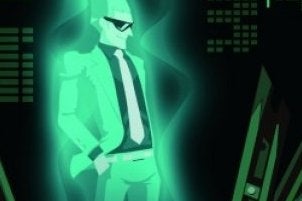 UPDATE 7/10/15 10.20am: Ghost Trick will return to the iOS App Store, Capcom has now said.
Eurogamer readers who contacted Capcom's customer support have received the following statement:
"Capcom has removed Ghost Trick from the iOS App Store while we make some important fixes. We hope to have the game back up and available for purchase soon.
"Users who have purchased the game will be able to re-download it once fixes have been made. We apologise for any inconvenience. Best Regards, Capcom Customer Support."
There's no word yet on when the app will return.
ORIGINAL STORY 6/10/15 11.20am: Capcom has removed Ghost Trick from the iOS App Store, even if you bought it already.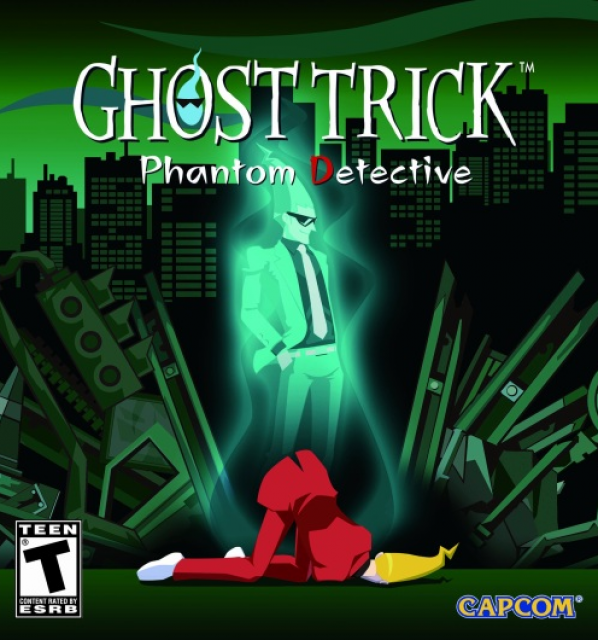 The enjoyable adventure game has suffered the same sad fate as 2K's mobile BioShock port.
Both games fell behind with compatibility updates, leading them to become broken. In Ghost Trick's case, this had to do with the game's in-app purchases store. Ghost Trick allows players to play through the game's first three chapters. It was only when the game prompted owners to download more chapters that problems arose.
So, rather than continue to sell a broken game, Capcom has delisted it (thanks, Touch Arcade).
But that still does not explain the need to erase it from purchaser's download histories - meaning that owners of the game cannot download it again.
We've contacted Capcom to find out if it still has plans to support the game in the future, or if it really has faded away.