Telltale pulls iOS versions of The Walking Dead, Wolf Among Us, more
But only temporarily.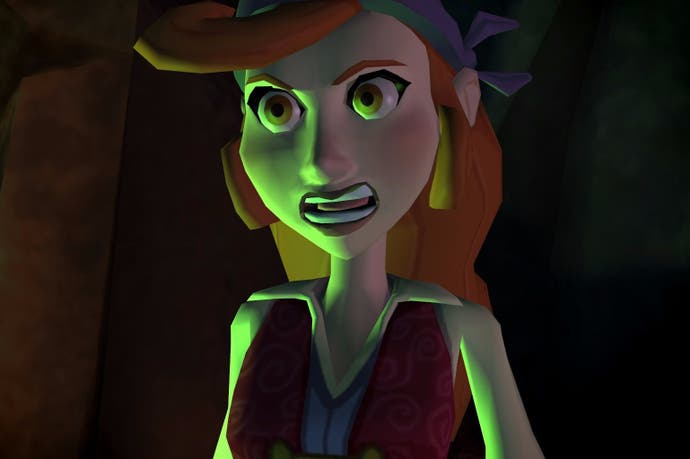 More than a dozen games from Telltale's back catalogue have been removed from the iOS App Store, including both seasons of The Walking Dead.
The titles have been temporarily pulled due to compatibility problems with Apple's recent iOS 9 firmware update.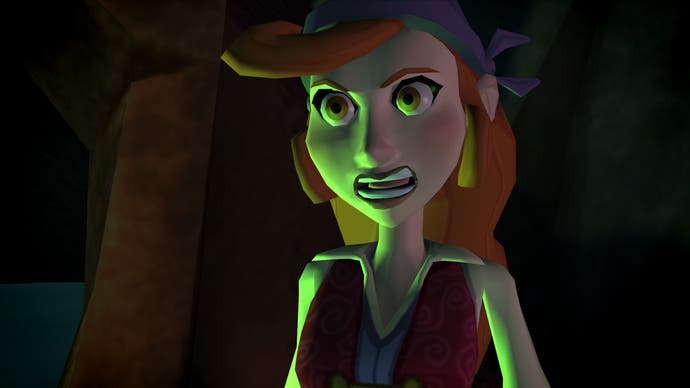 Back to the Future, The Wolf Among Us and Tales of Monkey Island are among the other games gone.
Older titles to be affected include the Hector trilogy, Jurassic Park, Law & Order Legacies, Poker Night 2, Sam and Max plus Puzzle Agent 1 & 2.
With the exception of Puzzle Agent 1 and 2, all of the above remain in your download history if you own the game already (thanks, Pocket Gamer, NeoGAF).
And, unlike the recent example of Ghost Trick, Telltale has said that it is working on a compatibility solution.
"If you are running iOS 9 on your iPhone or iPad, we are aware of an issue that causes missing sound or causes the game to freeze during connection, or crash," Telltale explained via its support site.
"Our team is currently investigating this issue, and we hope to have more information in the near future.
"Currently, downgrading to a previous iOS version, such as iOS 8.4, will resolve the issue. We thank you for your patience while we look further into this issue.
"UPDATE: During the investigation, we will be temporarily removing the affected apps from the App Store while we work to resolve these issues."
In other Telltale news, the developer's excellent Tales from the Borderlands Episode 1: Zero Sum is now downloadable via Xbox 360 and Xbox One for a zero sum - in other words, it has gone free.
This month is due to see the finale of Tales from the Borderlands, shortly after the launch of Telltale's new Minecraft: Story Mode series.
Telltale's Game of Thrones season is also due to conclude within a matter of weeks, too.