The Walking Dead: 400 Days DLC spotted on Steam
Telltale's "a little something extra" for fans nearing release?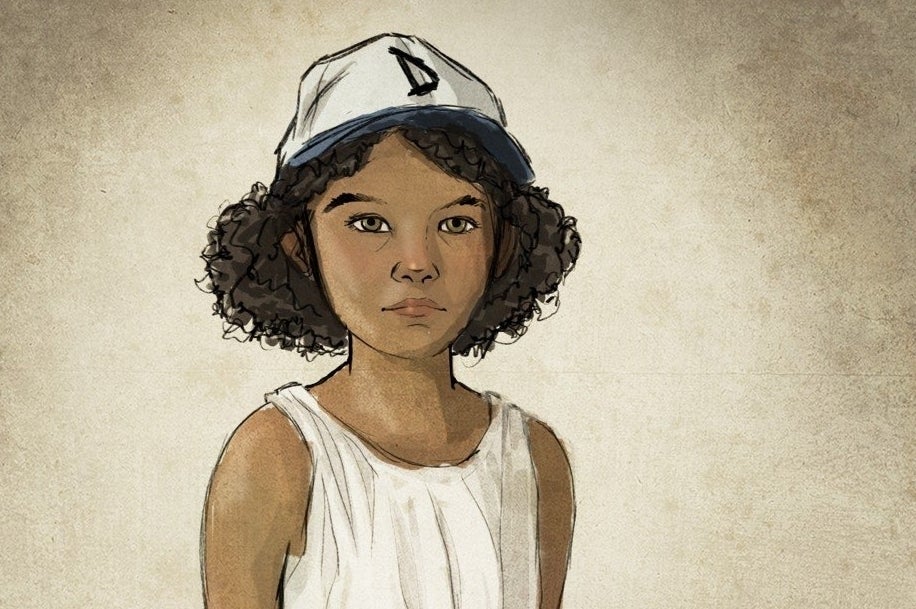 A new DLC for Telltale's The Walking Dead series called 400 Days has been spotted lurking on the Steam database.
The unannounced add-on popped up last night, IGN reported. Its appearance follows a week-long teaser campaign by Telltale featuring a trio of new characters.
Telltale has been posting a series of short videos introducing new faces Vince, Bonnie and Russell.
The last of the videos finishes on a brief close-up of the number '400', a hint that Telltale's new characters will appear in the DLC.
Telltale previously teased "a little something extra" would be released for fans before the The Walking Dead: Season Two this autumn. It looks like this it.