The Sega Mega Drive Mini gets its biggest discount yet
Gotta grab one fast.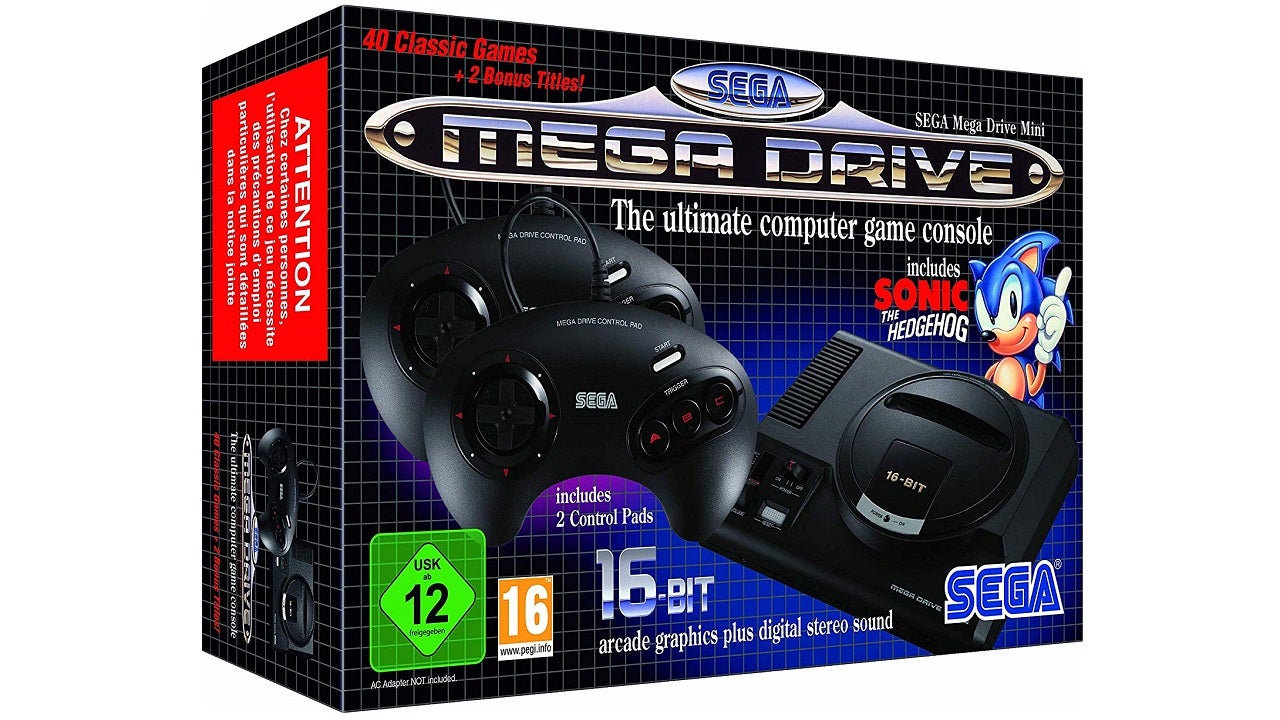 Now that it's been available for a little over four months, the Sega Mega Drive Mini has been reduced to £55 or under at multiple retailers.
The micro machine that Digital Foundry reviewed as the best retro console yet launched at £70 and has sat at around £60 for a good month or so. Now, though, a few stores have taken an extra £5 or more off that price.
You'll find it cheapest at The Game Collection where the Mega Drive Mini is £52.95. Most other places have dropped the price to £54.99.
The Sega Mega Drive Mini includes 42 classic games from the console, including the likes of Sonic the Hedgehog, Dr Robotnik's Mean Bean Machine and Golden Axe.
Elsewhere, the PS Classic is just £36.99. And next up in the world of retro consoles is the release of the PC Engine CoreGrafx mini. This will feature a total of 50 games from the PC Engine and TurboGrafx-16.
We'll keep the eye out for any offers on that and loads more over at Jelly Deals. You can already find our look at the latest Amazon Devices sale, some of the best Valentine's gaming gifts and where you can get Nioh 2 for the best price.