The outstanding Resident Evil 2 remake is now just £20
A frighteningly low price.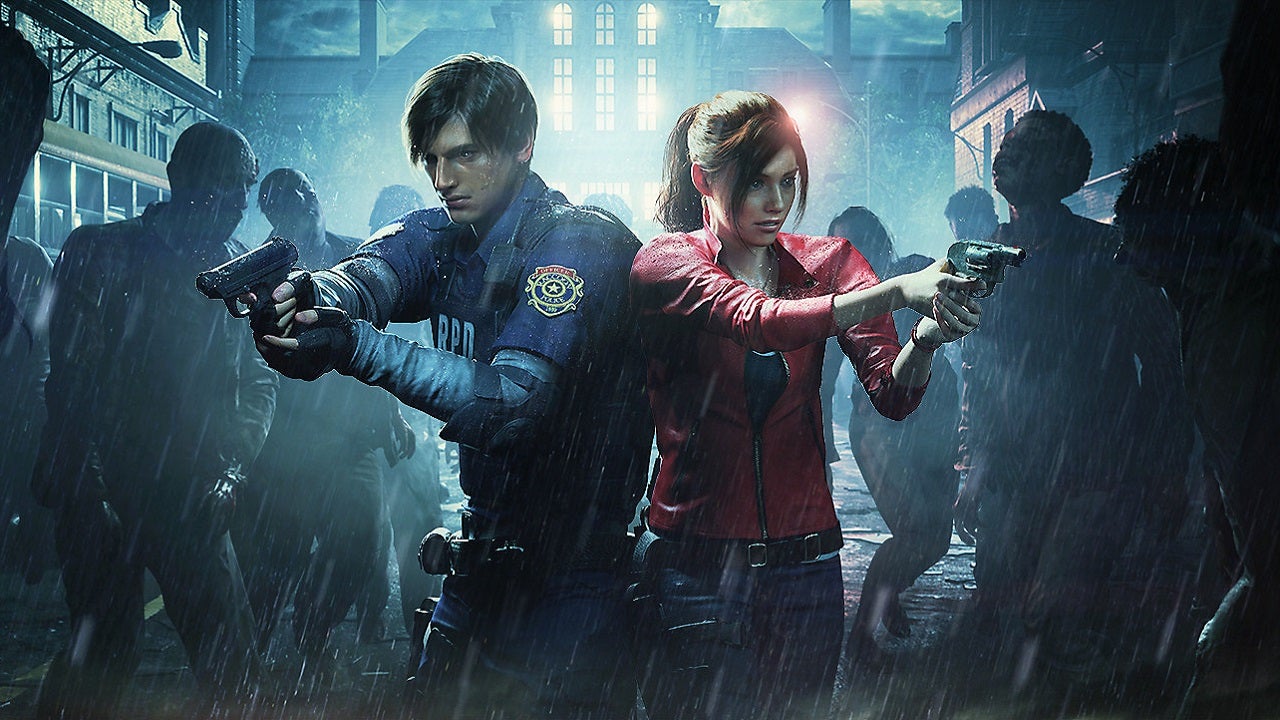 If you're looking to get yourself in the mood for Halloween a little bit early then you really can't go wrong with this offer on the terrific Resident Evil 2 remake.
Amazon UK has just put a limited time deal live on Resident Evil 2 for £19.99 on PS4 and Xbox One. Meanwhile, you can also pop over to Base to save a few extra pennies and get the masterfully recreated survival horror for £17.85.
Wherever you go, that's a terrific price for a game that is undoubtedly been one of the year's best and fully recommended in Eurogamer's Resident Evil 2 review. I would have been happy with just a loving recreation of the iconic Raccoon Police Station, but then they went ahead and turned Mr. X into an unstoppable haunting presence throughout too. Thanks for the nightmares!
Meanwhile, the Capcom offers continue over at Amazon. There's also a limited time deal on Devil May Cry 5 for £19.99 on PS4. Strangely no love for the Xbox One version there, but it is also available on Xbox Game Pass Ultimate if you want to save a few quid.
Lastly, there are a couple of other tempting game deals floating around as we head into the weekend. If you're looking for something new to pick up to play over the next couple of days, there are a few ideas below.
For more offers, we're already tracking all the PS4 Black Friday sales, Nintendo Switch Black Friday offers and Xbox Black Friday savings currently out there. All these pages will be updated on a daily basis over the next month or so with bargains galore!
You can also see we're already well into the spirit of the spooky season at Jelly Deals with some group Halloween costume ideas and couples Halloween costume ideas.