The Outer Worlds for £30, Red Dead 2 for £25 and more console game deals
Prices that are outta this world.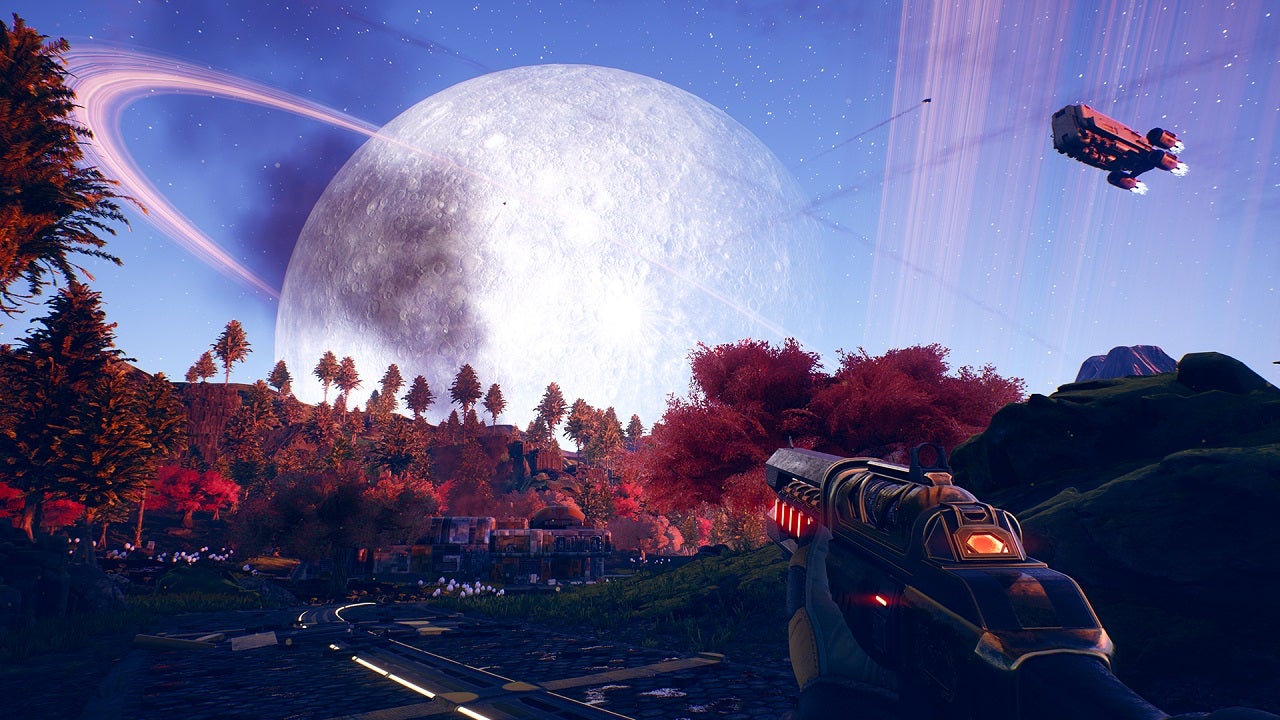 As we approach the weekend with the Black Friday sales now a distant memory we can finally put some time into whatever cheap games we ended up buying this year. Don't worry if you missed out, though, as there are still loads of great prices to be found on a number of top PS4 and Xbox One games.
First up, you can now get The Outer Worlds for £30 on PS4 or Xbox One. Edwin found it to be "RPG comfort food that never stretches the imagination" in our The Outer Wilds review. Still, any fans of New Vegas who haven't snatched it up yet may find it a little harder to resist at this price.
Oh, one quick thing before you jump in and pick up the Xbox One version. Remember, you can also find it on Game Pass. At £1 for your first three months if you're a new subscriber - or £15.99 while it's on sale for current members - there's a much cheaper alternative if you wanted to check it out.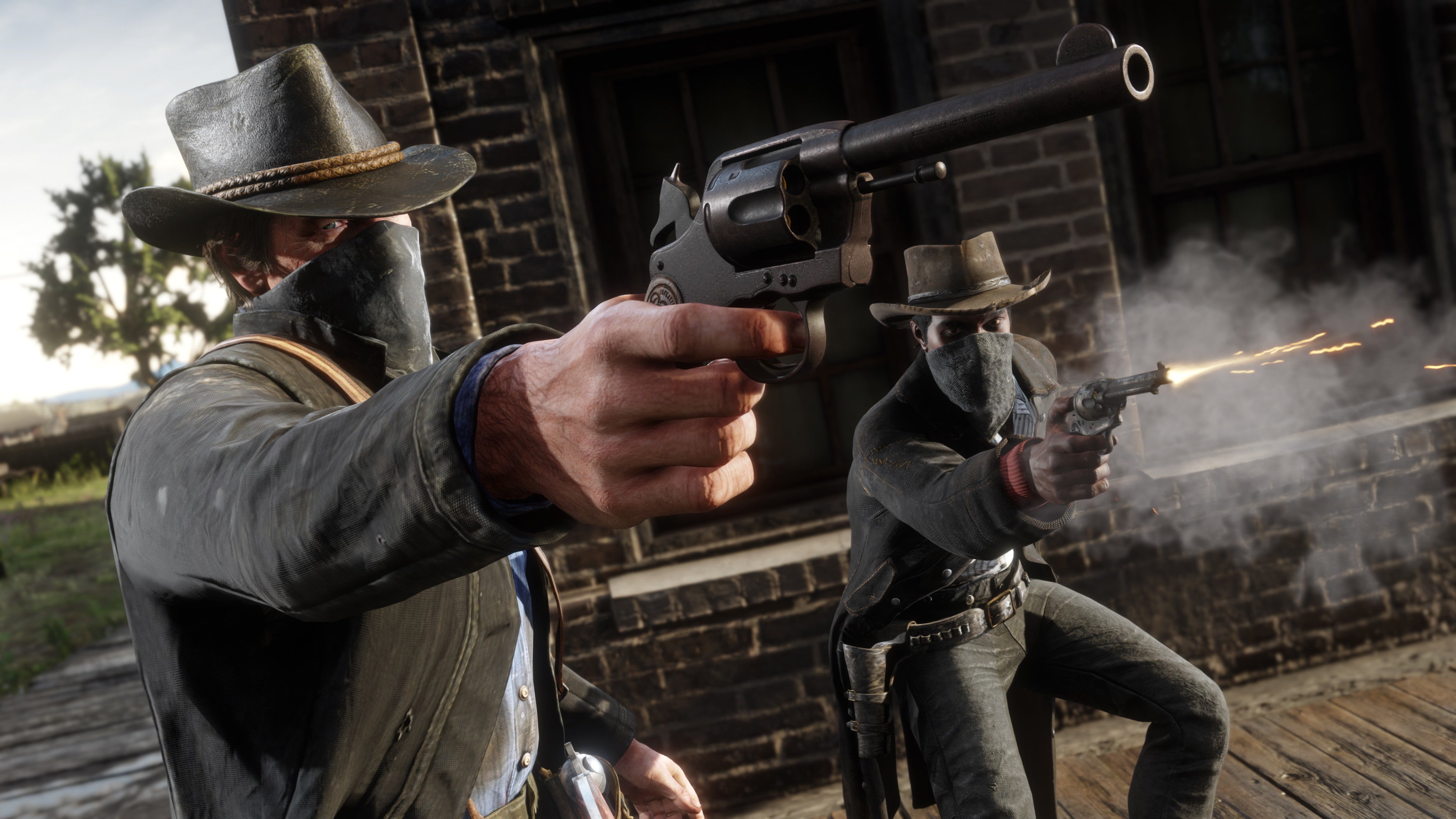 Next, there's Red Dead Redemption 2 on PS4 or Xbox One for £25. The console version of the Rockstar western has fallen to its lowest ever price in the same week that the PC version launched on Steam. That's after a one-month exclusivity period on the Rockstar Games Launcher and Epic Game Store. Add an extra £3 and you can get the steelbook edition instead.
And then there's Borderlands 3 for £35 on console. Gearbox's irreverent loot-shooter has actually been that low since Black Friday, so time could be running out before it returns back up to its regular price. This version from Amazon also comes with five Gold Keys that can be used to open a chest in Sanctuary to get some random rewards.
To finish off, here are some of the other better game deals currently out there. Some are a little more impressive than others, with some all-time low prices up for grabs on older releases. See if anything takes your fancy.
To keep up to date with all the latest offers across gaming, tech and more be sure to give us a follow at Jelly Deals. Right now, you'll find our guide to getting the best price for PS Plus, our picks of the best Borderlands merch and the best PS4 external hard drives.