The internet has its fun with Mortal Kombat 11's Joker face
I'm gonna make this pencil disappear.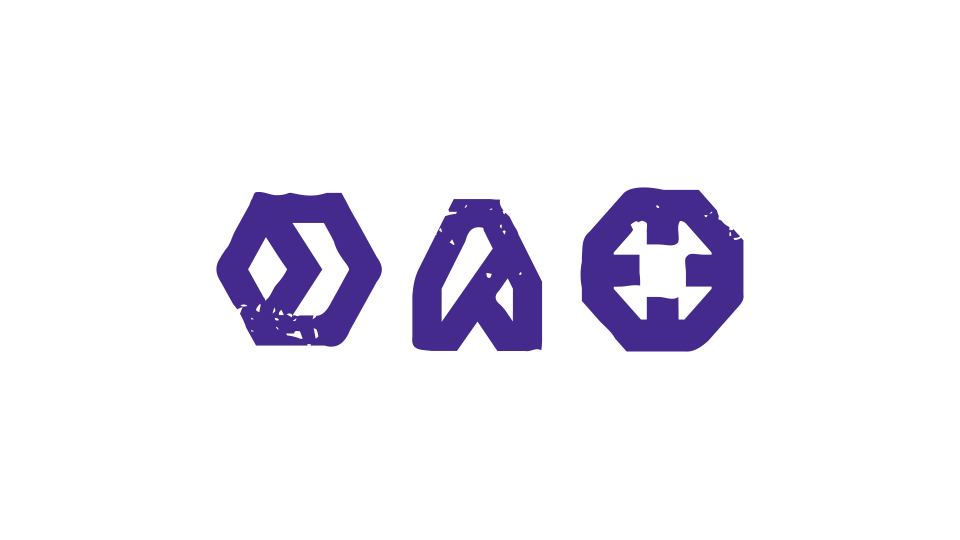 This week Warner Bros. and developer NetherRealm unveiled the final two unannounced characters set to hit Mortal Kombat 11 as part of its Kombat Pack DLC.
The Terminator, specifically the Arnold Schwarzenegger T-800 from the upcoming Terminator movie, makes the cut. So does DC supervillain Joker.
While most agree Mortal Kombat 11's Terminator looks the business, the reaction to the game's take on Joker has been... different.
Certainly the prospect of Joker performing 18-rated fatalities is enticing, but Mortal Kombat 11's Joker looks young, clean cut and, well, a bit silly. And it didn't take long for the internet to have its fun.
Joker's new look made me think about Heath Ledger's incredible Joker in The Dark Knight. The look of that character was as terrifying as it was dishevelled - and a world away from what Mortal Kombat 11's Joker has to offer.
An interesting backstory to Joker's appearance in Mortal Kombat 11 is the current speculation from the game's community that Joker wasn't meant to be in Kombat Pack 1 originally. Rather, the pack was initially supposed to have Ash Williams from The Evil Dead instead.
Ash was a name found by dataminers before Mortal Kombat 11 even released back in April, and while Joker was found in the files too, an official Mortal Kombat 11 video released on 31st May 2019 suggested Ash would be in this current pack.
At the end of the video, above, we hear, quite clearly, a chainsaw and see a blood splatter. This comes before a clear tease for The Terminator's appearance in the Kombat Pack. Ash is known for using a chainsaw to chop the undead into pieces. Joker is not known for using a chainsaw.
Plus, Ash Williams actor Bruce Campbell revealed in an interview that Mortal Kombat's people did get in touch with his people about Ash appearing in the game, although we don't know where those conversations went.
So, it certainly looks like Kombat Pack 1 was meant to include Ash and not Joker, at least as far back as early June. So, what happened? Based on this tweet by NetherRealm chief Ed Boon about the timing of DLC character reveals, perhaps what happened was out of the developer's control.
It's worth noting there's a new Joker movie coming out in early October, but Mortal Kombat 11's Joker hits the game a few months later, in January 2020. We've asked Warner Bros., which owns the DC universe, for comment.
Whatever the case, we're faced with Joker in Kombat Pack 1, and, not only that, this Joker.
It's all a bit of a laugh, isn't it?