The final Metal Gear Solid trailer from Hideo Kojima
Featuring The Phantom Pain, and all of the series so far.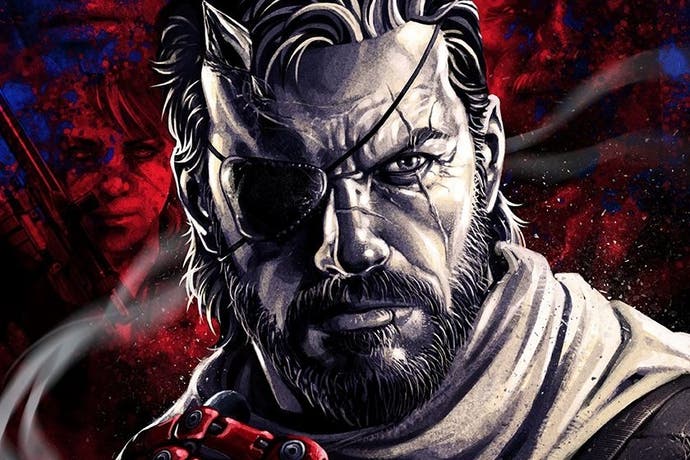 Hideo Kojima has revealed his final trailer for Metal Gear Solid 5: The Phantom Pain, and therefore his final trailer for the series in total.
Kojima is clearly in a nostalgic mood as the trailer's first half is spent looking at some of the key moments from the Metal Gear Solid series so far.
The footage concludes with a look at the upcoming Phantom Pain, due to launch worldwide on 1st September.
Phantom Pain will almost certainly be the last Metal Gear Solid title to feature any involvement from creator Hideo Kojima. He and publisher Konami have been publicly feuding since early this year and the Kojima Productions studio is now no more.
Watch the trailer below:
Kojima out. In his own words: