Dune and Star Wars' Oscar Isaac cast as Solid Snake in Metal Gear Solid movie
Kong: Skull Island's Jordan Vogt-Roberts still helming.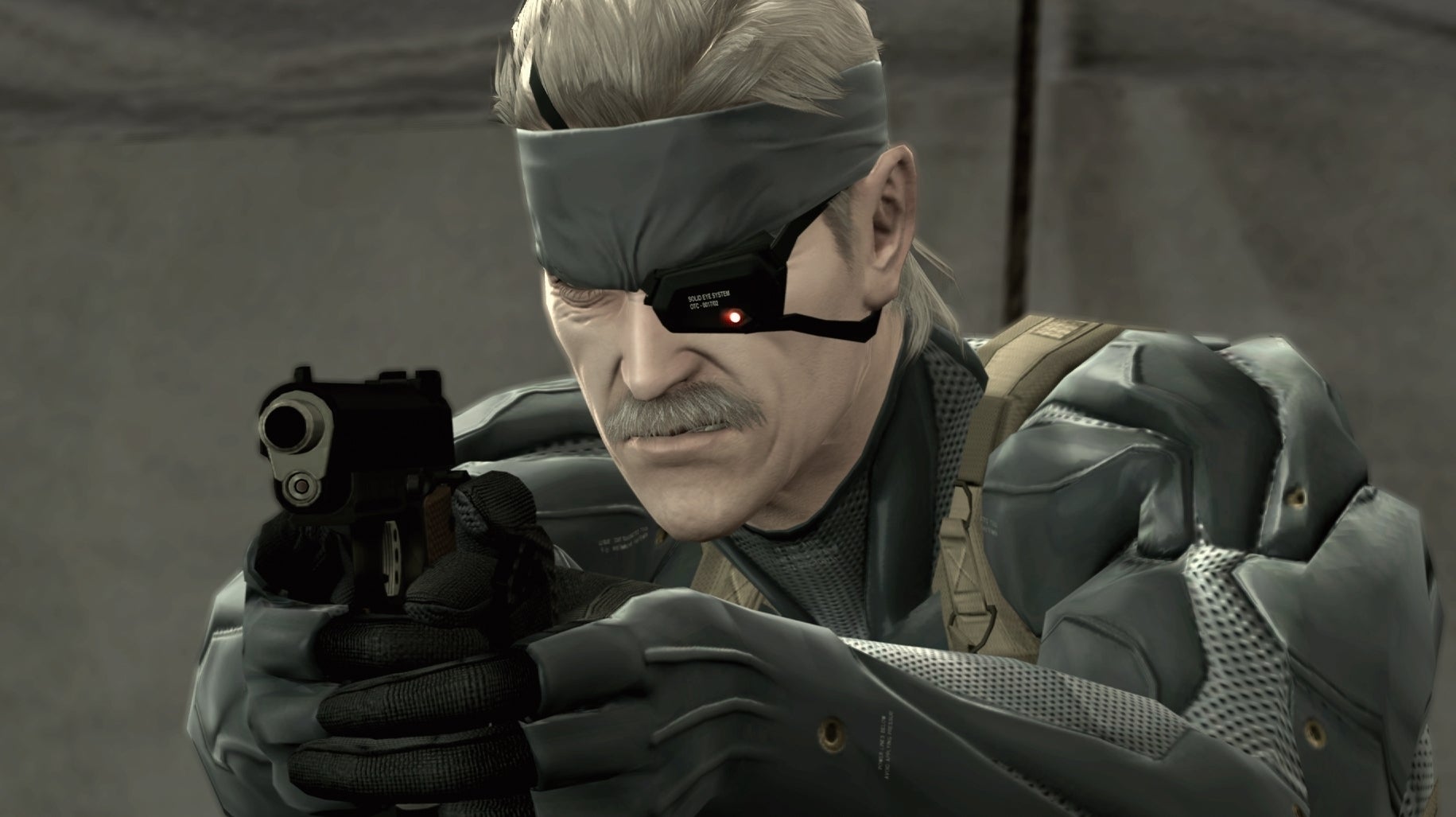 Sony Pictures' long-in-the-works Metal Gear Solid movie finally seems to be heading in the right direction; Deadline reports that Oscar Isaac - most recently seen on the big screen as Star Wars' Poe Dameron - has been cast as iconic lead Solid Snake.
Jordan Vogt-Roberts, director of Kings of Summer and Kong: Skull Island (and a self-professed Metal Gear Solid fan) will continue to helm the project, having been attached to the movie for quite some time - he was initially bought onboard by Warner Bros back in 2014.
The Metal Gear movie's history goes back much further than that, of course; Hideo Kojima first shared word of a cinematic adaptation for his famed stealth-action franchise in 2006, although little progress appeared to be made in the years following, despite high-profile names like Christian Bale, Hugh Jackman, and even acclaimed director Paul Thomas Anderson being linked to the project at one time or another.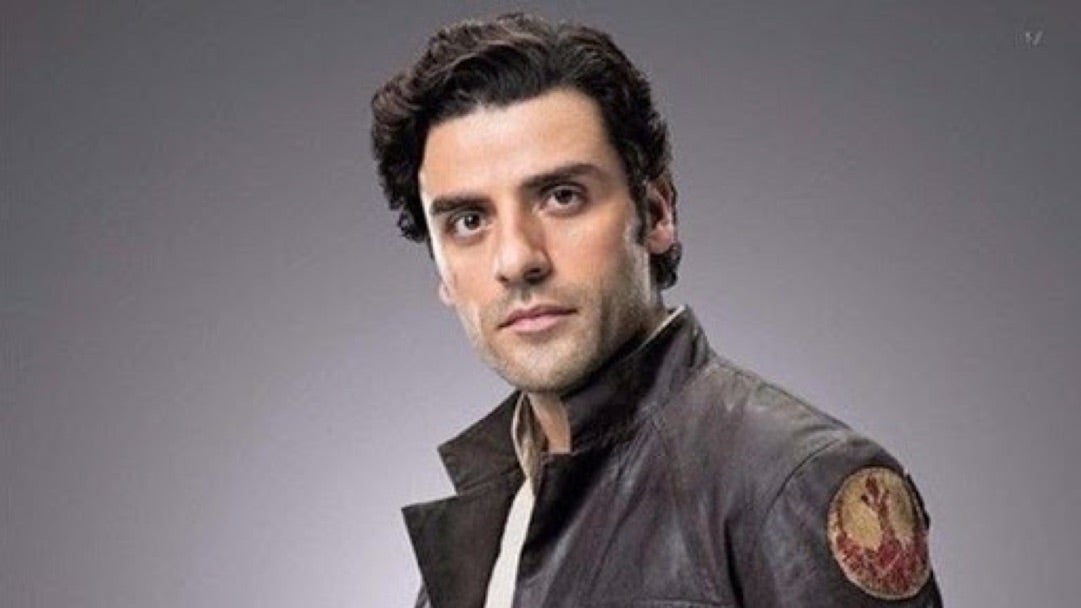 However, momentum has been building ever since Arad Productions (linked to dozens of Marvel movies, as well as next year's Uncharted adaptation) came onboard in 2012. In fact, Vogt-Roberts was teasing his Metal Gear movie as recently as May, sharing concept work from visual effects studio ILM, and a new codec video starring original Snake, David Hayter.
According to Deadline, there's no word yet on when filming might finally get underway, but the involvement of Isaac (who, funnily enough, very publicly expressed an interest in playing Snake last year) is likely to make the project a priority for Sony Pictures. In the meantime, Isaac will be popping up next year in Denis Villeneuve's highly anticipated Dune adaptation.