The Final Fantasy 7 Remake is £25 at Amazon UK
Back to Midgar.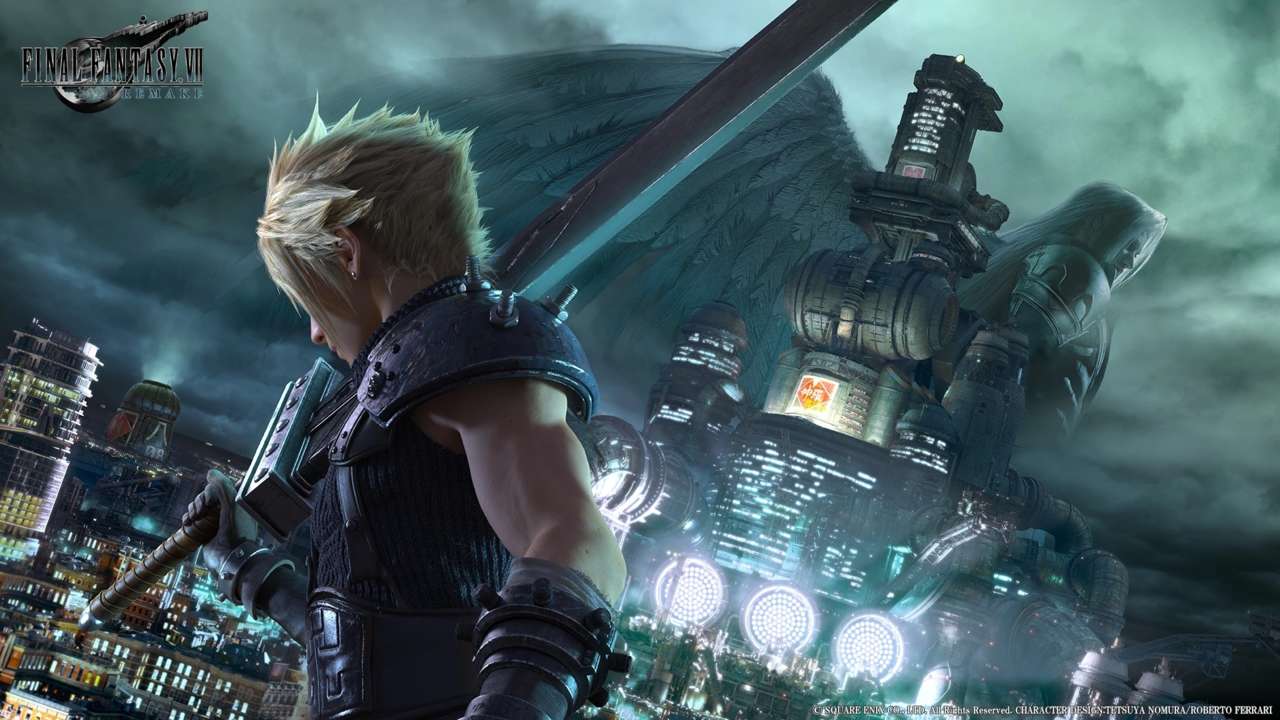 Final Fantasy 7 is regarded as one of the greatest RPGs of all time, a genuine untouchable classic. So it's no surprise that the remake was one of the most anticipated - and, after launch, most discussed - games of 2020. Many dozens of essays were written, many tears were shed. Tifa fanart flooded the internet. But was the game a success?
Eurogamer's own Aoife Wilson was positive in her review, saying that the essence of the original is "preserved brilliantly" in the glossy remake. It also sold like gangbusters, passing the five million mark by August and giving Square Enix a new high watermark for digital sales.
If you missed out on the original release, or if you're looking to convert a loved one into the church of the JRPG, the Final Fantasy 7 Remake is now just £25 at Amazon UK:
Work on the sequel is already underway at Square Enix, with Tetsuya Nomura promising a release 'ASAP'. Meanwhile, there's plenty of time to sink your teeth into part one.
To see more deals on games, tech, and other nerd detritus, head over to the Jelly Deals Twitter, where the battle to track down PS5 stock rages on.